Last entry to the Museum is at 4 pm.
New London residents are always free!
When you become a member, you join a special group of people who understand the importance of art in our lives and in our communities.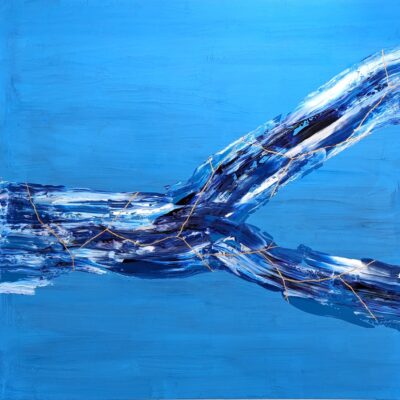 Now on view
Through December 3, 2023
Through vibrant blue installations, Jac Lahav encourages viewers to explore the complex layers of human connection and growth.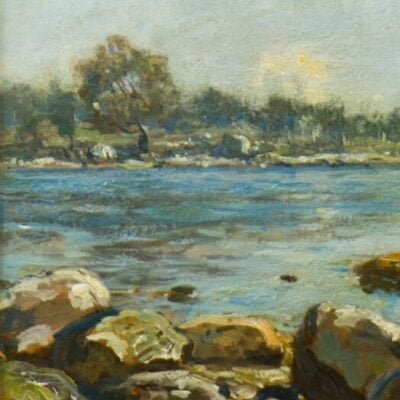 permanent exhibition
Ongoing
American Perspectives celebrates the arts of America from colonial times through the 20th century, often through the lens of Connecticut and specifically New London County.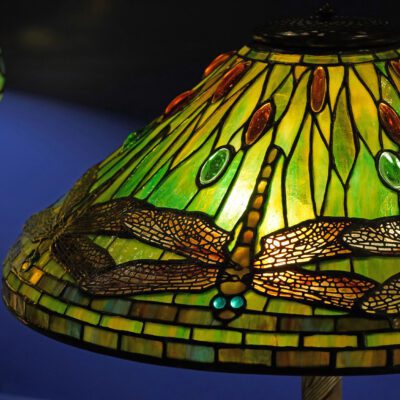 permanent exhibition
Ongoing
Tiffany in New London explores the life and career of artist, designer, and glassmaker Louis Comfort Tiffany through the lens of New London, focusing on the artist's unique connections to the region.
Get information about our exhibitions, programs, special events, and more delivered to your inbox.