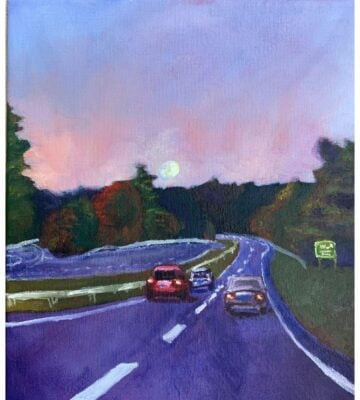 Now on view
Varying Dates
A visual delight, these pop-up exhibitions showcases student talent, creativity, and critical thinking.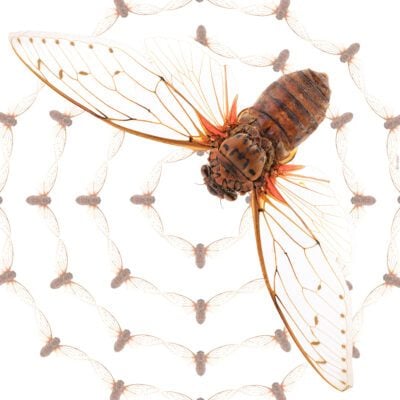 Now on view
Through July 23
Using innovative photographic methods, Bob Sober renders brightly colored insects in intricate detail.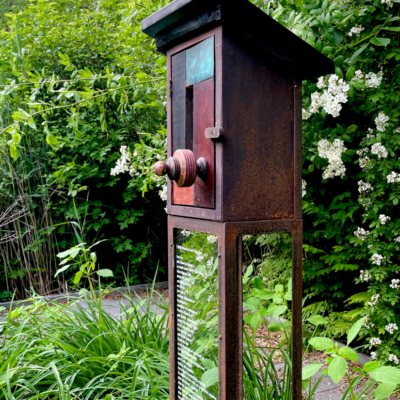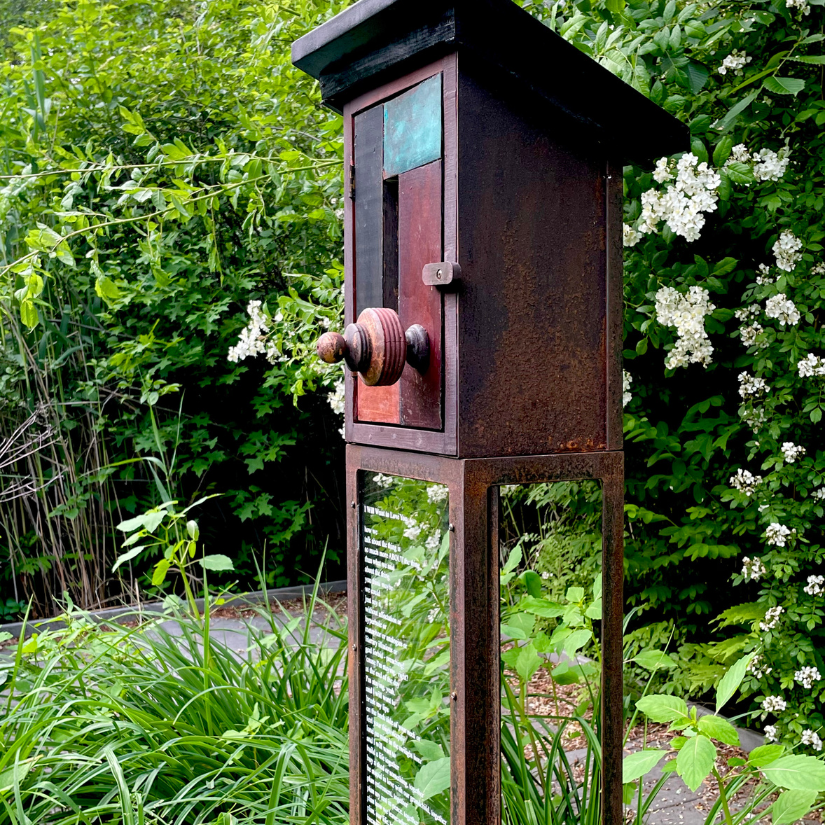 Outdoor installation
Ongoing
Poetry of the Wild is an environmental art project designed to engage communities with their landscape through poetry, art and activity.