New London residents are always free!
When you become a member, you join a special group of people who understand the importance of art in our lives and in our communities.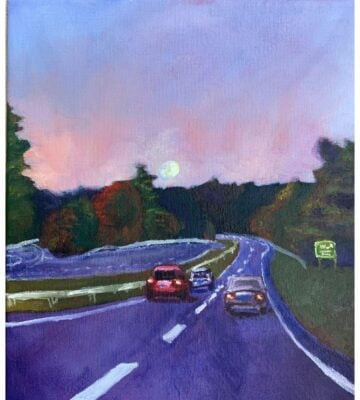 Now on view
Varying Dates
A visual delight, these pop-up exhibitions showcases student talent, creativity, and critical thinking.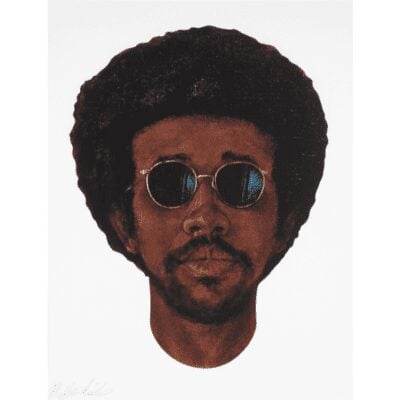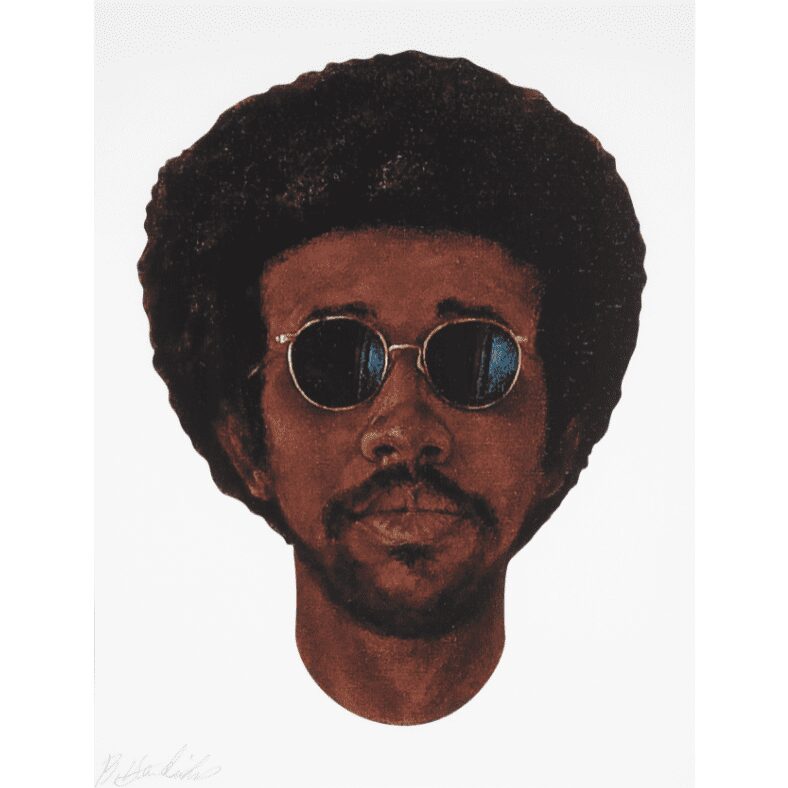 Now on view
Through September 3
With 35 works of art on view, including a number of photographs, the exhibition explores the range and breadth of Hendricks' artistic production.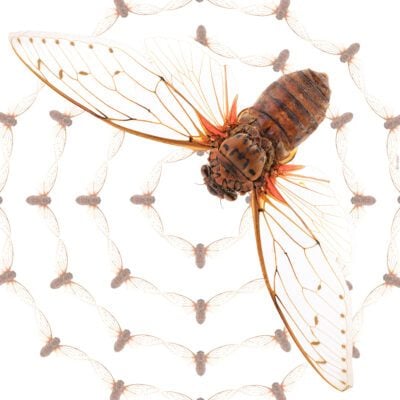 Now on view
Through July 23
Using innovative photographic methods, Bob Sober renders brightly colored insects in intricate detail.
Get information about our exhibitions, programs, special events, and more delivered to your inbox.