On view through September 20, 2020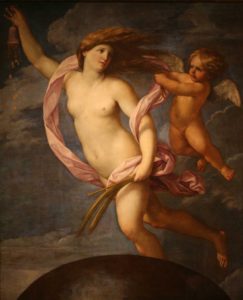 This exhibition showcases the Lyman Allyn's collection of European paintings with a selection of portraits, history paintings, still lives, genre scenes, and landscapes from the early Renaissance through the 1800s. European paintings have been part of the collection since the Lyman Allyn opened in 1932, but the museum's more recent emphasis on American art has placed its European paintings infrequently on view. Brought to Light reexamines the museum's European paintings, sharing key pieces and their rich stories with the public.
The European collection is eclectic, the result of art acquired over decades through individual gifts and purchases. This installation, which occupies three adjacent galleries and the corridor, reflects consultations with subject specialists and recent research, with the goal of better understanding the collection and advancing scholarship.
Loosely organized by subject matter, Brought to Light presents a range of styles and topics by British, Dutch, Flemish, French, Italian, Spanish, and other European artists, suggesting both commonalities and differences in how painters in various eras and places approached their material, portraying people, places, and stories with enduring appeal.
Still Life and Genre Painting
Still life and genre paintings, or scenes of everyday life, emerged as categories of art in the Netherlands in the 17th century, although elements of both existed in earlier art and quickly appeared elsewhere. Expanding global trade brought wealth and urbanization to the Netherlands, creating new audiences for art and a demand for paintings concerned with these circumstances.
Still life paintings of flowers and ornate table scenes of food and luxury objects demonstrate an interest in beauty and material goods, intended to reflect the good taste and social status of art patrons. At the same time, these still life paintings caution against excess, suggesting in the temporary pleasure of flowers and food the fleeting nature of earthly possessions. In this era, women artists often specialized in painting still lifes, in part because their gender limited their access to studying and painting the human figure.
Genre paintings present scenes of everyday life, with a variety of subjects to interest viewers. These genre paintings feature a range of people—peasants, the nascent middle class, and the elite—generally involved in an activity, hinting at a larger story. Some scenes offer lessons in behavior, while others evoke a mood, suggesting love, friendship, or contemplation.
Although still lives and genre scenes were seen as less prestigious subjects for artists than history paintings, these painting types were extremely popular with patrons.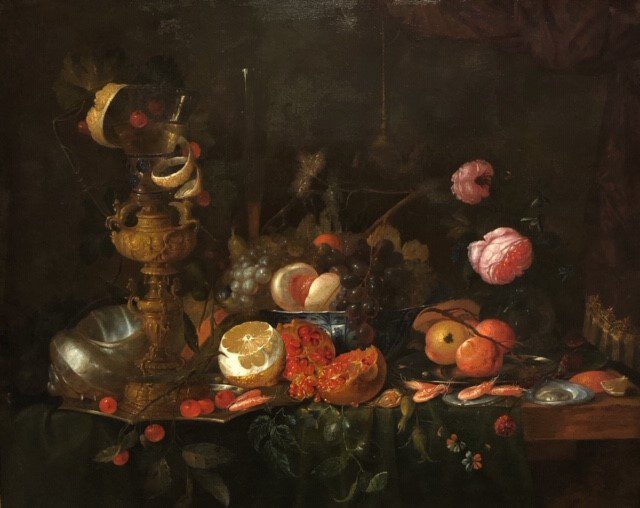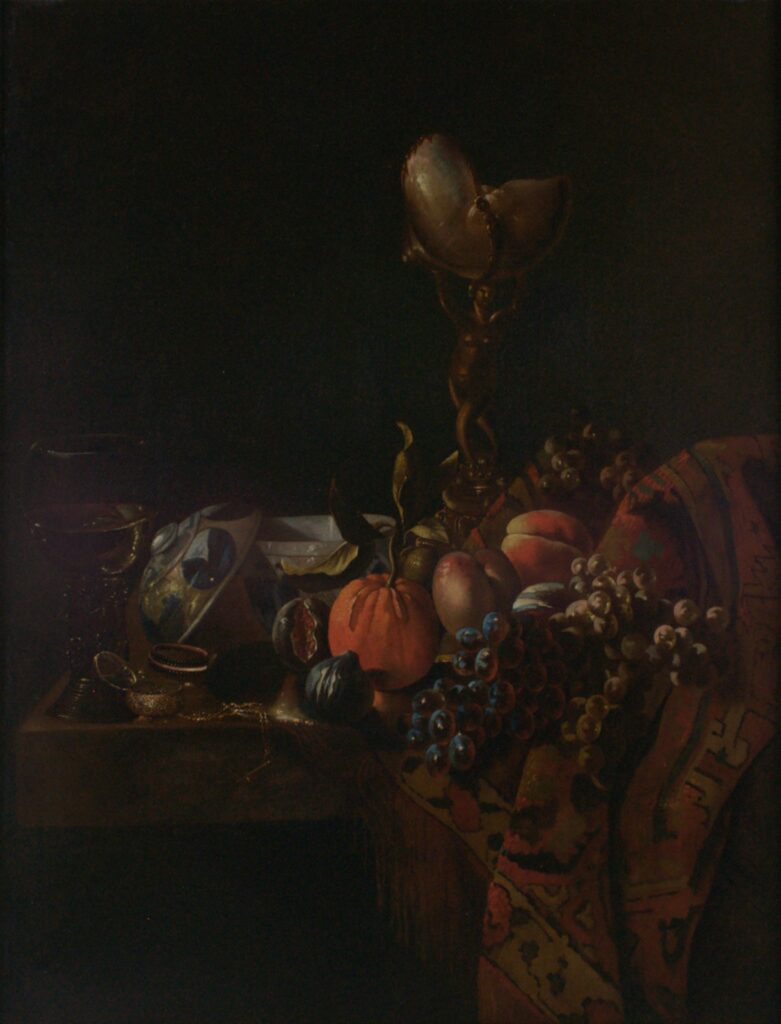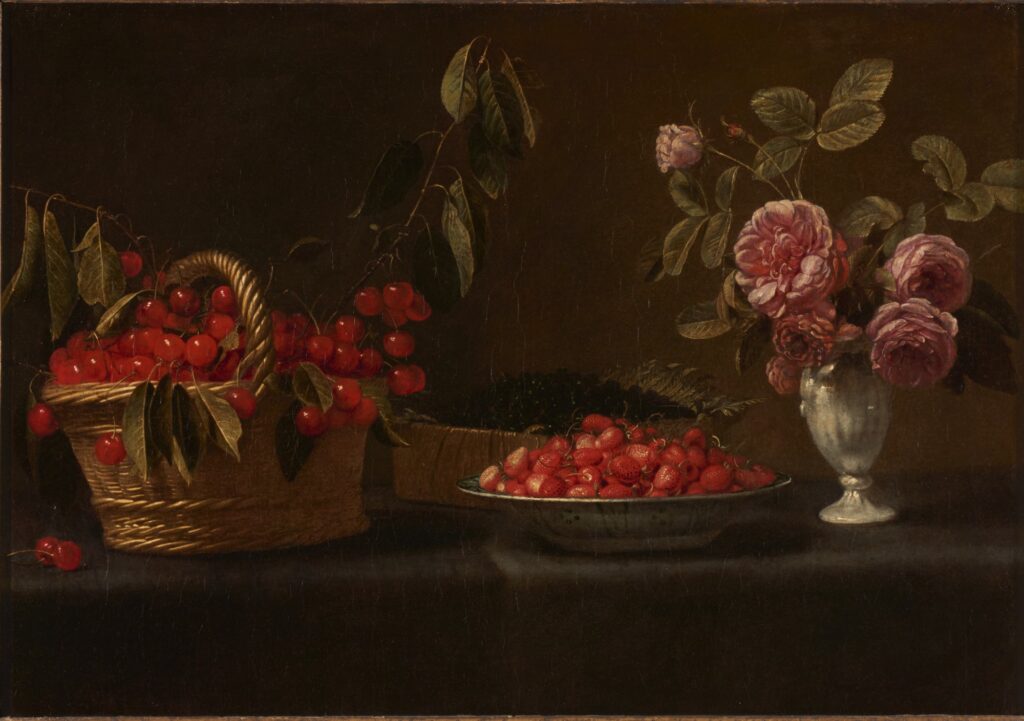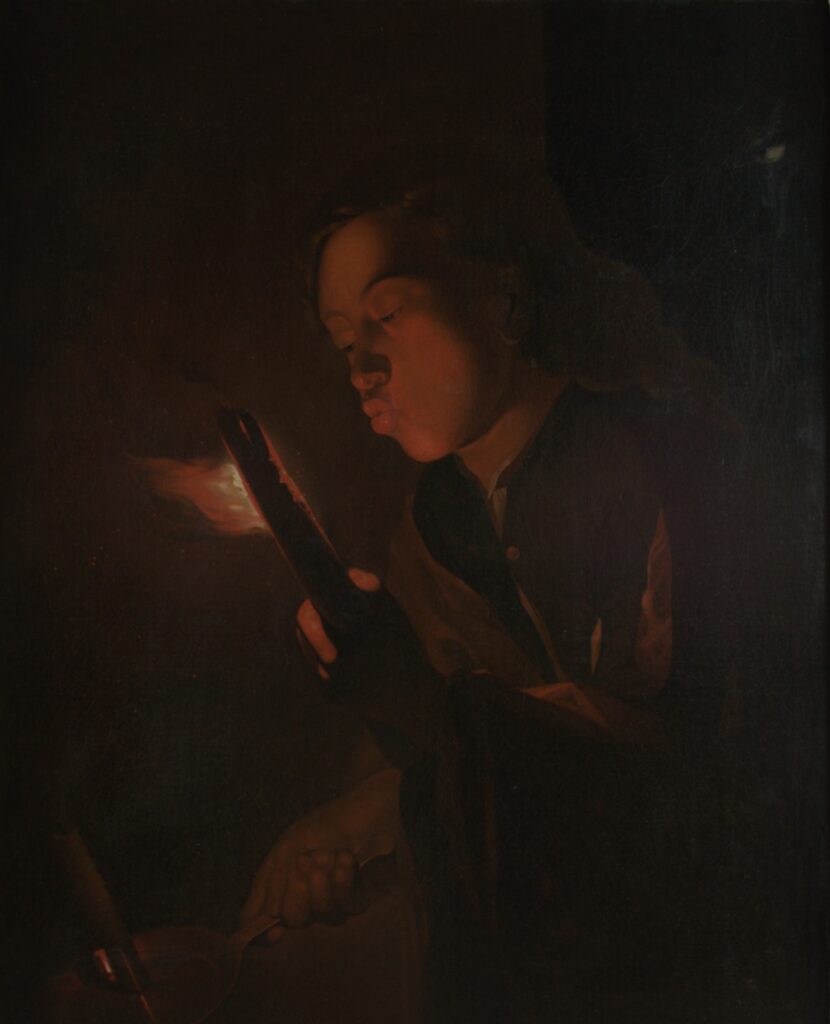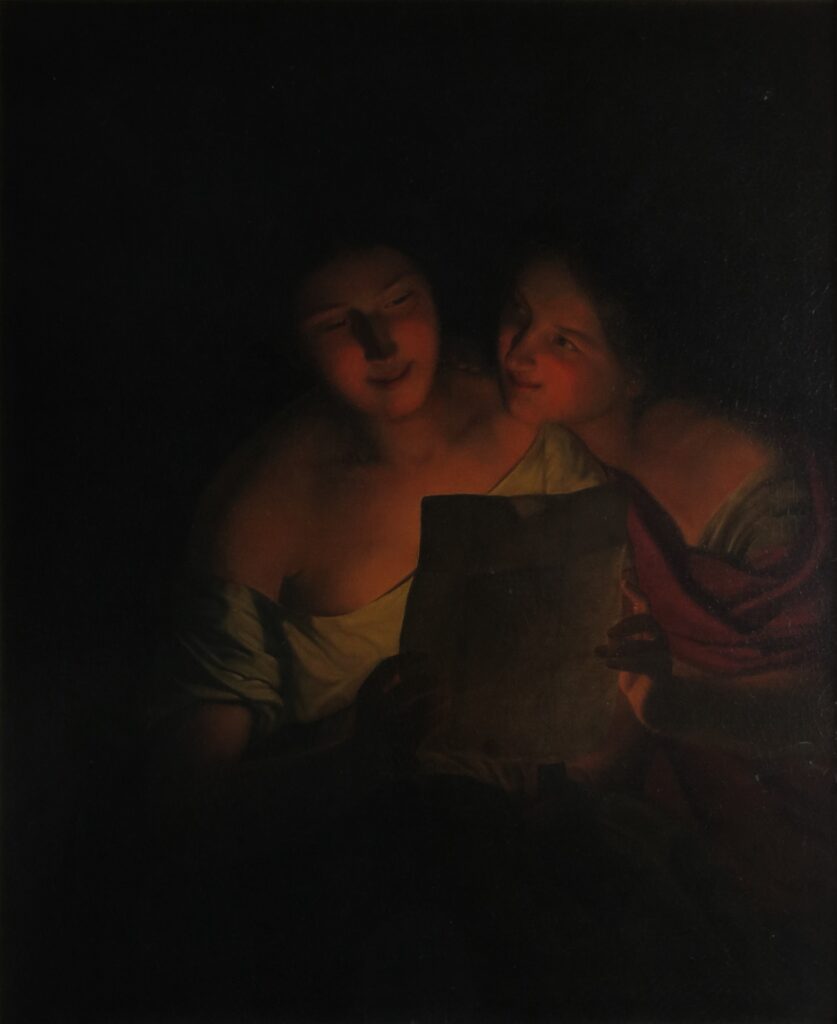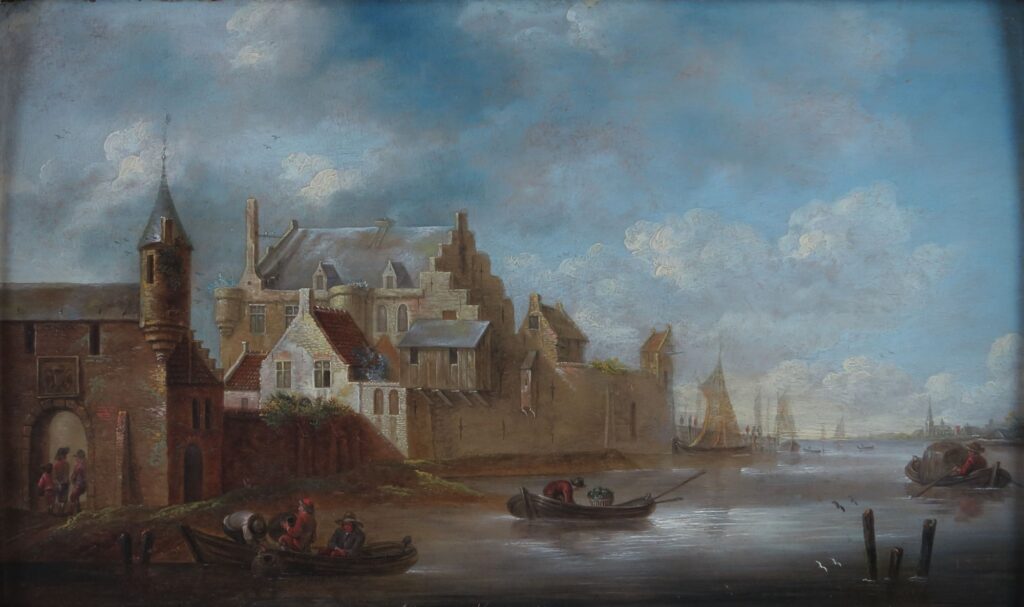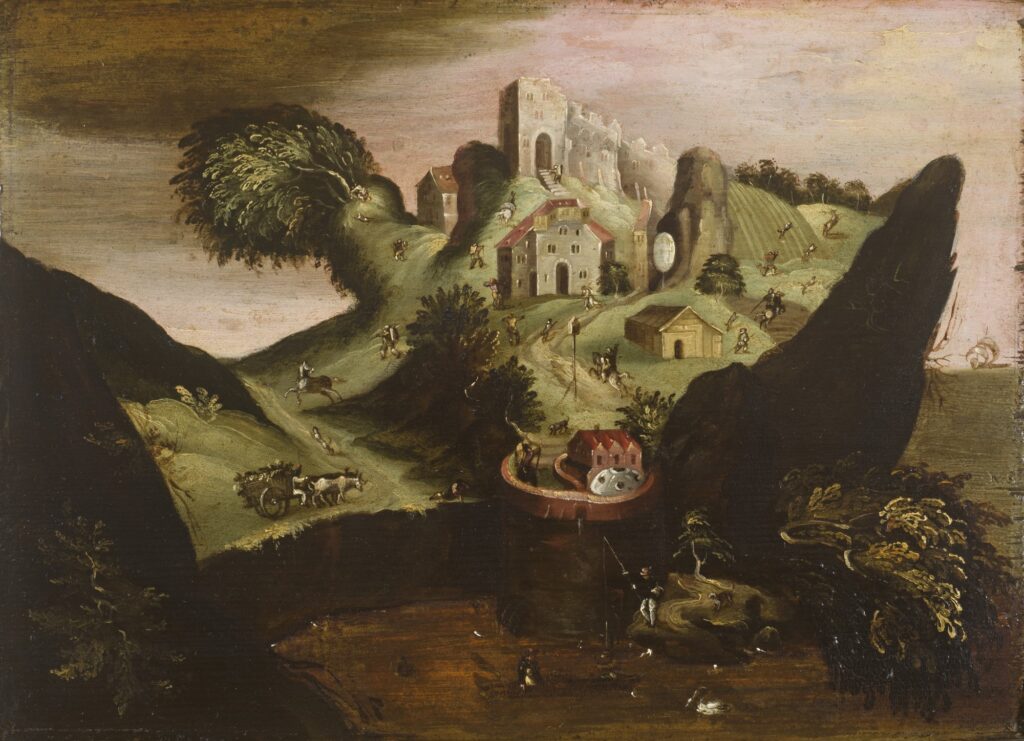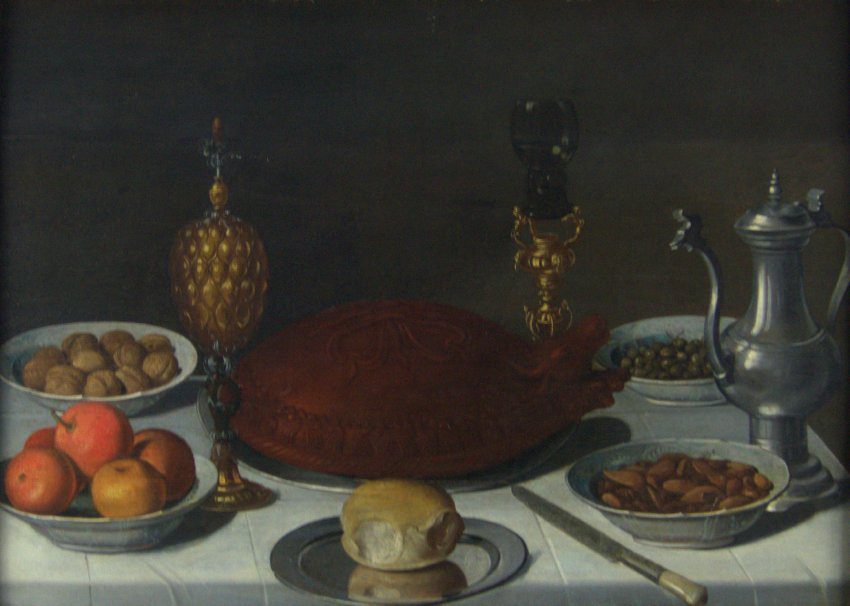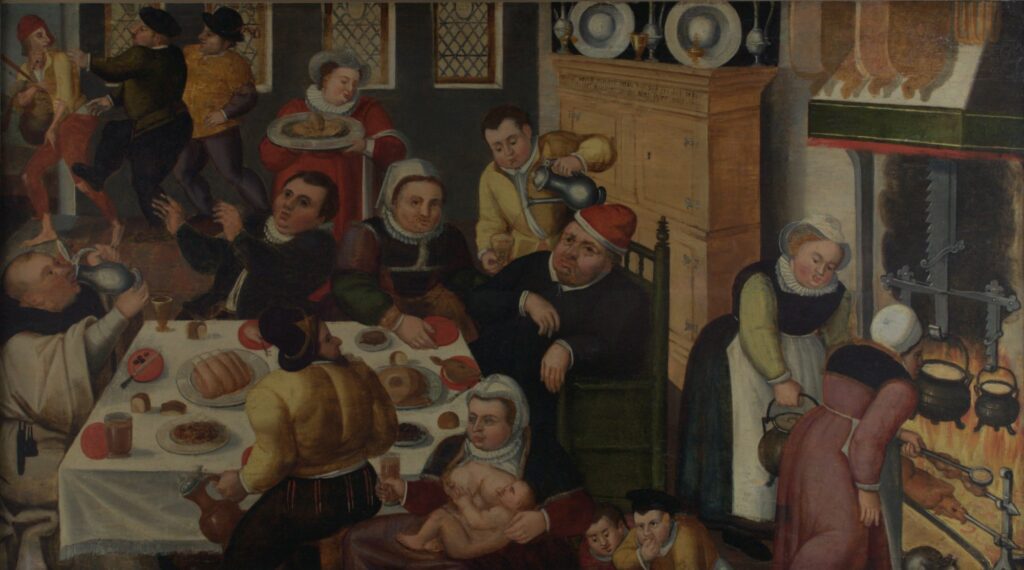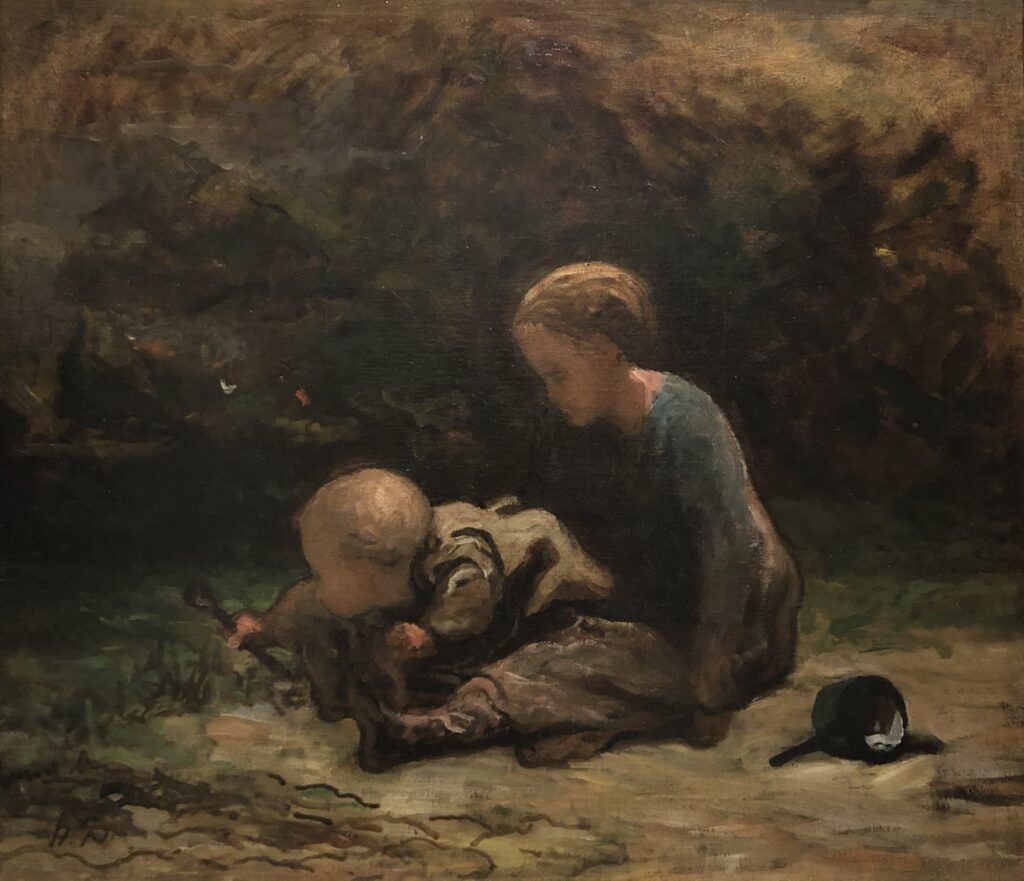 History Painting and Landscape
History painting, a term derived from the Latin term historia, meaning story or narrative, includes religious subjects from the Bible and scenes derived from Classical history and mythology. Religion, history, and literature were considered the most noble and prestigious subjects and French and Italian art academies placed history painting at the top of the hierarchy of genres established in the 1600s.
Religious paintings in this gallery depict saints and biblical episodes. Several early examples are fragments of altarpieces painted for devotional use in churches, while later paintings are studies for ceiling murals and religious canvases painted for individual patrons.
Greco-Roman history and mythology inspired the creation of an abundance of art beginning in the Italian Renaissance. Paintings here attest to the appeal of Classical figures such as Fortuna, the Roman goddess of fortune and luck, and the enduring fascination with Classical architecture. Artists and architects studied Roman ruins, painting iconic structures such as the Pantheon, and incorporating classical elements into landscapes. Landscape as a category of painting first emerged in the 1600s, but artists often integrated nature with other subjects. Pure landscapes gained popularity in the 1700s and 1800s.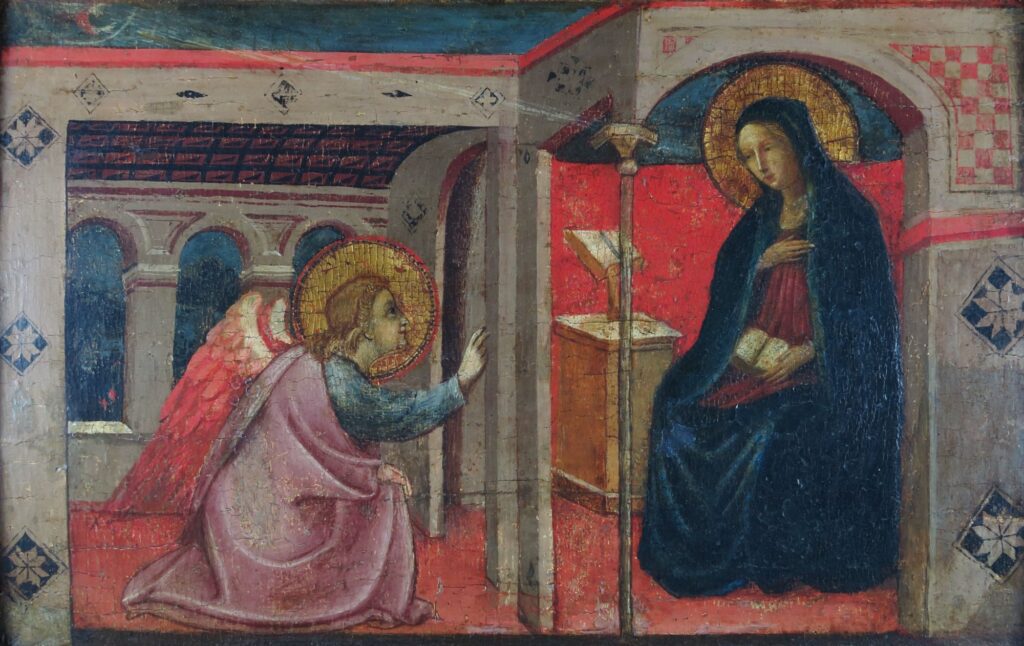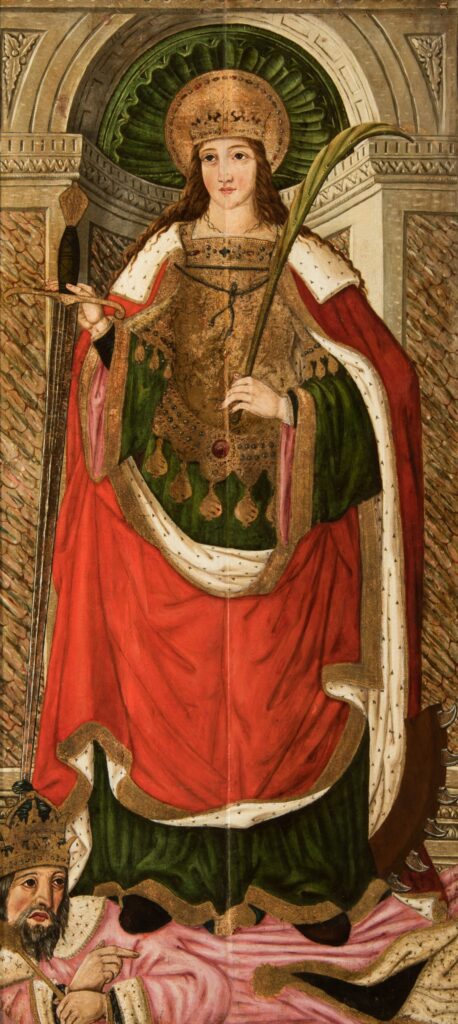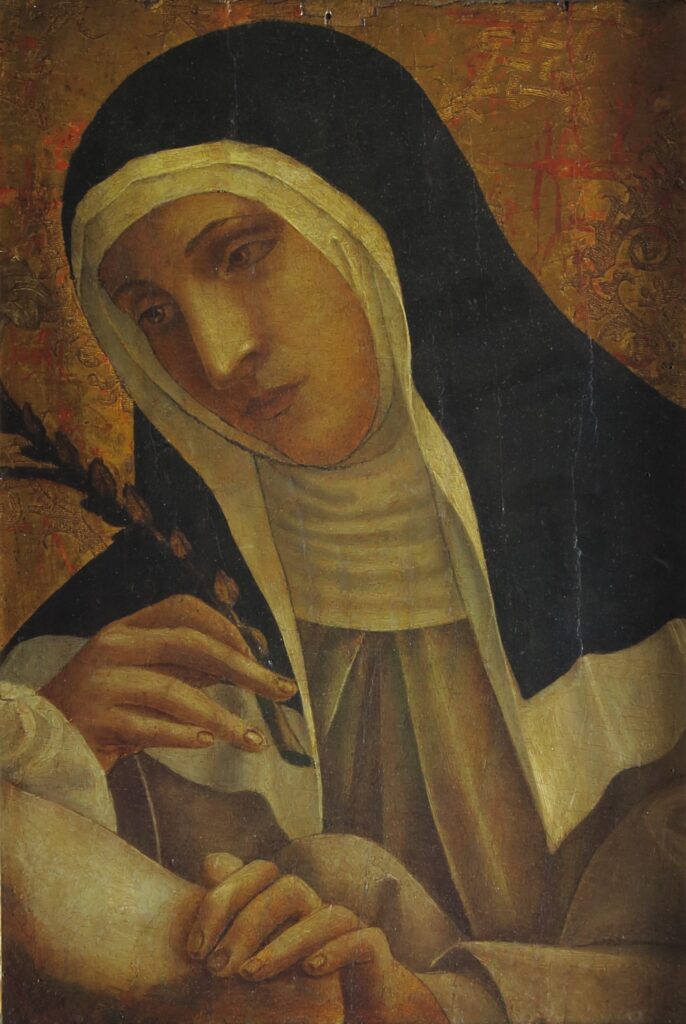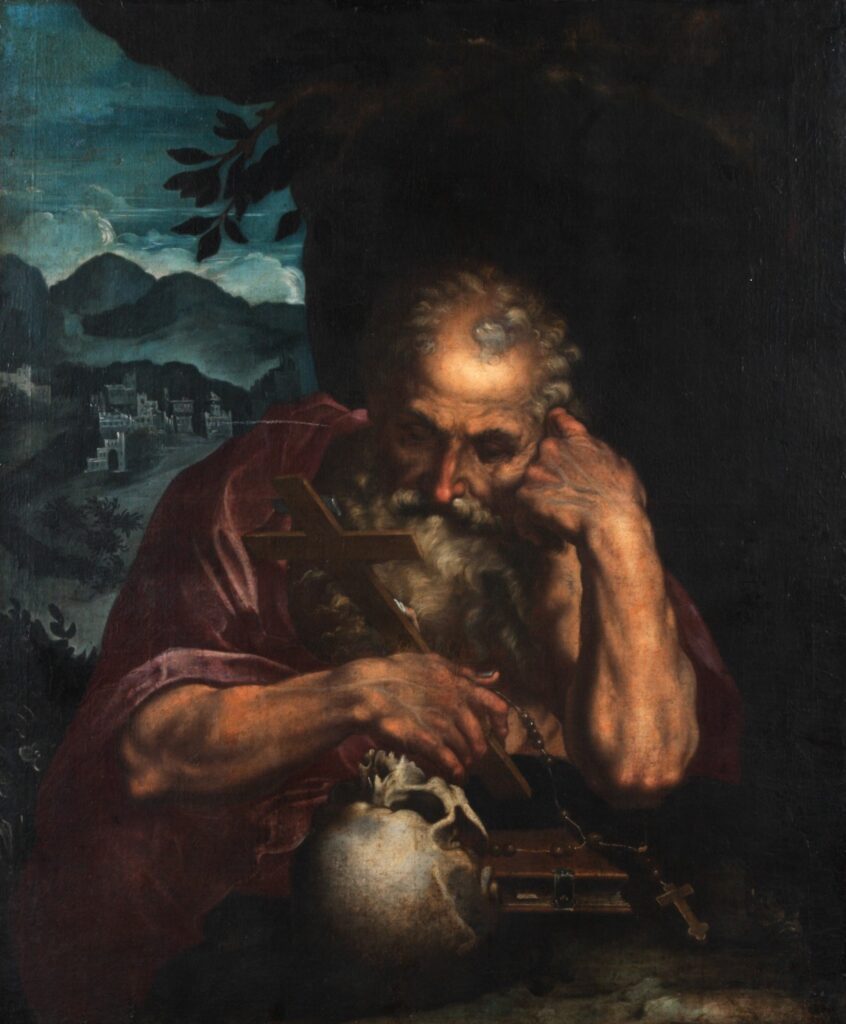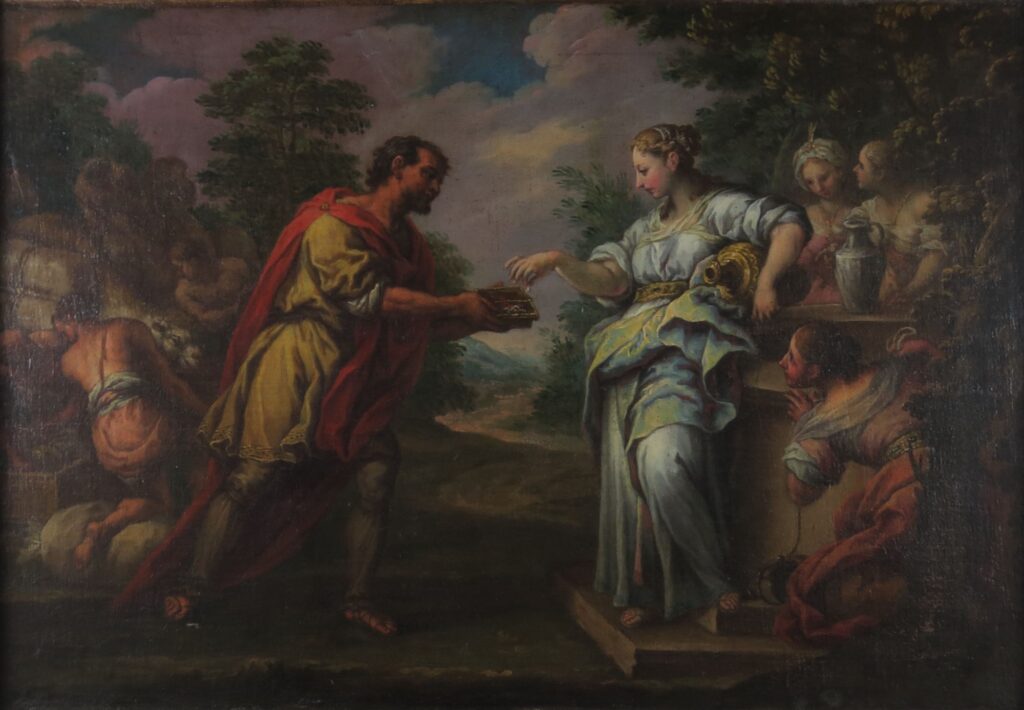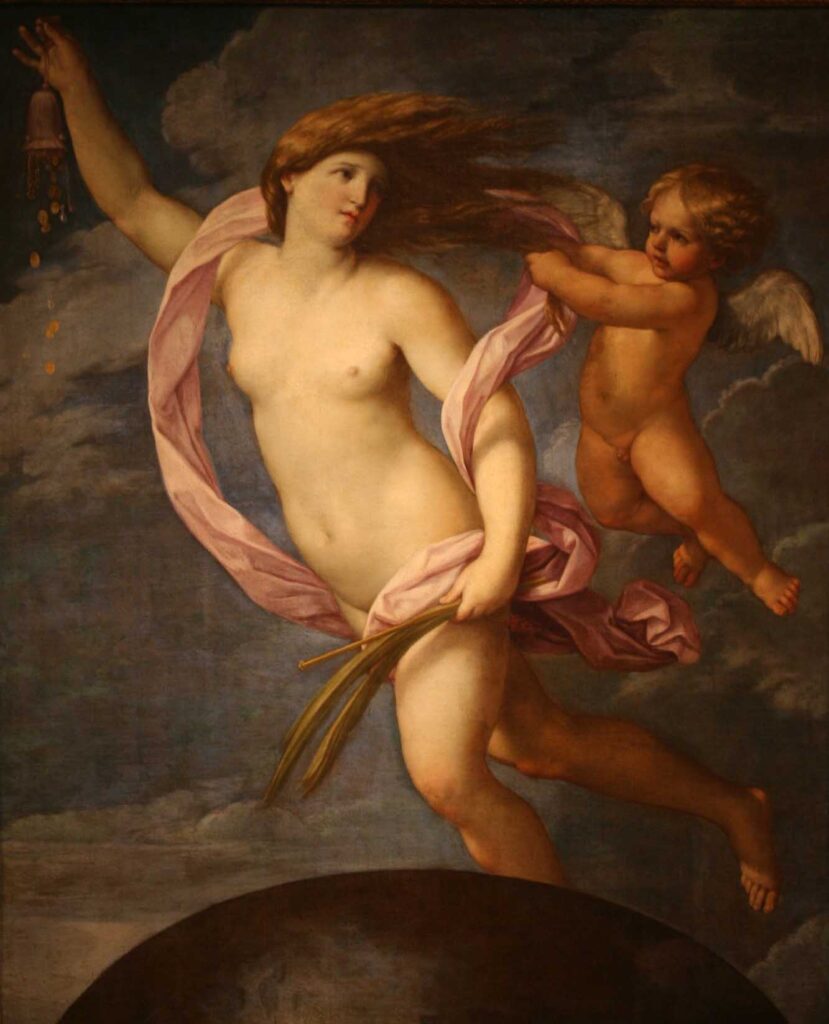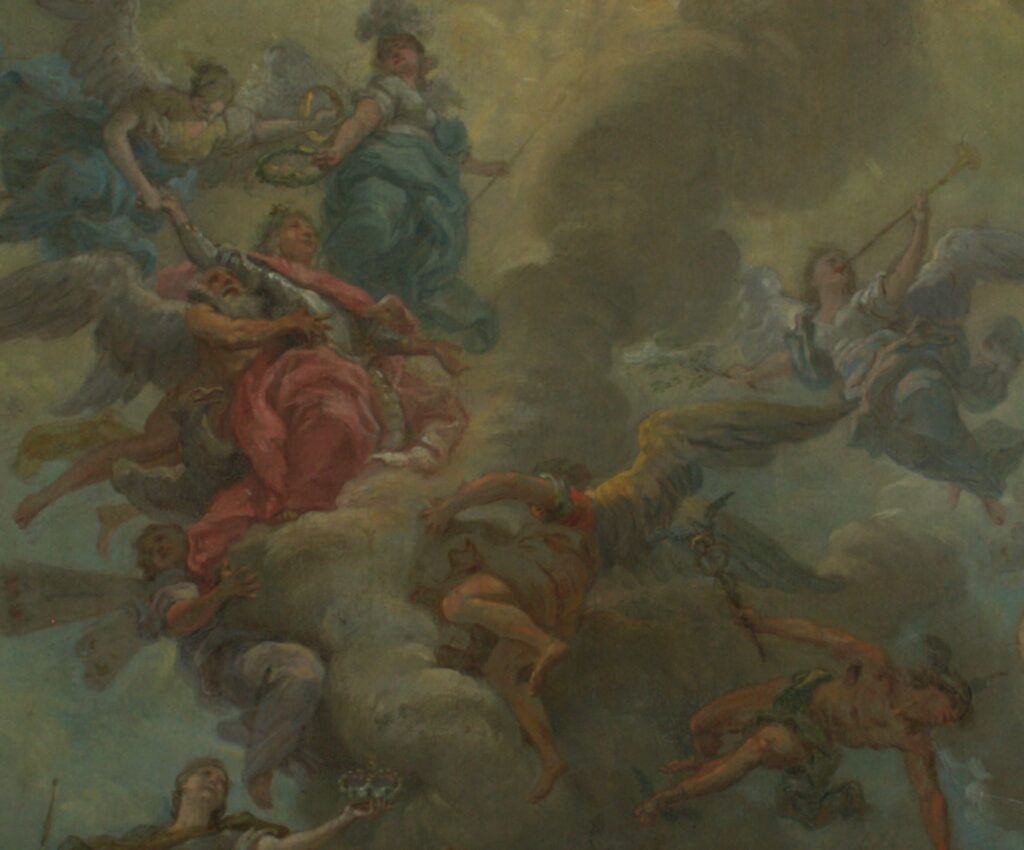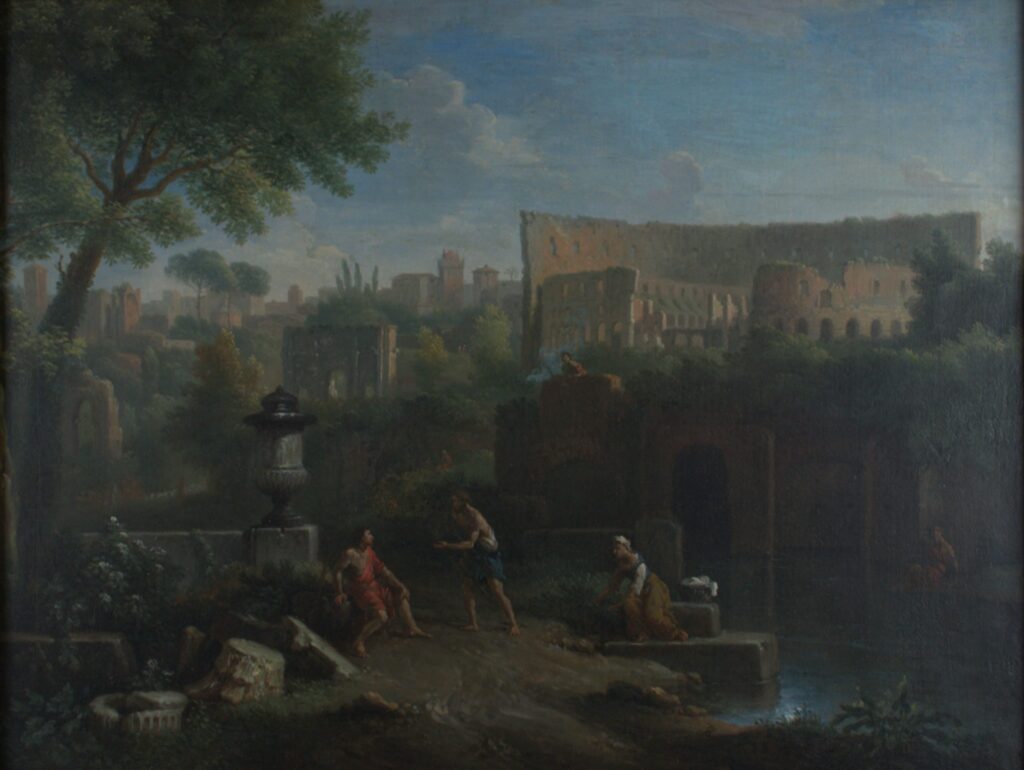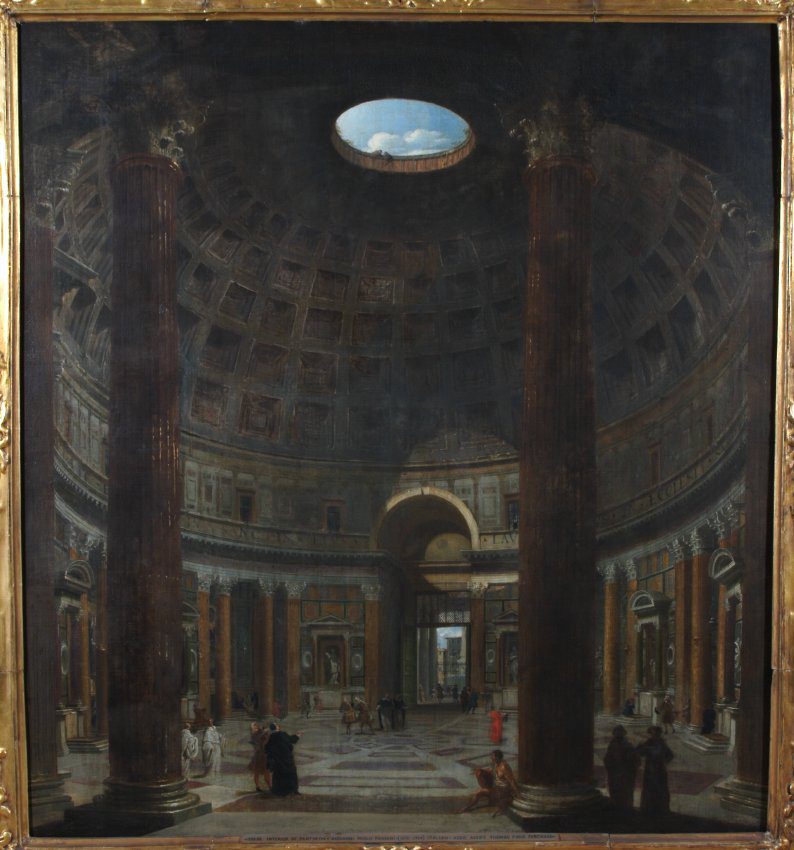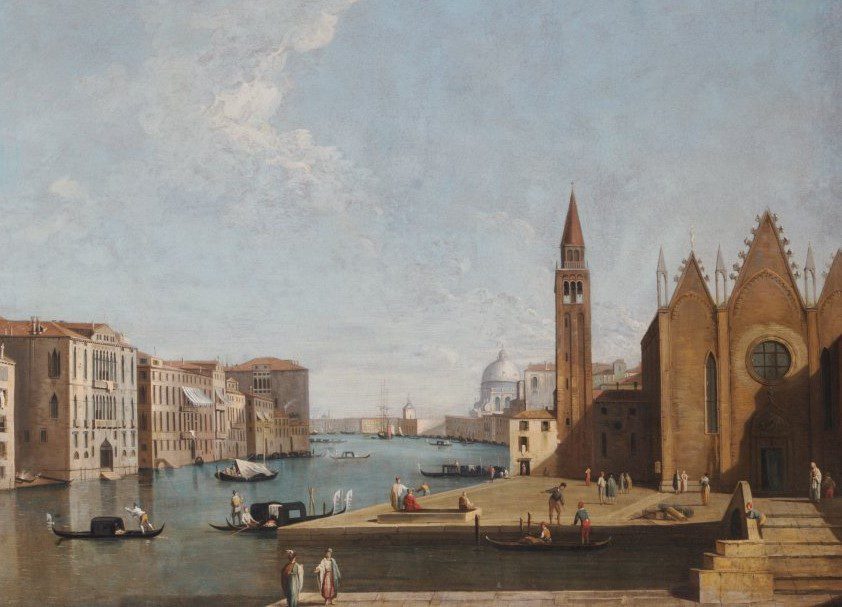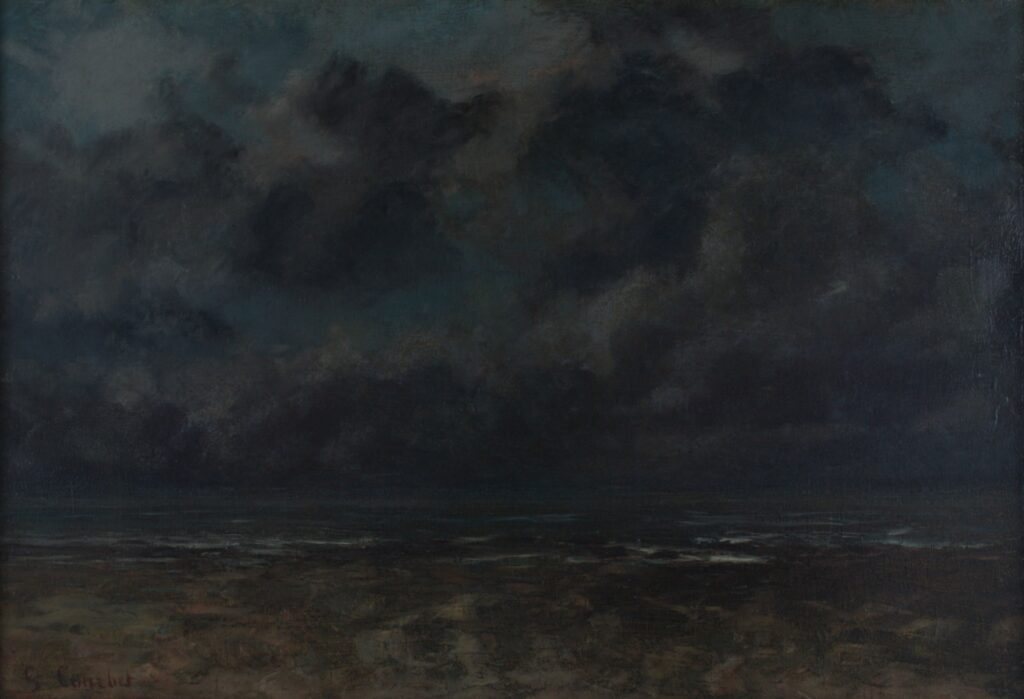 Portraiture
A portrait captures and preserves an individual's appearance, documenting it for family and posterity. Portraits reflect a negotiation between artist and sitter, with the sitter's clothing, accessories, pose, and backdrop offering clues to their identity. Most portraits in this gallery depict specific individuals, probably rendered from life. They record the physical appearance of a person (or several people) and information about their economic status, values, and personality. For example, the books featured in several portraits suggest the sitters' intelligence, literacy, and perhaps pious devotion.
European portraits from the Renaissance on tend to fit certain conventions, showing a sitter facing forward, turned in profile, or facing partway between front and profile. A sitter can be shown at bust-length, half-length, or full-length, with a larger size reflecting a greater cost to the sitter.
Before the invention of photography in the mid-1800s, paintings, drawings, and sculpture were the only means of documenting someone's appearance. High child mortality and a shorter life expectancy meant that portraits had a memorial function, intended to record the appearance of a loved one and endure beyond a sitter's lifetime.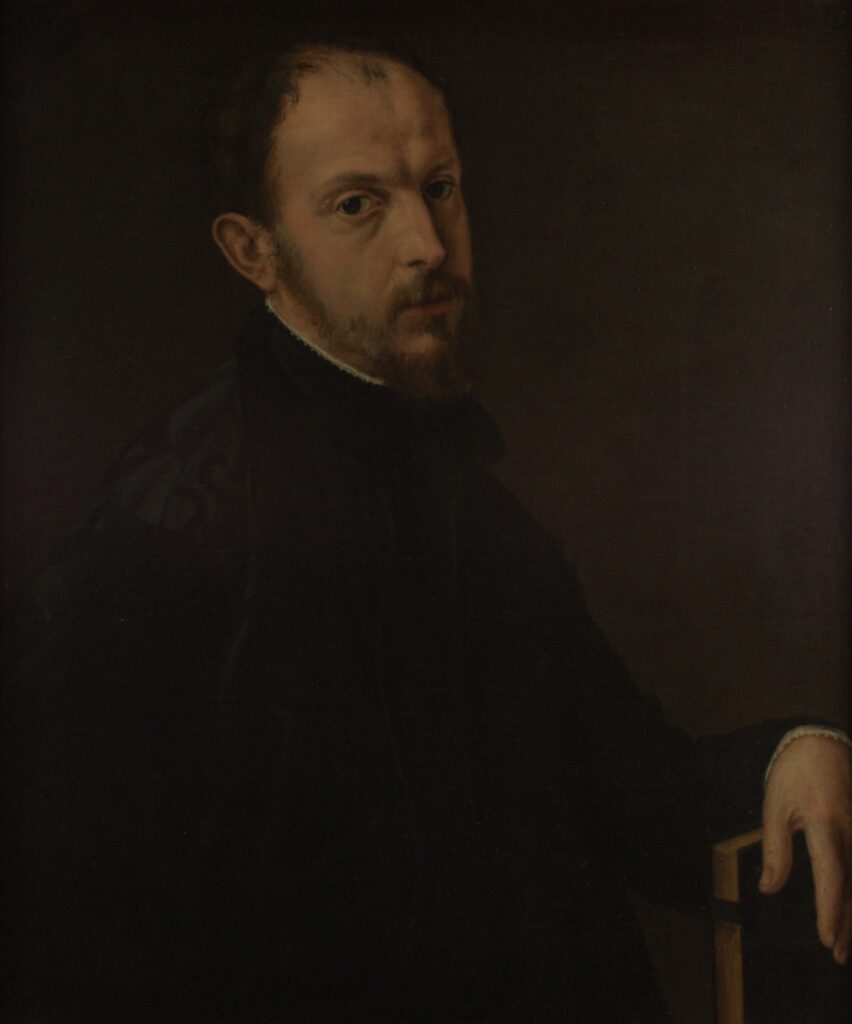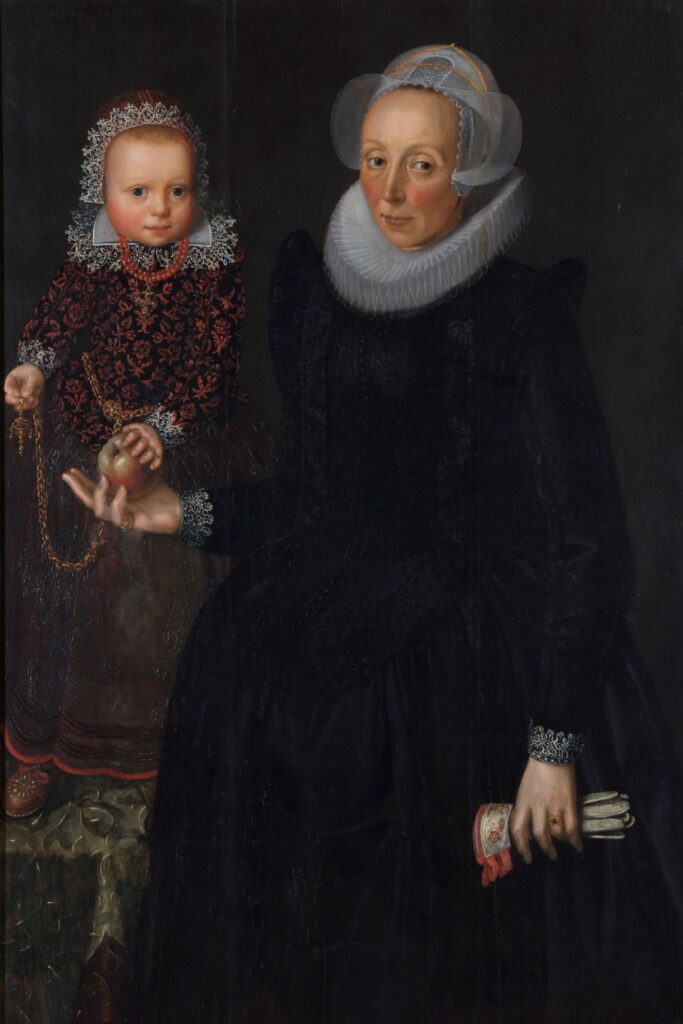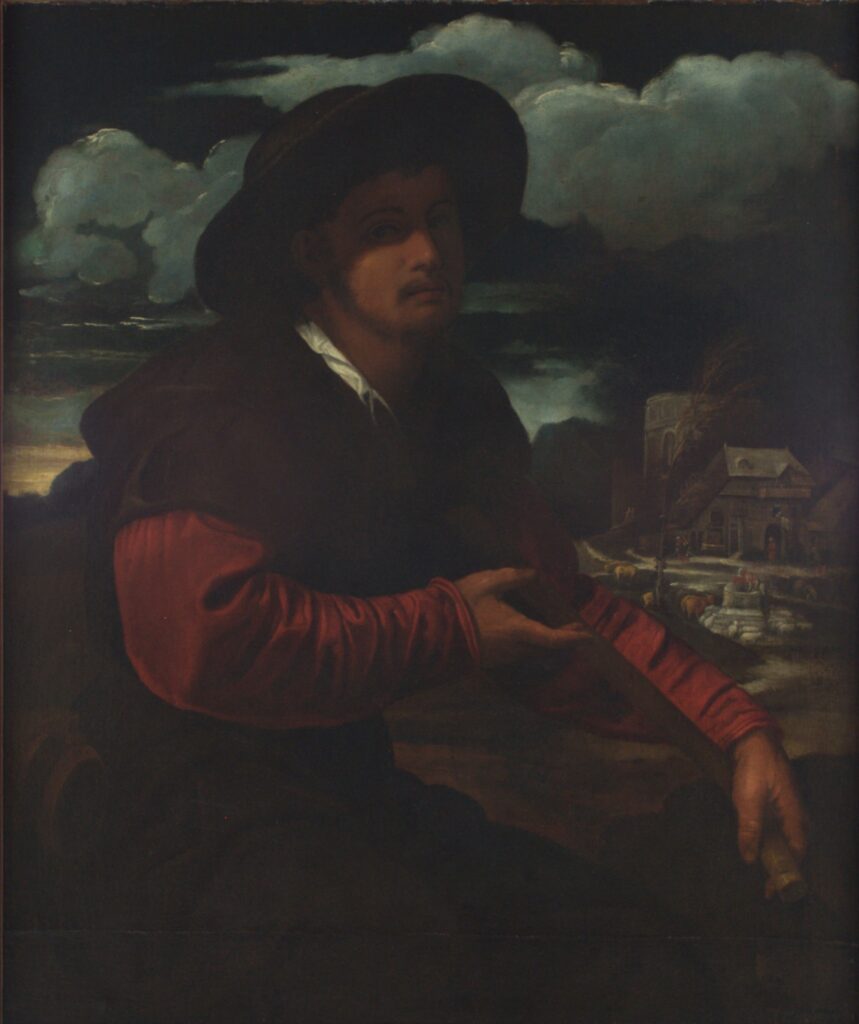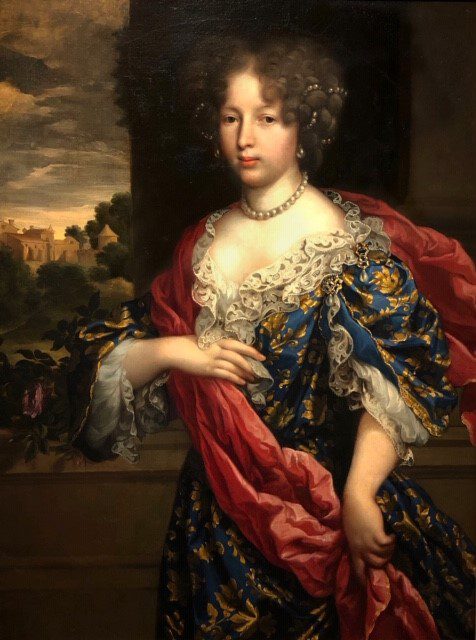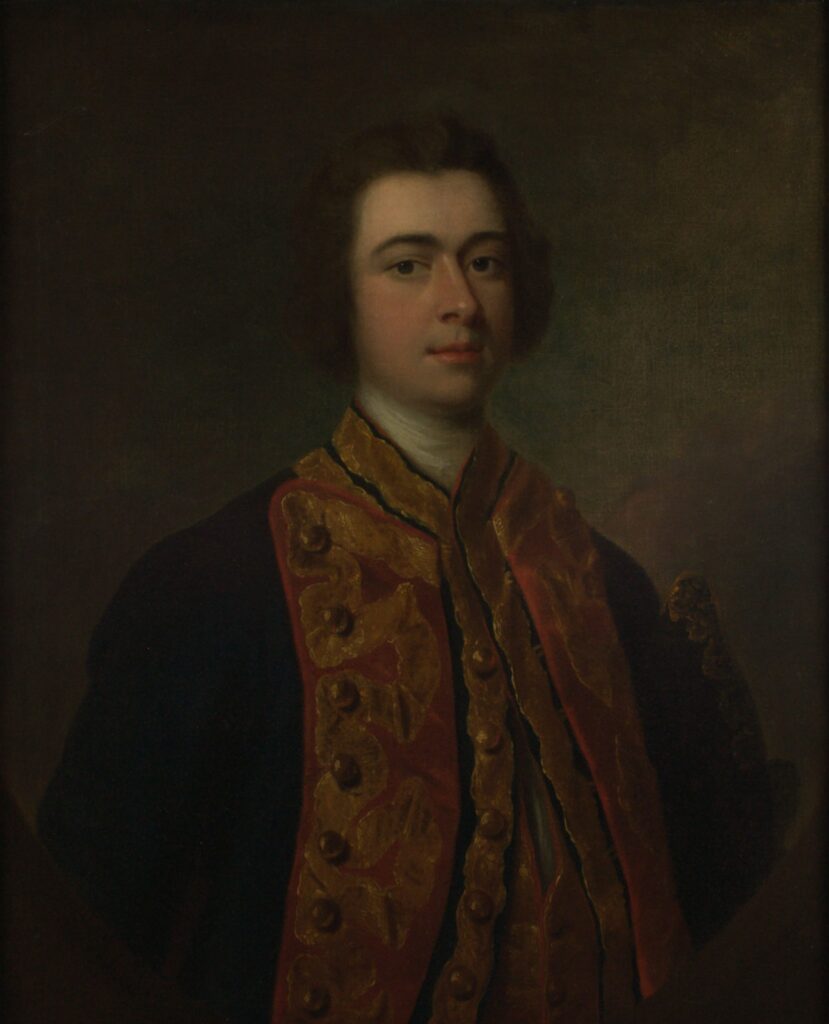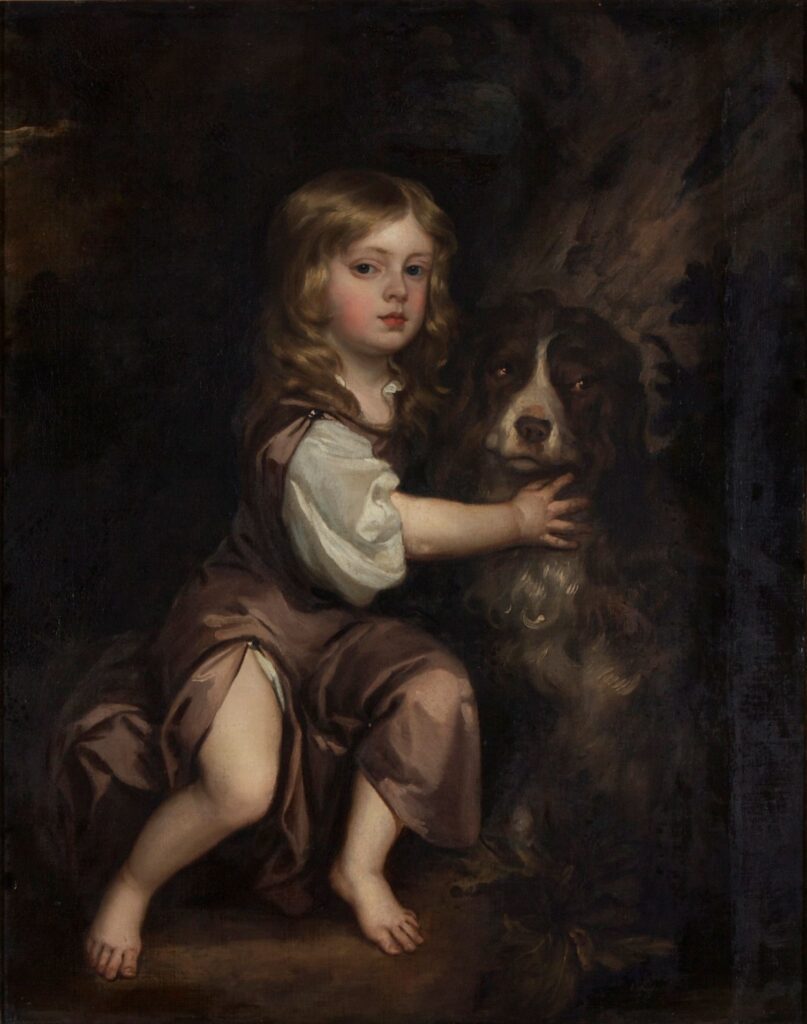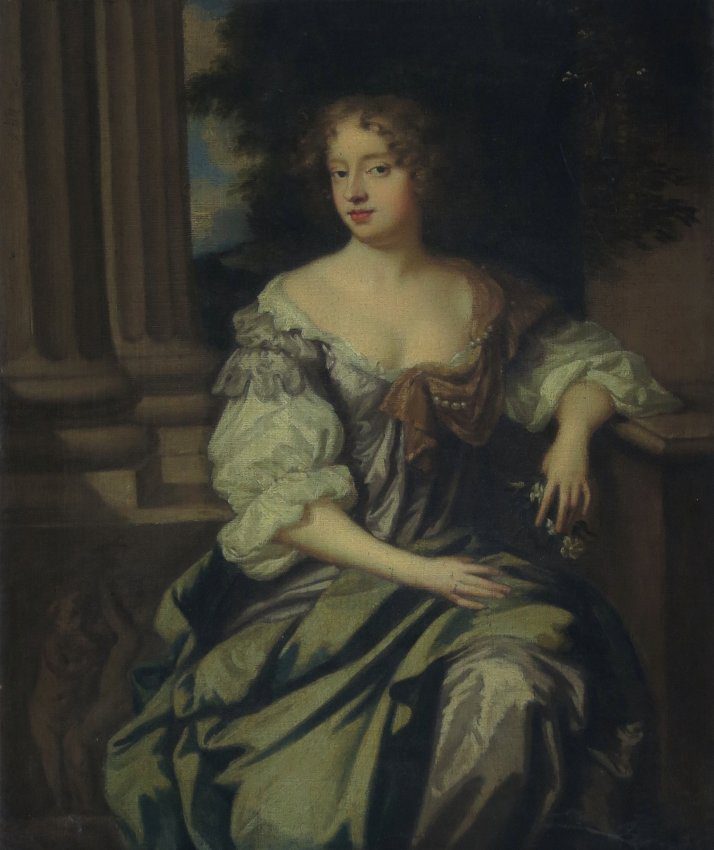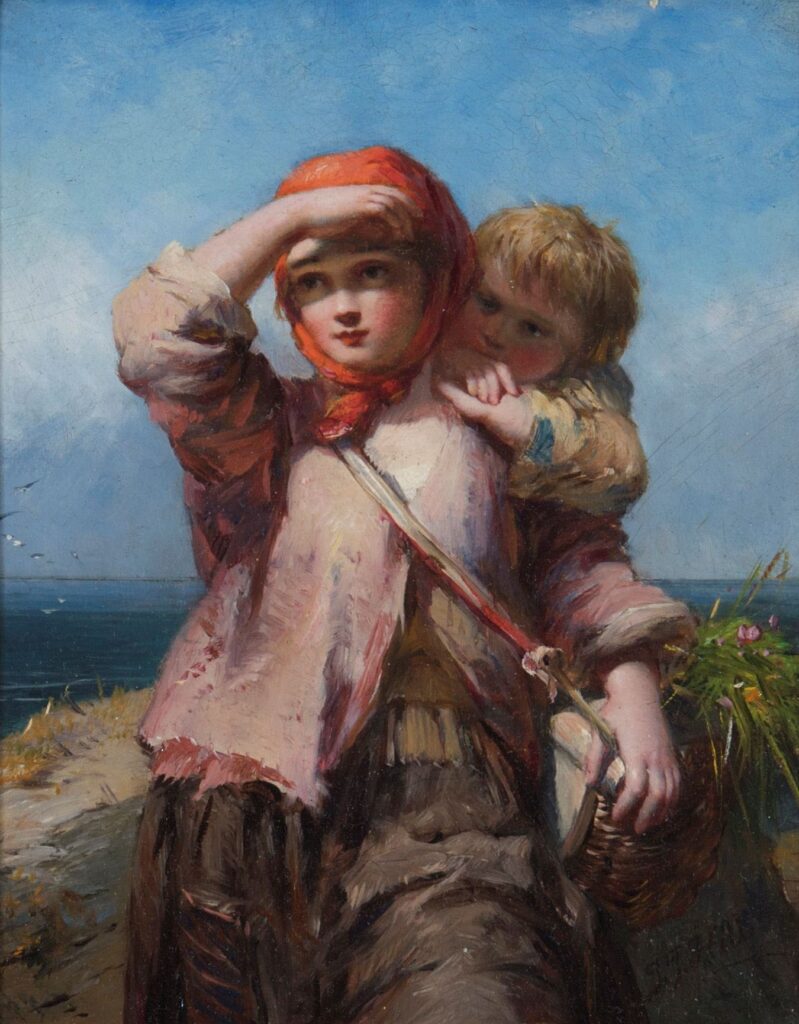 ---
This exhibition is generously supported by the Frank Loomis Palmer Fund, Bank of America, Trustee; and the Department of Economic and Community Development, Office of the Arts.