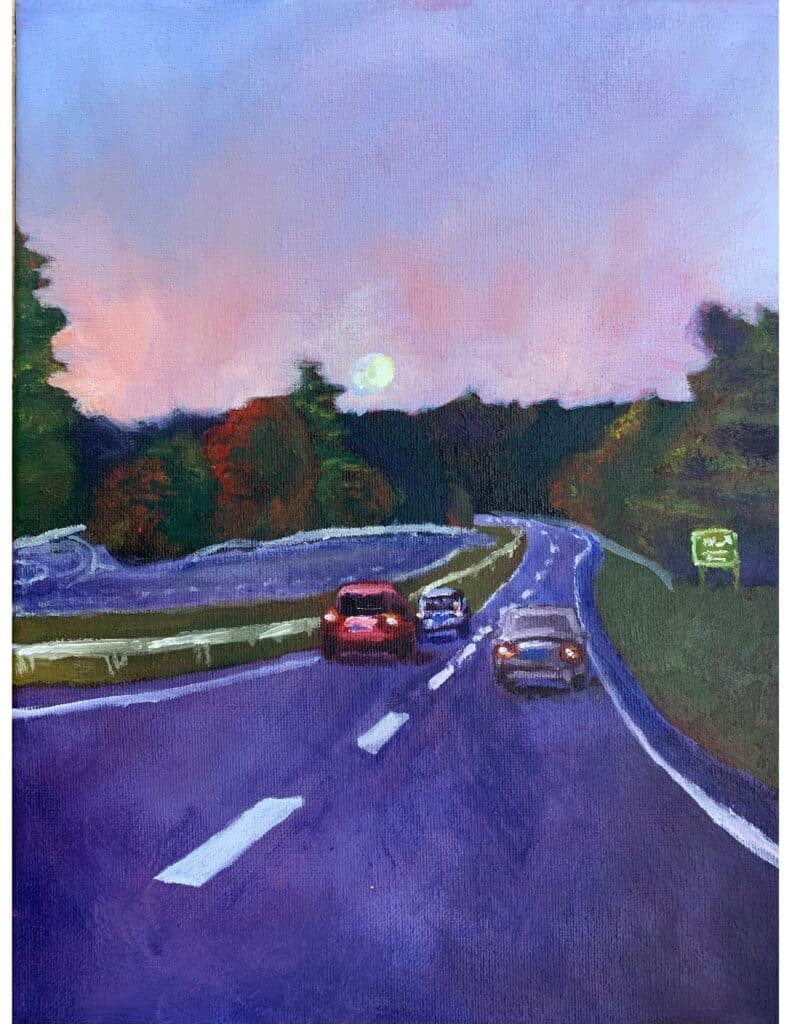 Varying Dates
A visual delight, these pop-up exhibitions showcases student talent, creativity, and critical thinking.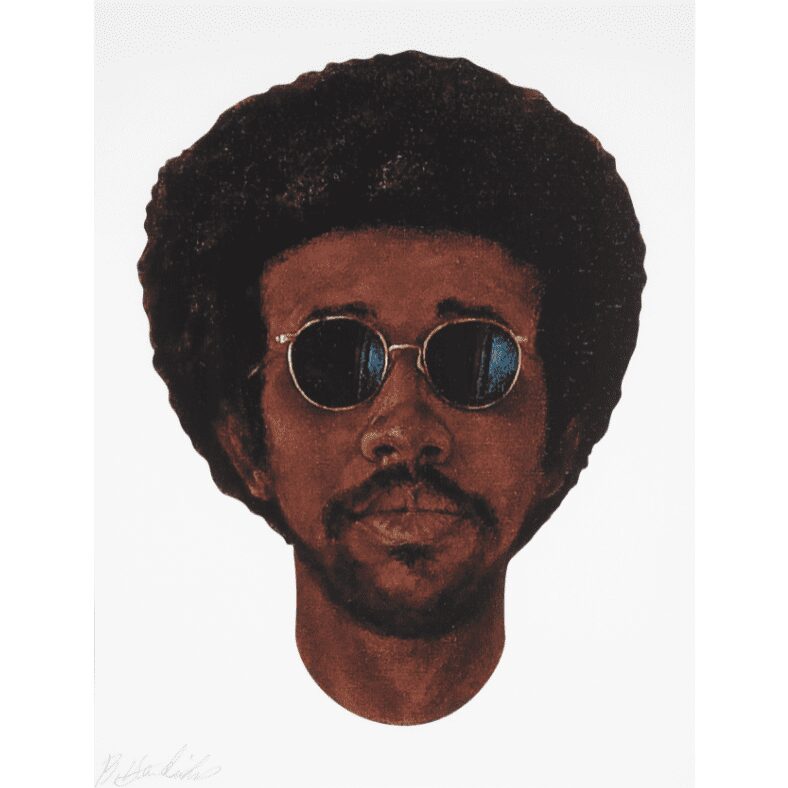 Through September 3
With 35 works of art on view, including a number of photographs, the exhibition explores the range and breadth of Hendricks' artistic production.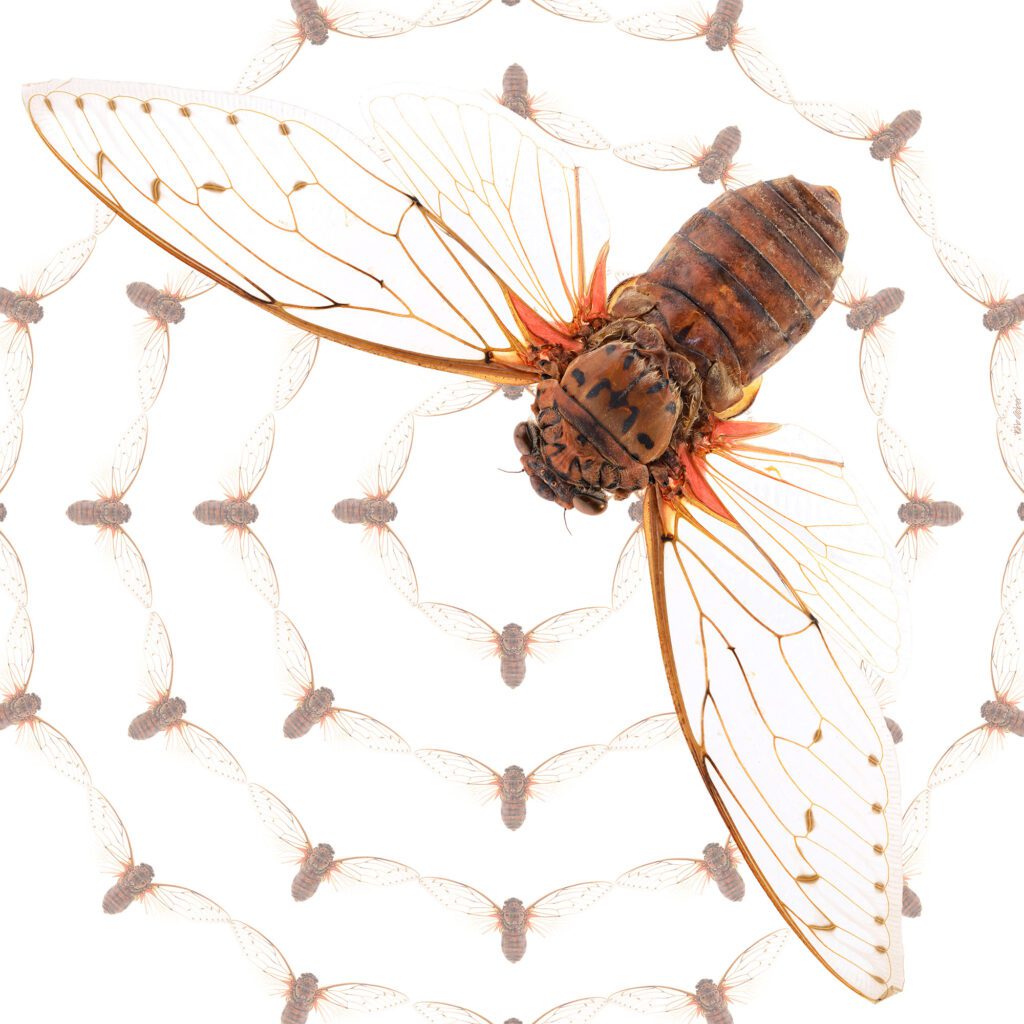 Through July 23
Using innovative photographic methods, Bob Sober renders brightly colored insects in intricate detail.