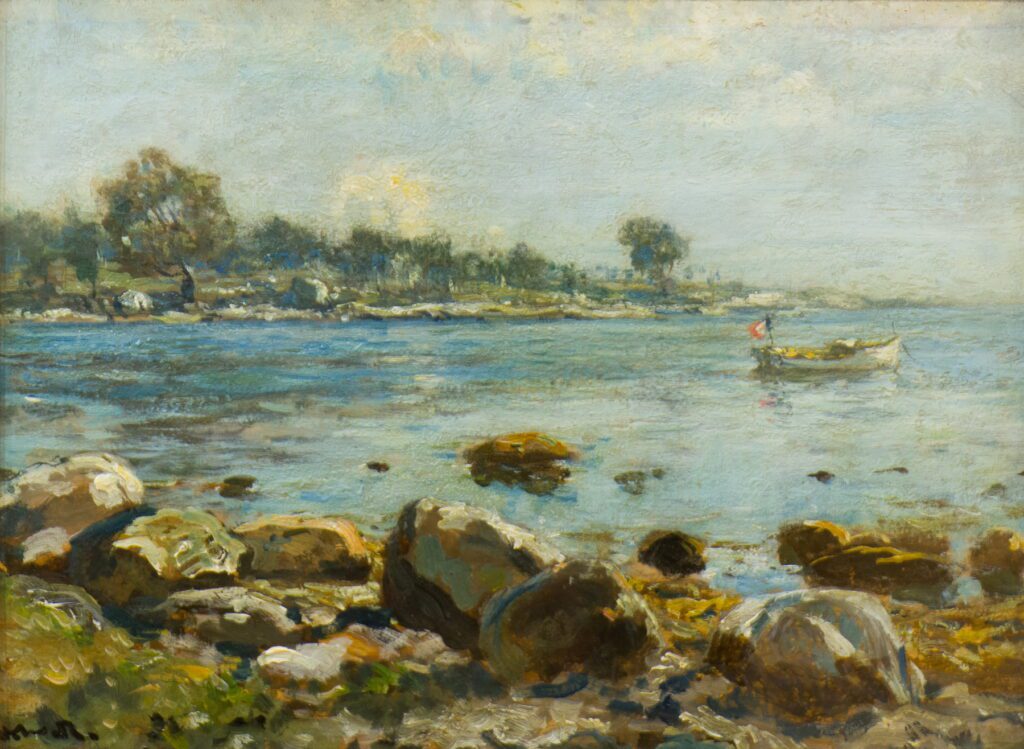 Ongoing
American Perspectives celebrates the arts of America from colonial times through the 20th century, often through the lens of Connecticut and specifically New London County.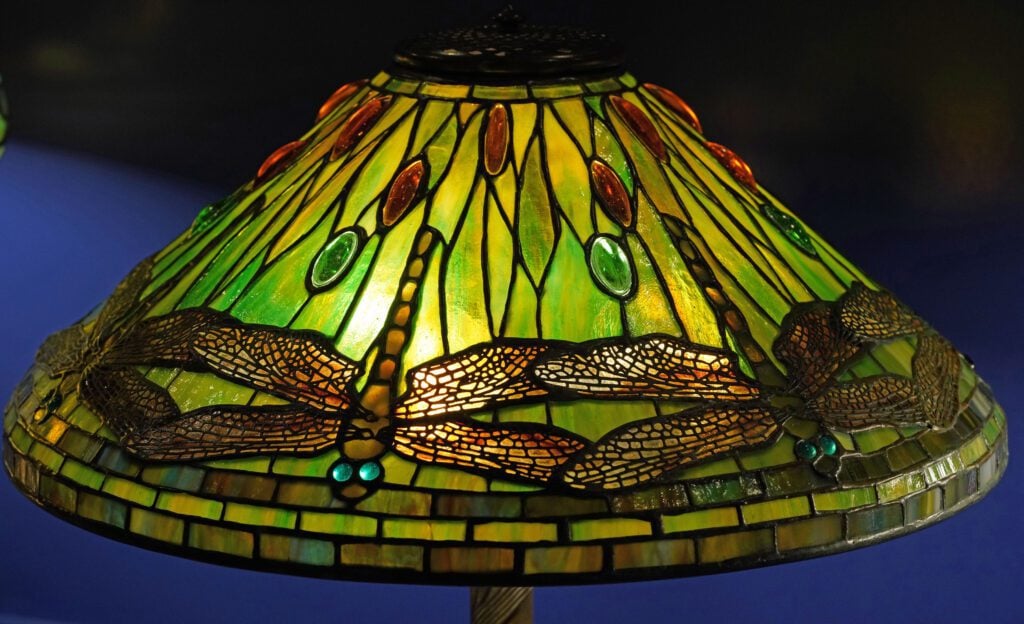 Ongoing
Tiffany in New London explores the life and career of artist, designer, and glassmaker Louis Comfort Tiffany through the lens of New London, focusing on the artist's unique connections to the region.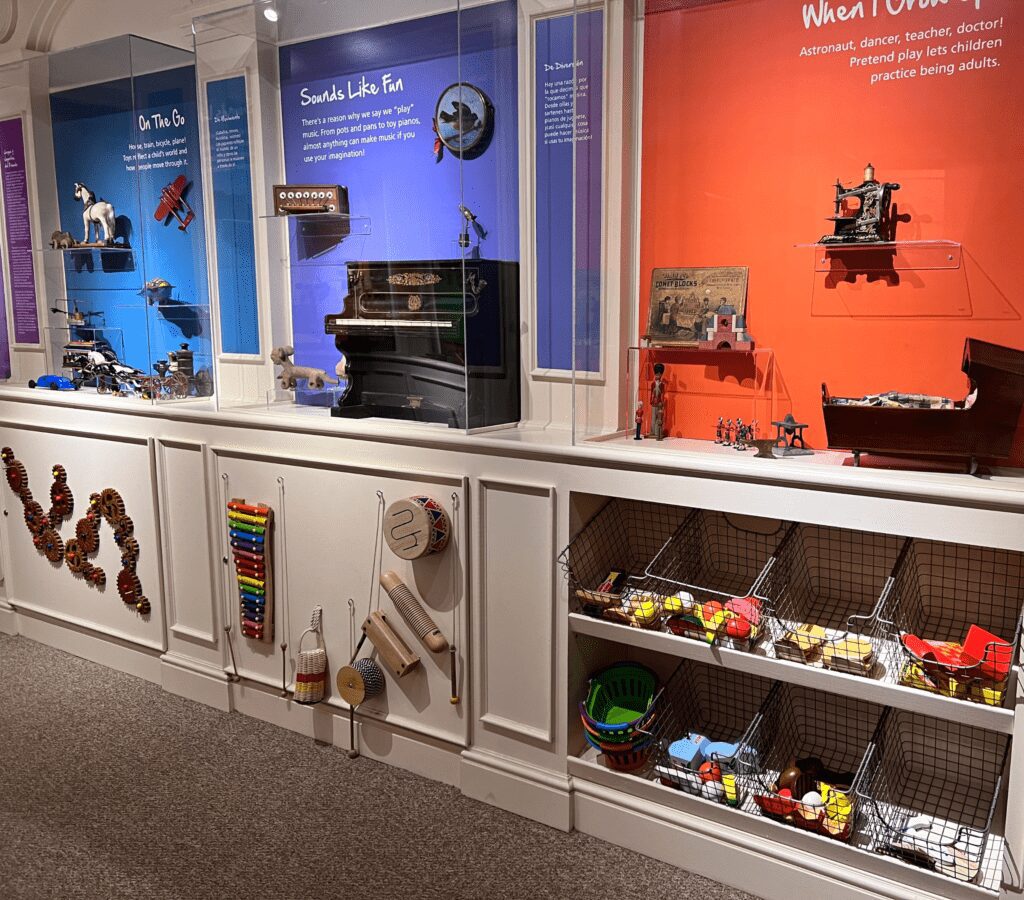 Ongoing
Focused on our youngest visitors, ages 3-10, Playthings includes hands-on play with toys, books, games and dolls from many cultures and many eras of history.