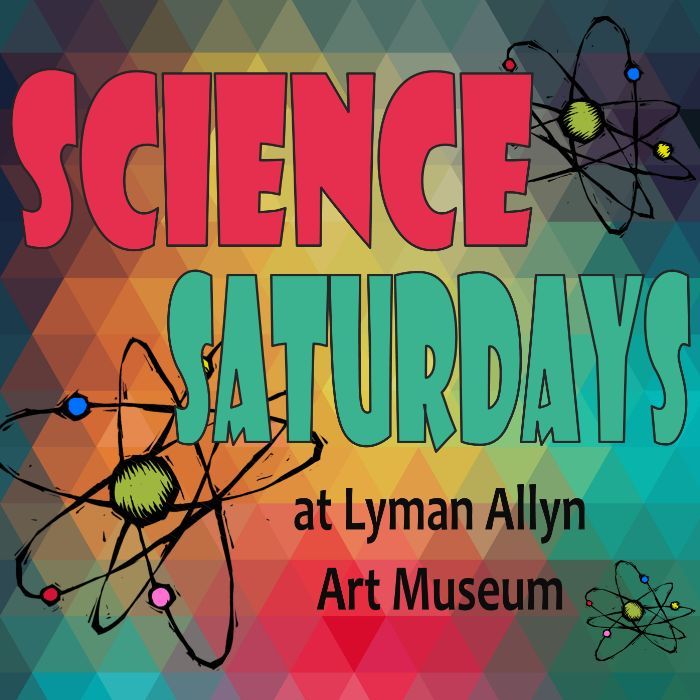 Science Saturday with Porfirio Gutierrez
This fun drop-in program, designed for children ages 7-11, encourages participants to explore the intersections between art and science.
February 18: Natural Pigments
Come learn how natural pigments are created for paints and dyes. Work with Chromatopia featured artist Porfirio Gutierrez to learn more about his process and the cultural significance behind his art. Then, make your own piece to take home.
-Sponsored by Pfizer Connecticut Laboratories-