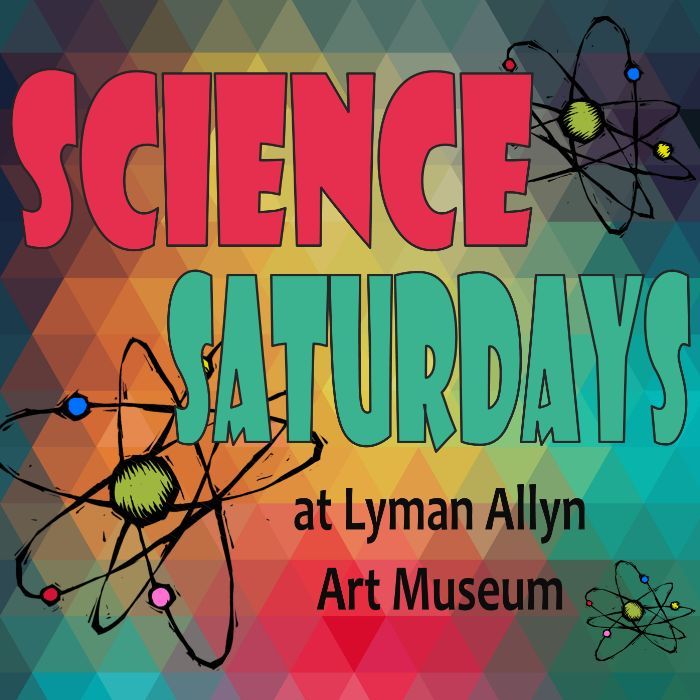 Science Saturday
This fun drop-in program, designed for children ages 7-11, encourages participants to explore the intersections between art and science.
March 18: In my perspective…
Learn about one-point linear perspective while being inspired by the photography exhibition Where Children Sleep. Use measuring tools to translate your three-dimensional life into a spatially accurate two-dimensional drawing.
-Sponsored by Pfizer Inc. and Groton Labs-