June 12 – October 24, 2021

Having lived for decades at the edge of a forest, the boundaries between the studio and the land have dissolved for artist Ana Flores. "My intellectual and aesthetic bedrock which was once narrowly focused on art history has shifted, earth stories have become the compelling force for my creative work." Forest Dreaming is a selection from works that inspired this shift of consciousness and made Flores an ecological artist. During her career, along with gallery and museum exhibitions, she has worked with environmental groups all over the country and designed parks.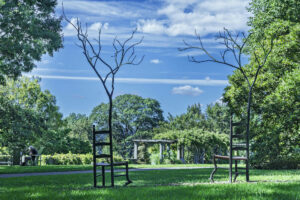 The show will include her recent outdoor sculptures, "Forest Dialogue." These bronze chairs turning back into trees, invite the public to sit and meditate on our connection to the natural world. A series of outdoor events are scheduled using the chairs as an invitation to dialogue and ponder the connection between art and the environment. Stay tuned for more information on when these events will take place.
Ana Flores is an award-winning sculptor, ecologist, writer and curator based in Rhode Island and Nova Scotia. She is interested in how place and geography informs who we are. Her sculptures, park designs, and environmental designs begin with long walks and explorations into each unique landscape.
Enjoy Views of the Exhibit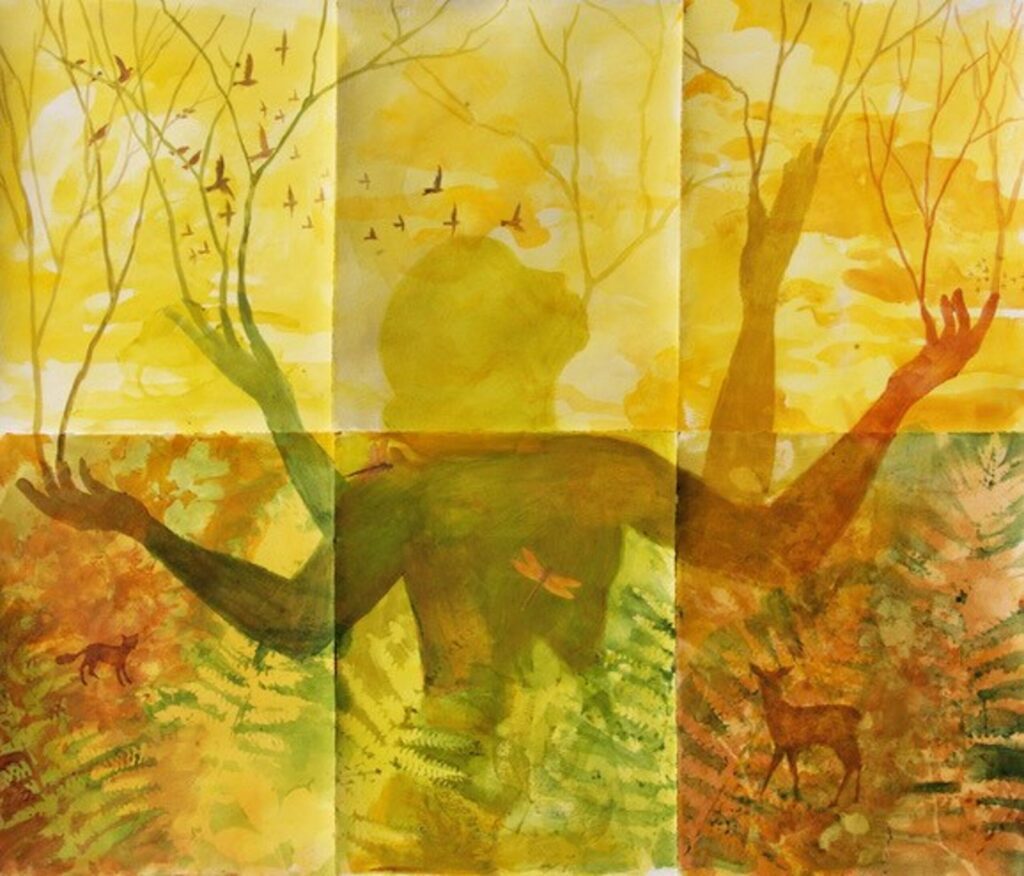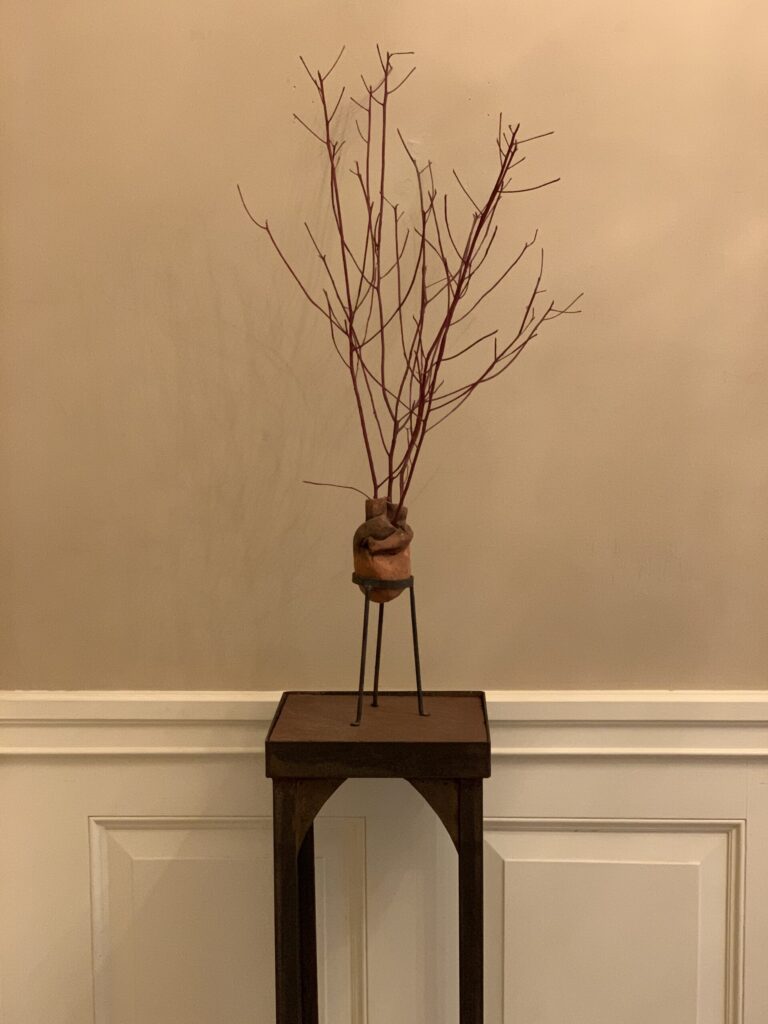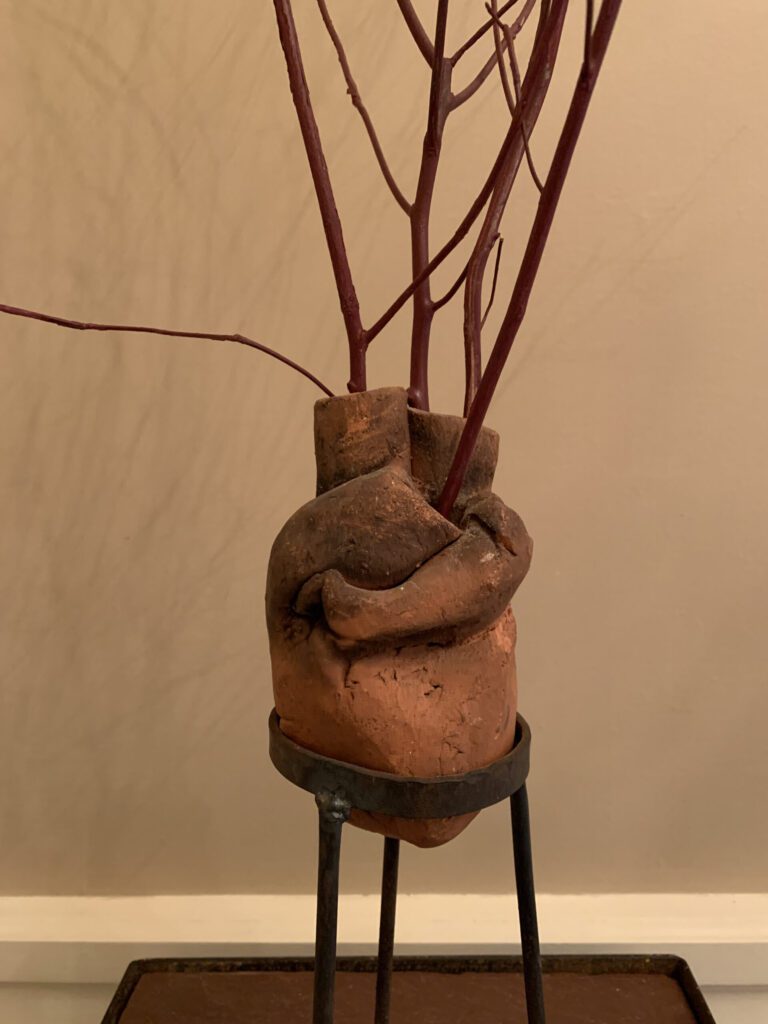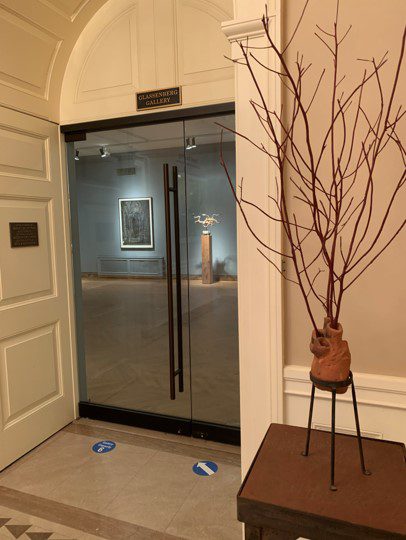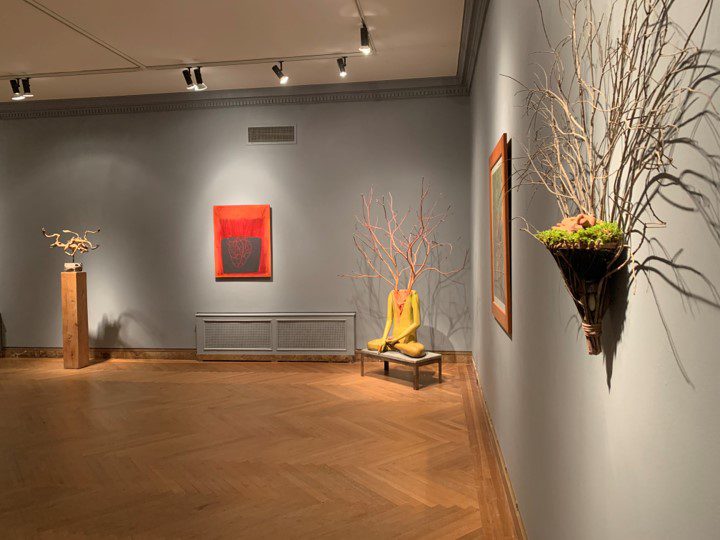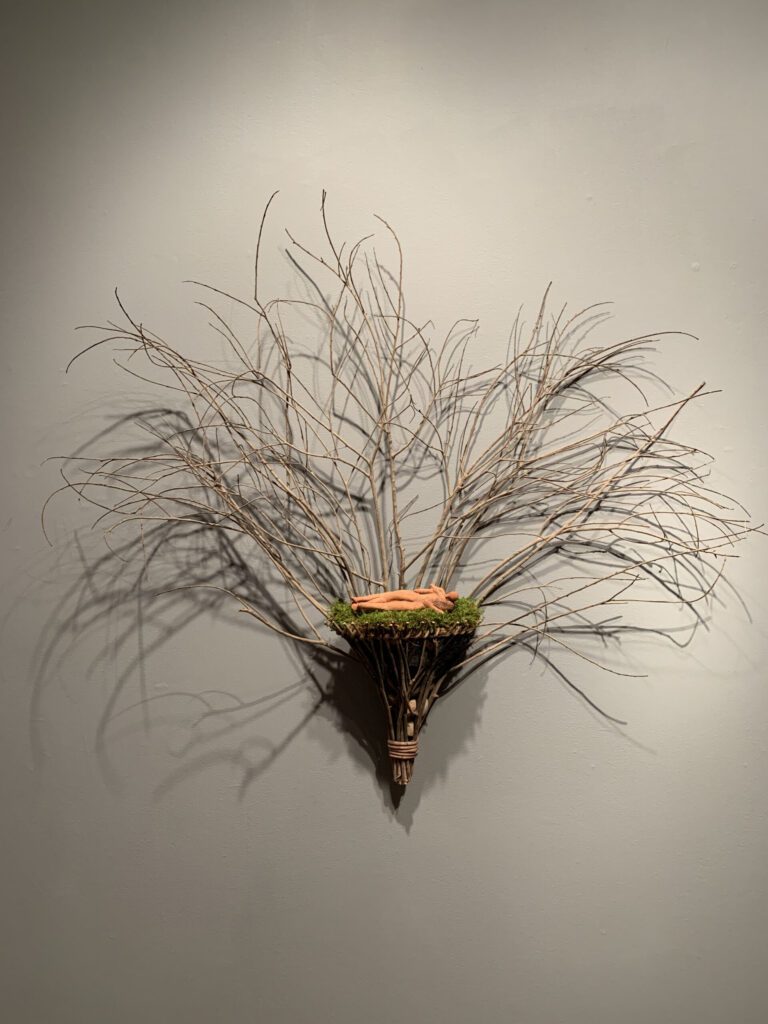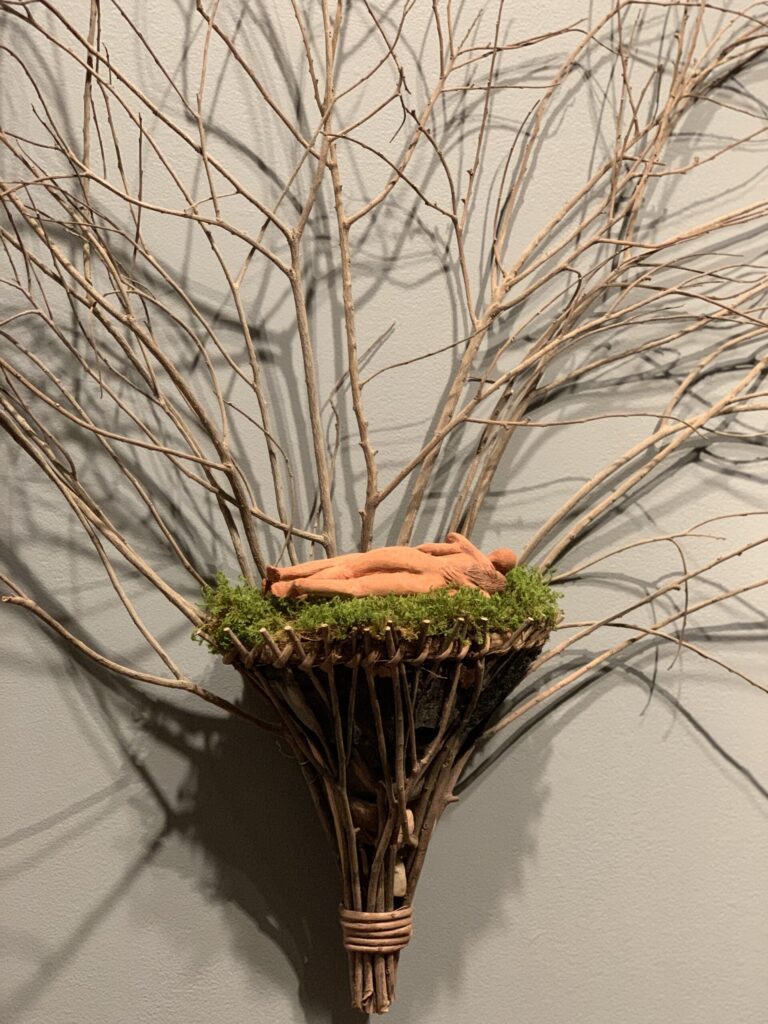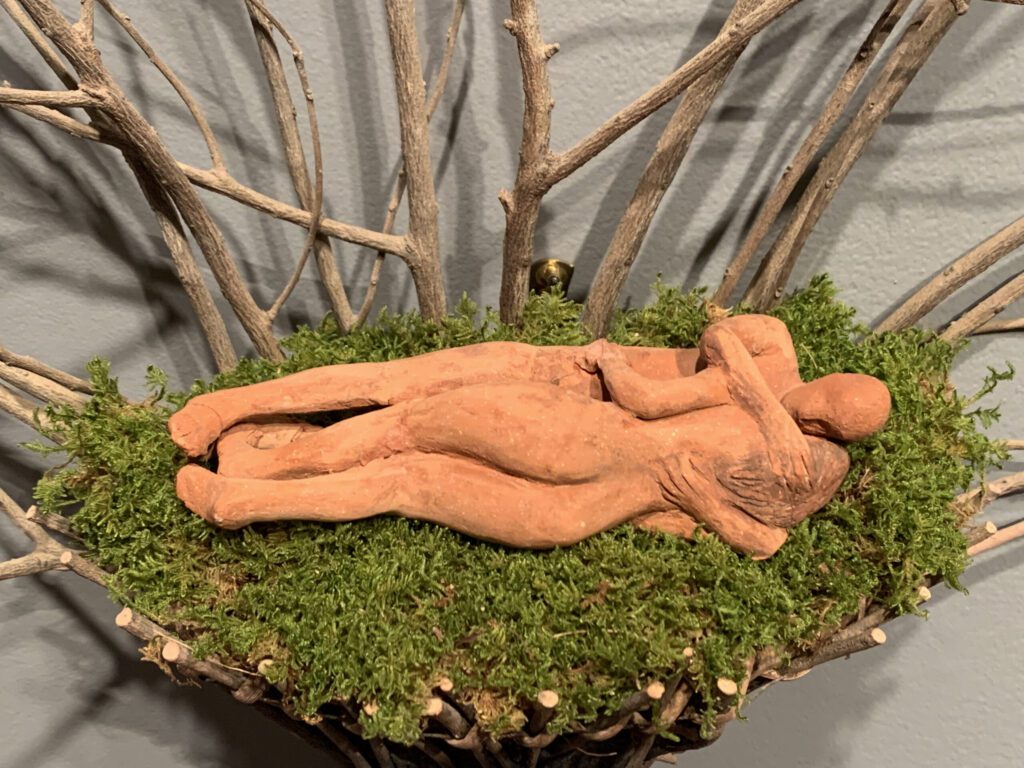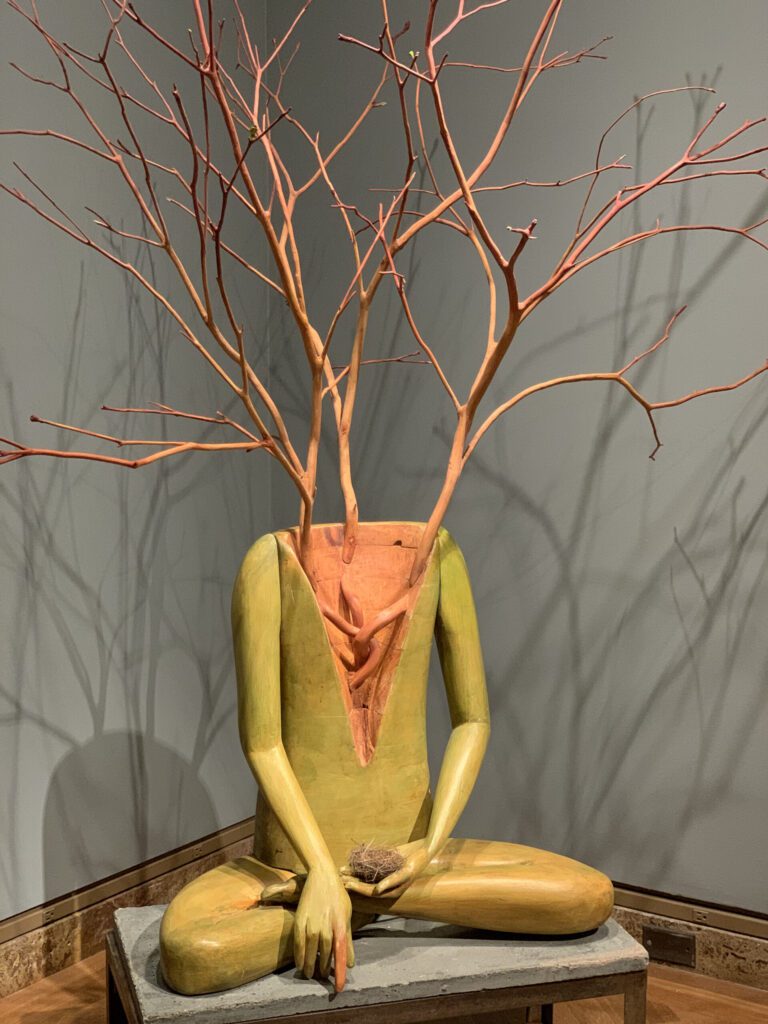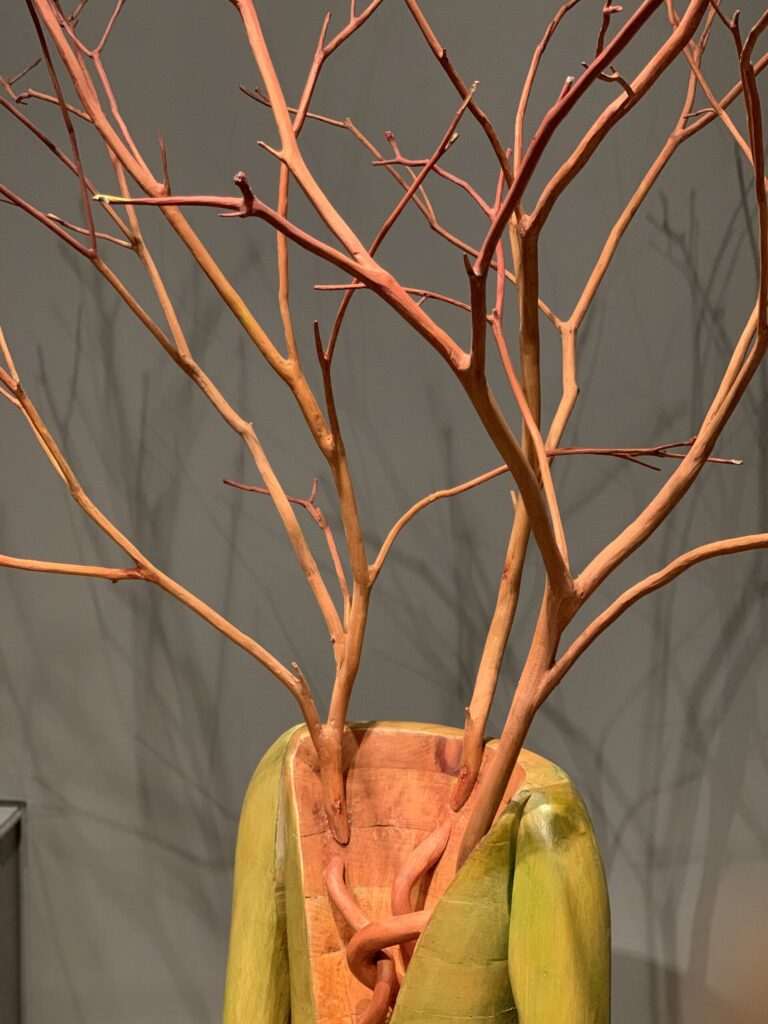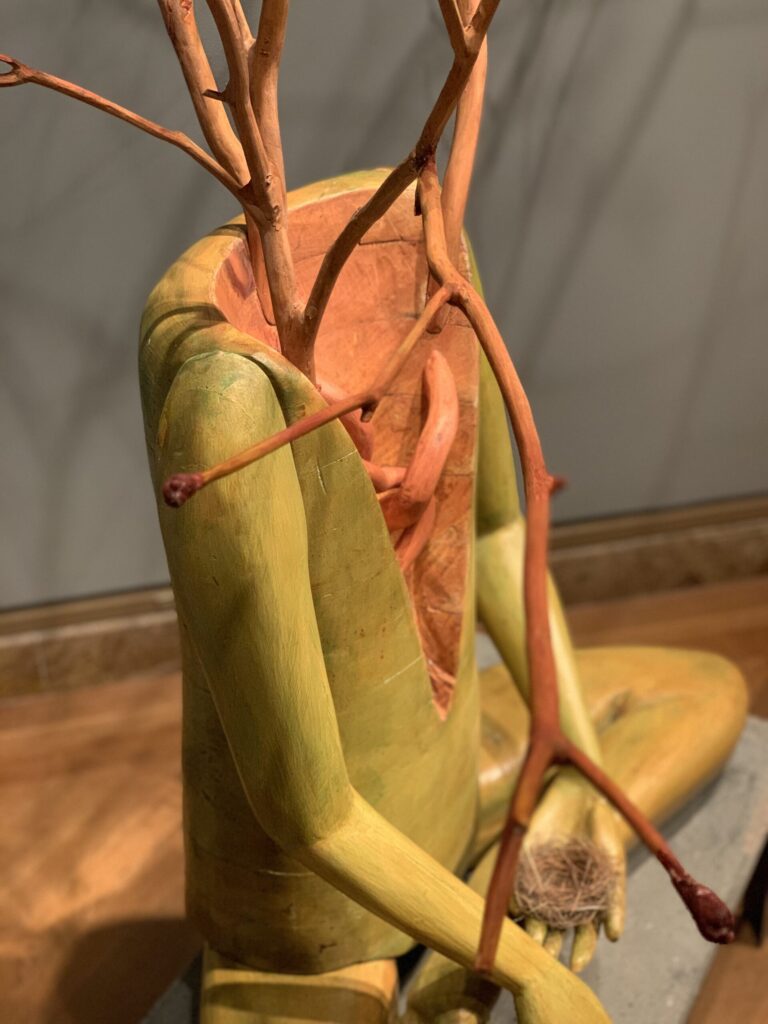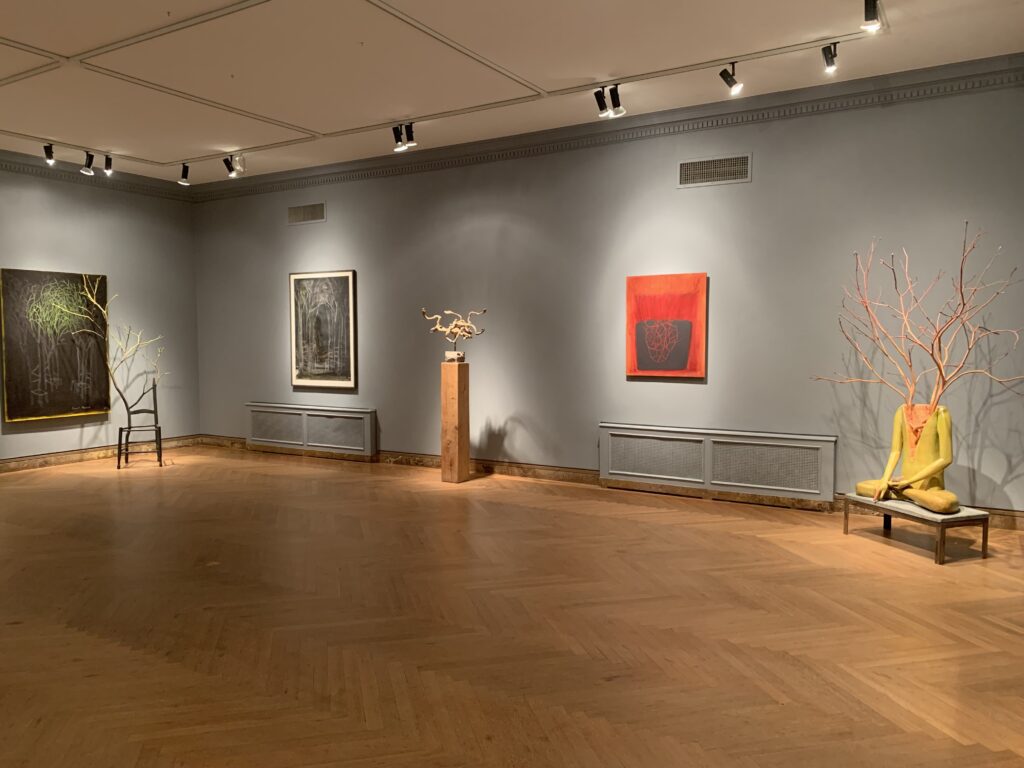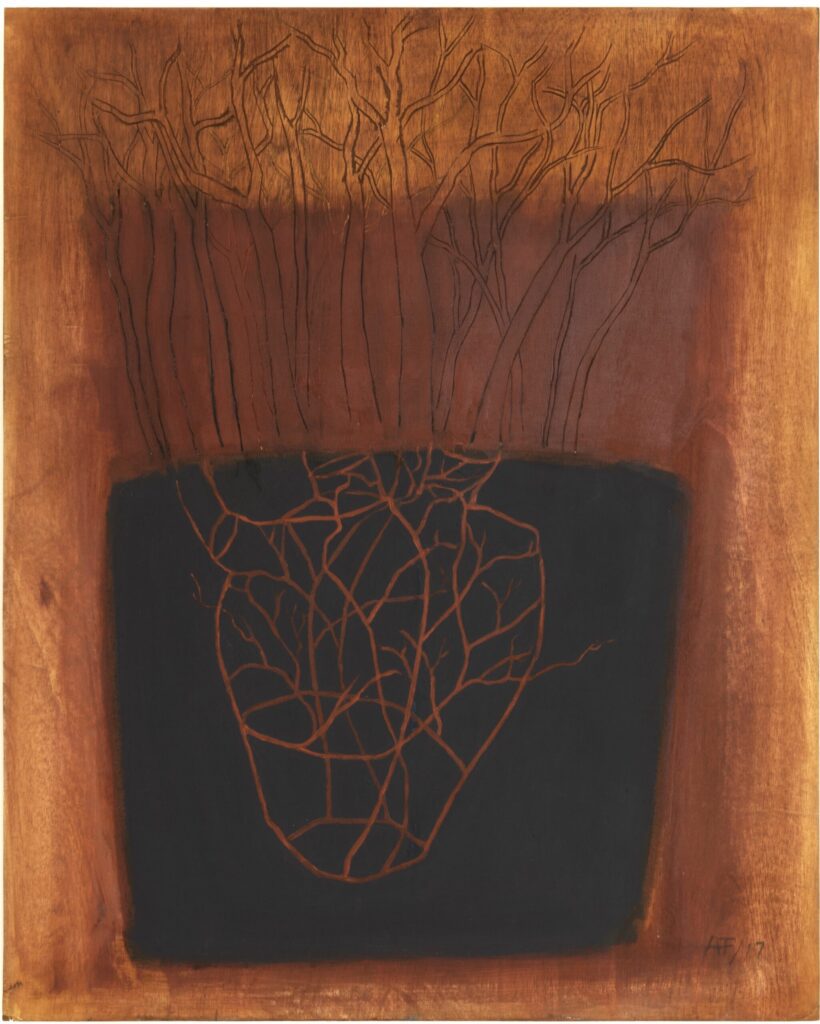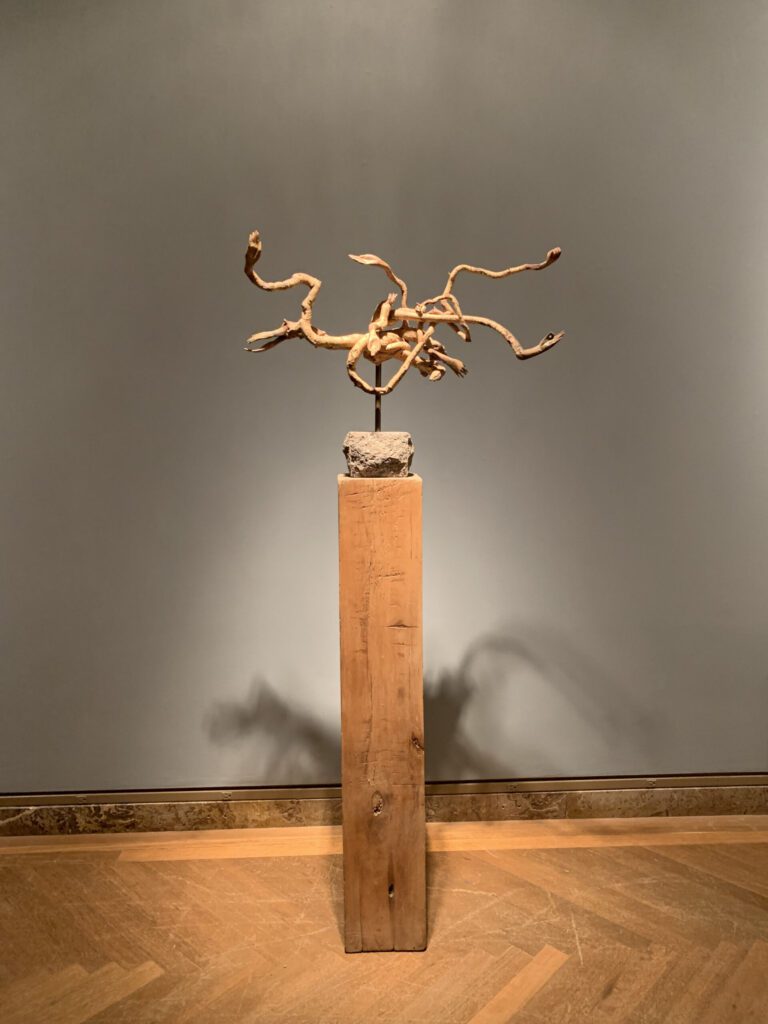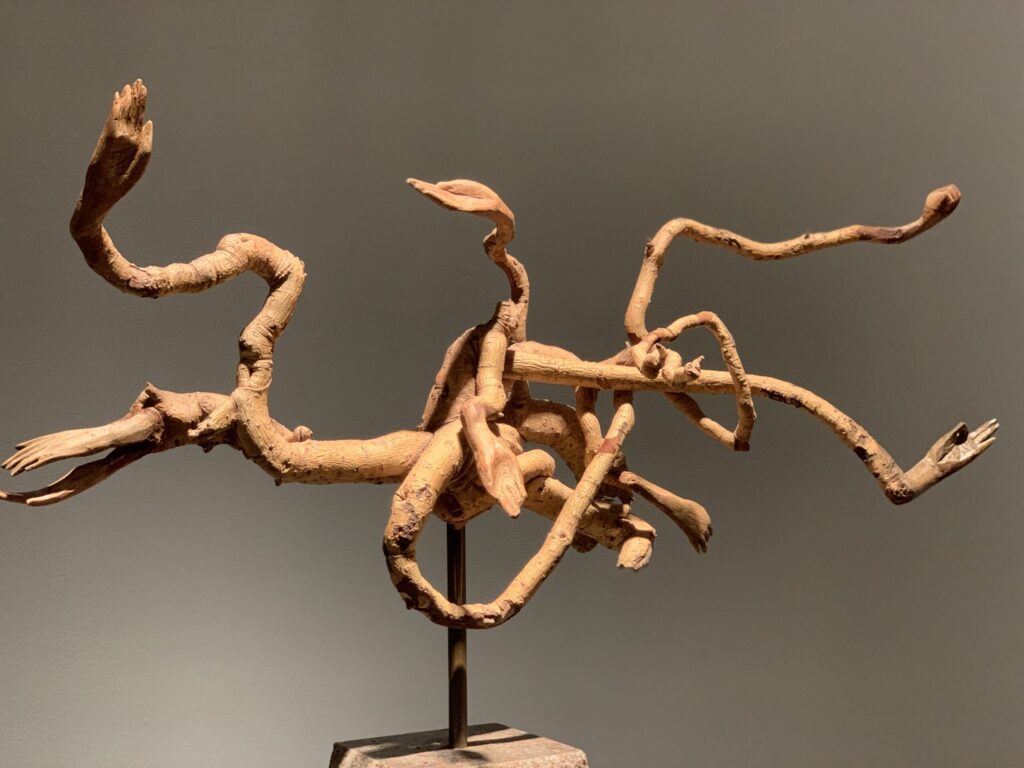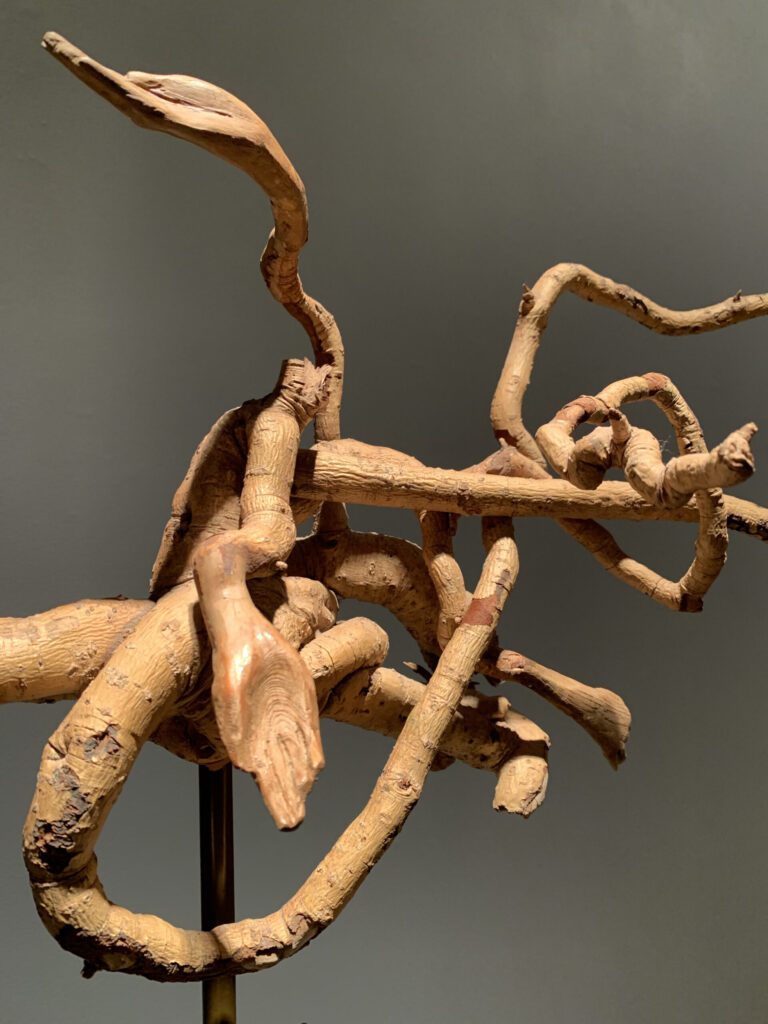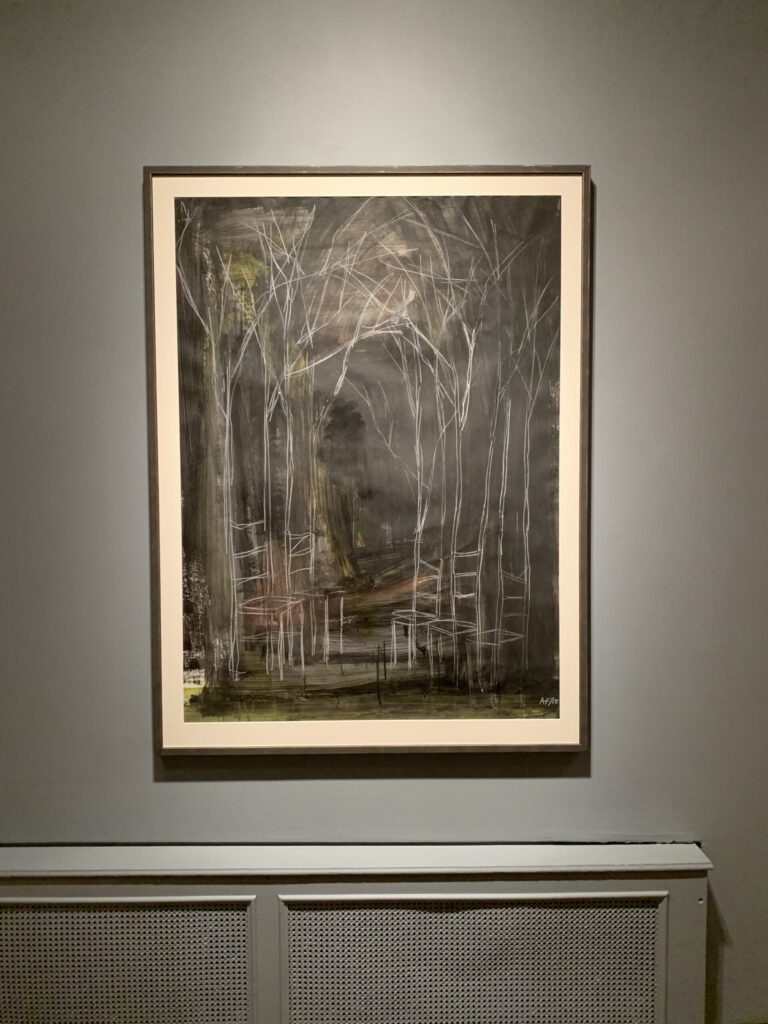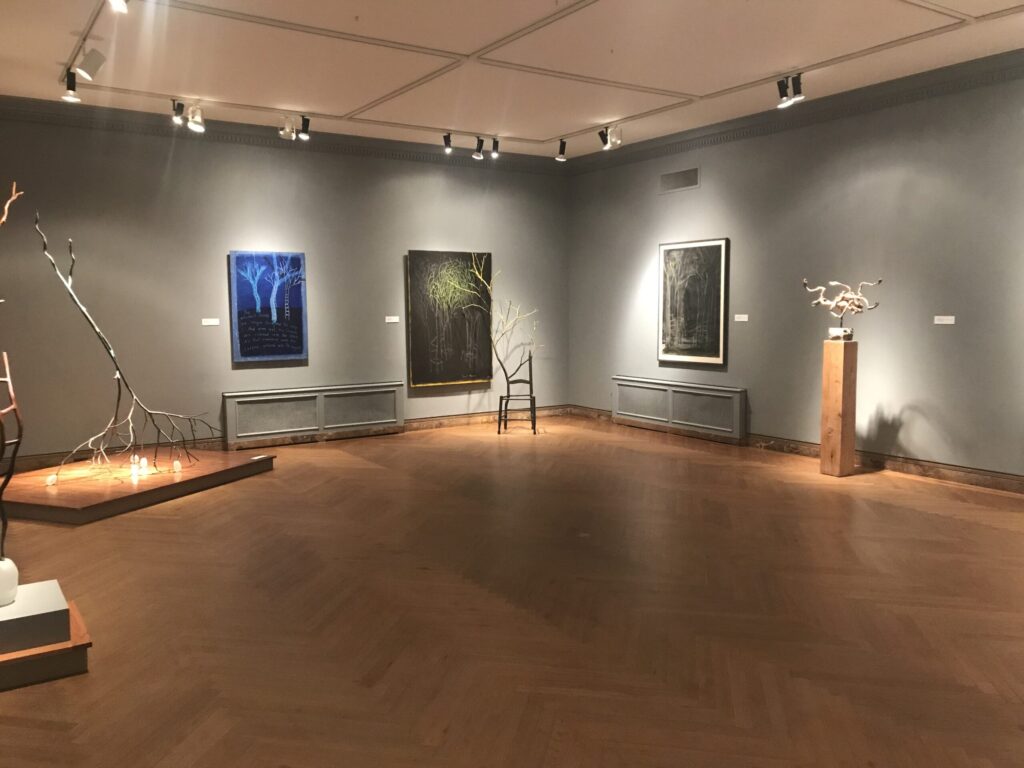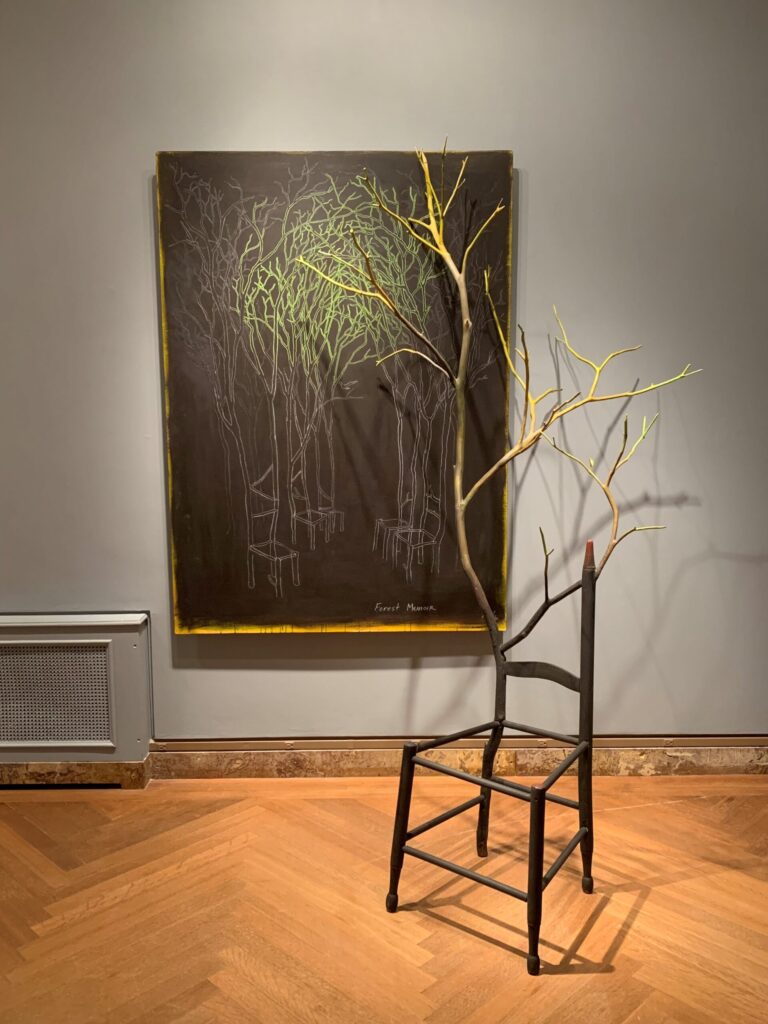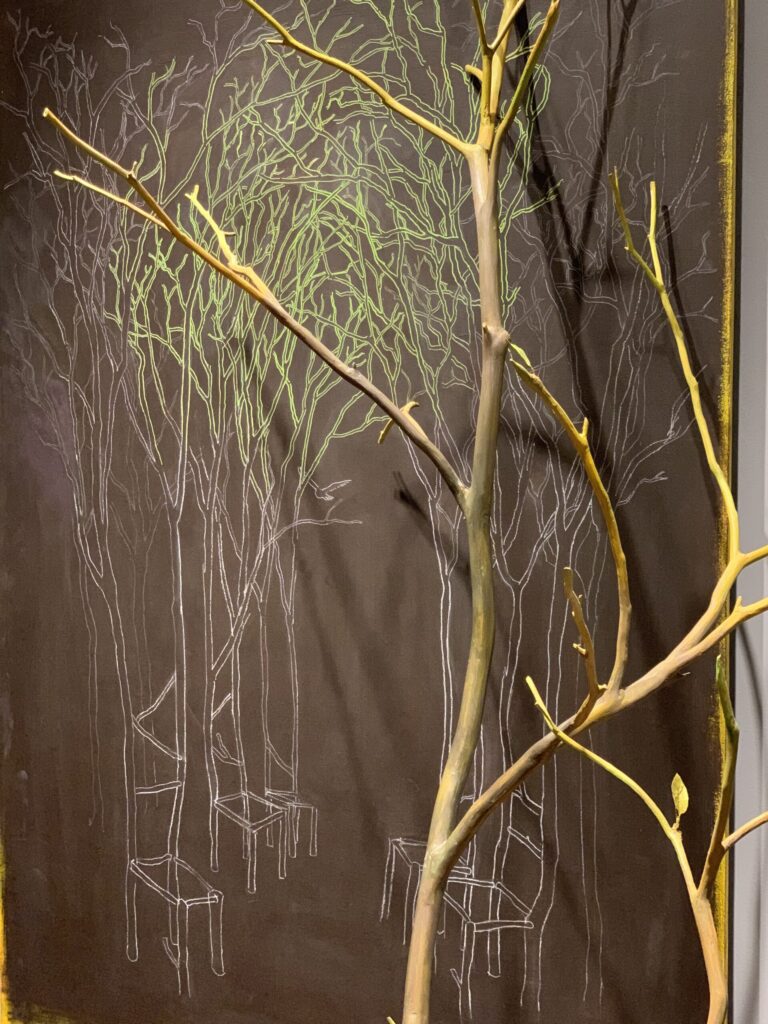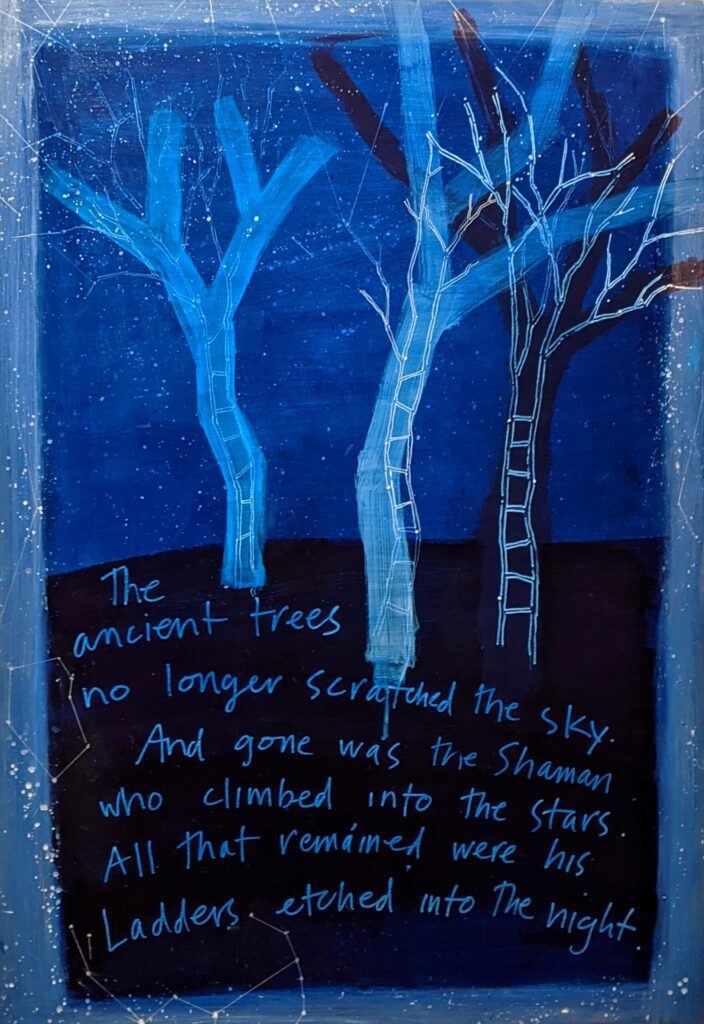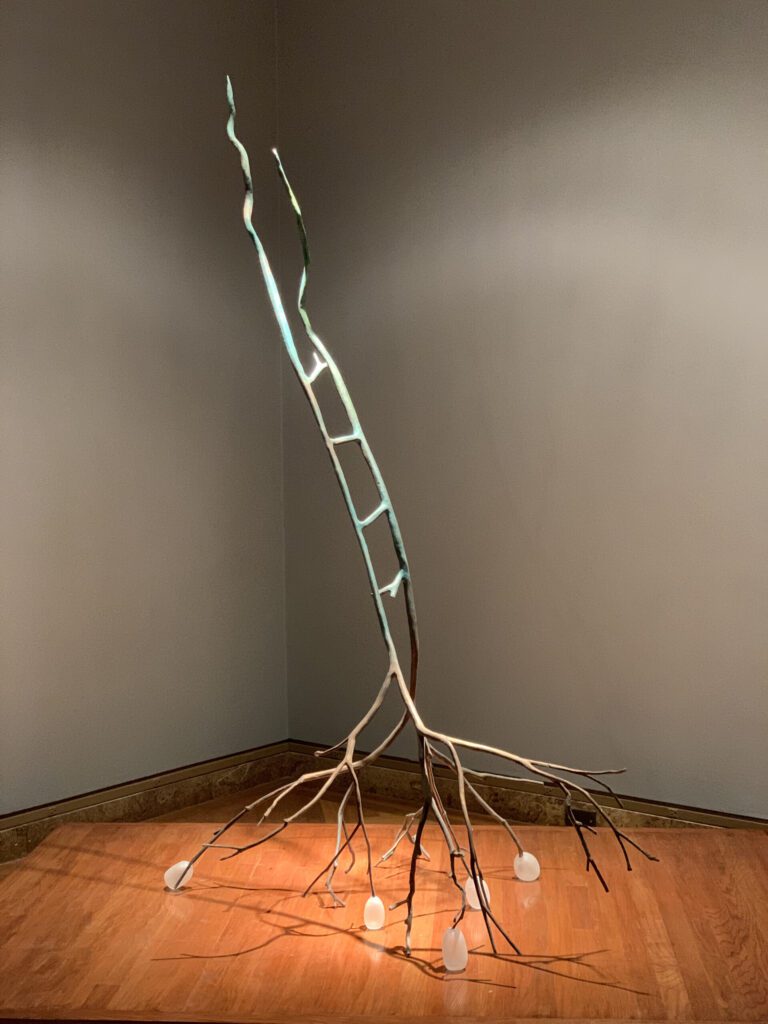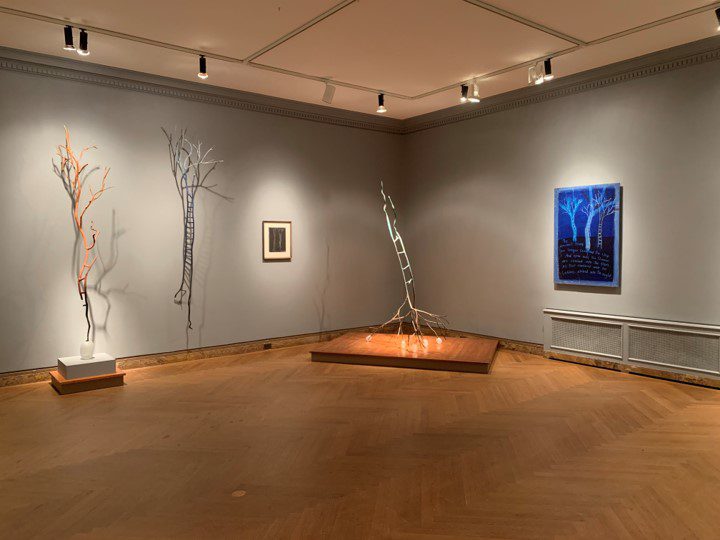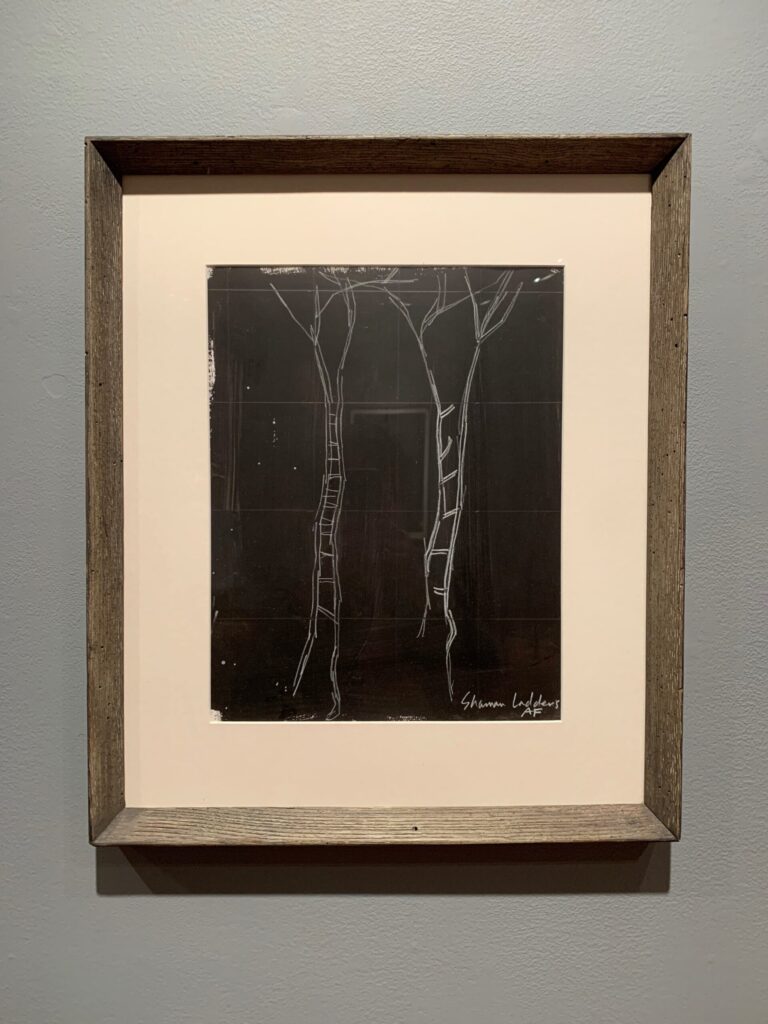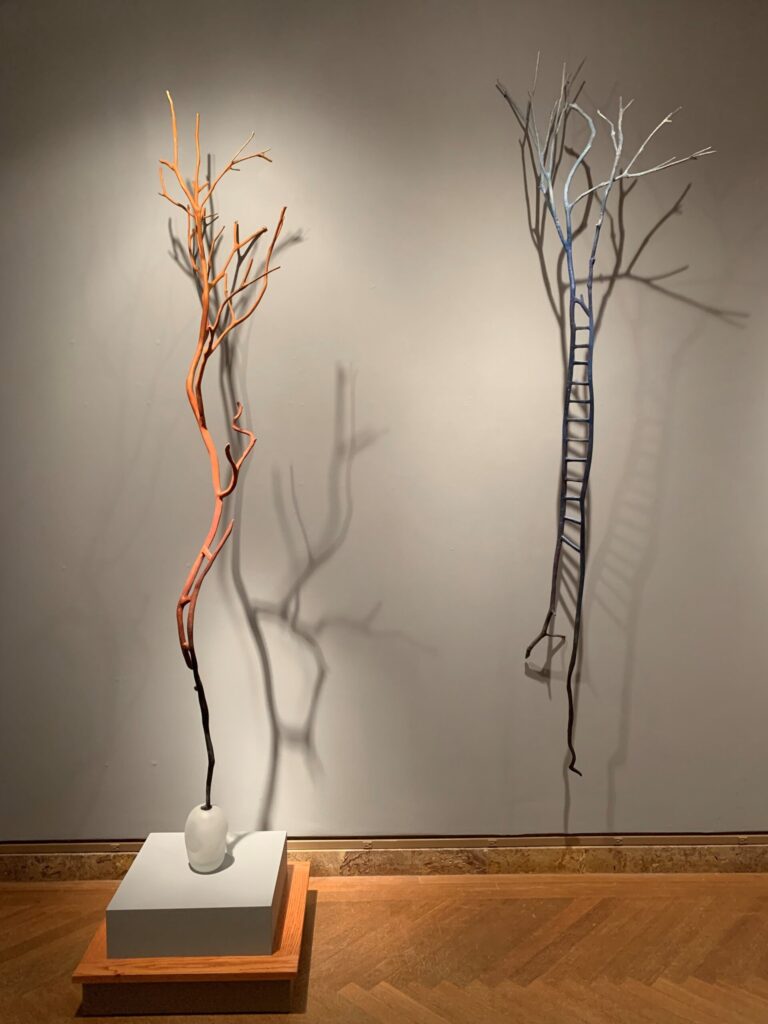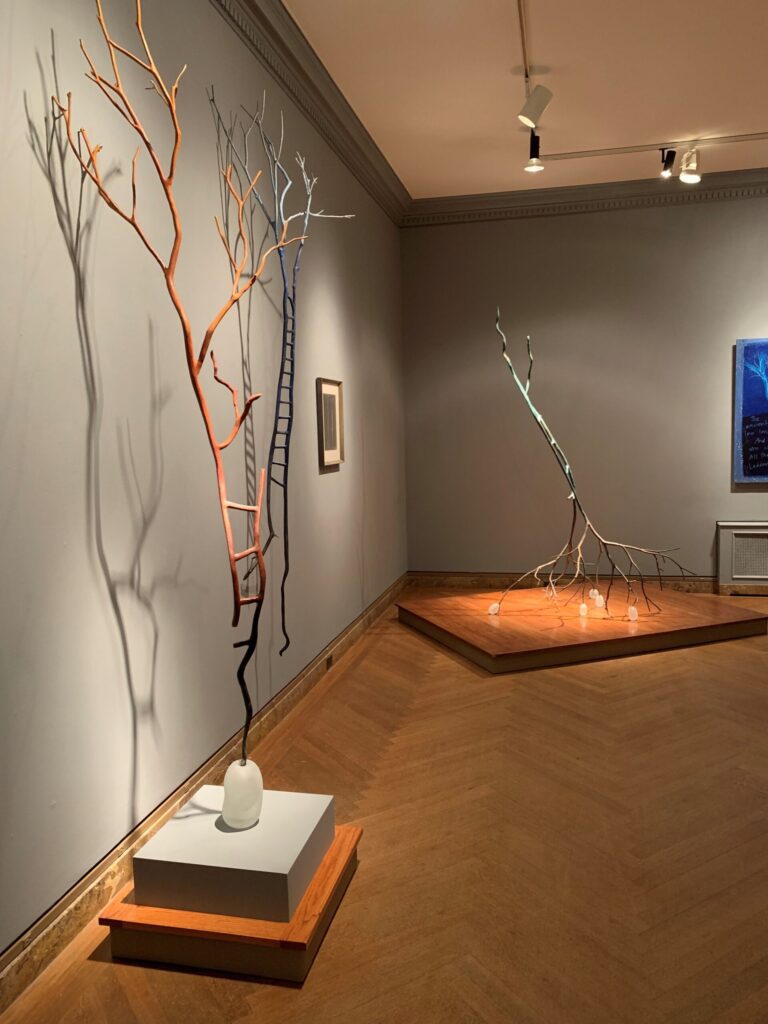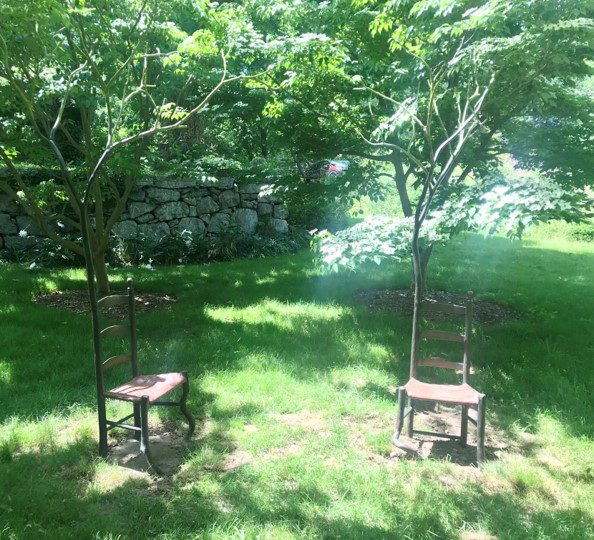 Virtual Exhibit Opening
Held on June 11, 2021

Virtual Lecture
Held on September 19, 2021