July 14 – November 11, 2018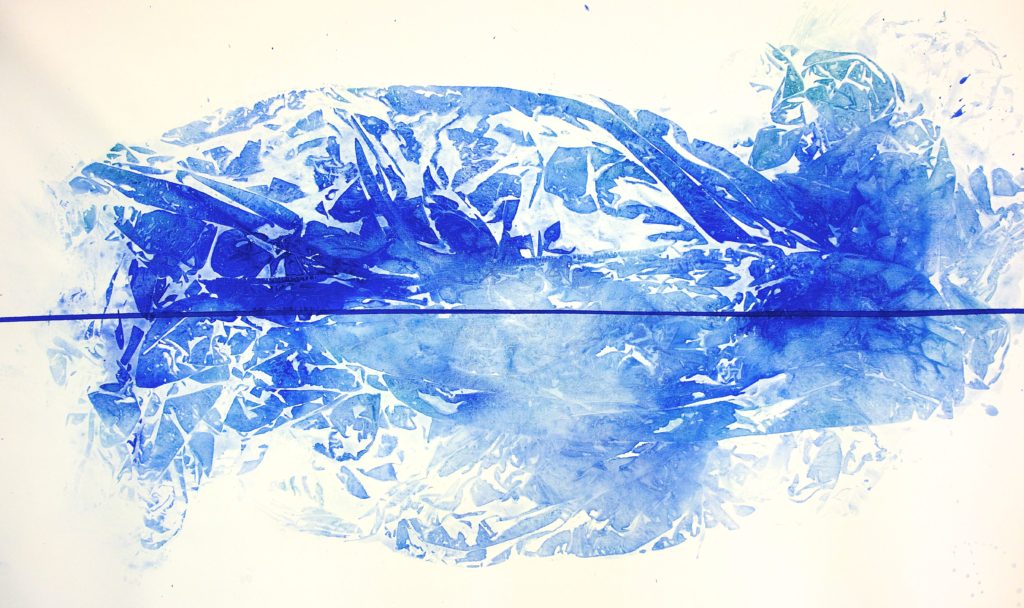 In an environment impacted by global warming, contemporary artist Judy Cotton focuses on water, glaciers, melting ice, and insect life, offering a meditation on the natural world and the forces that threaten its balance. Hidden Water, a multi-media exhibition, presents art that speaks to the artist's ecological concerns. Cotton's paintings and small sculpture will be displayed in the Lyman Allyn's galleries, with one room imagined as a cabinet of curiosities containing sculpted nests, insects and other natural and artificial "specimens." Several water-focused installations will occupy the museum's outdoor grounds, engaging viewers in a dialogue about water use, pollution, rising ocean levels, and other environmental concerns.
Judy Cotton has had numerous solo and group exhibitions in the U.S. and abroad and her work is held by collections such as the Metropolitan Museum of Art, the Cooper Hewitt Museum, the San Francisco Museum of Art, and the National Gallery of Australia. She been described by critic Sebastian Smee as "a passionate observer of the natural world…long drawn to the lives and movements of animals, plants, fire, floods, rivers and skies—to life in flux."
Image: Judy Cotton. Thin Blue Line, 2014. Acrylic on canvas. 36" x 60". Collection of the artist.