September 21, 2019 – January 12, 2020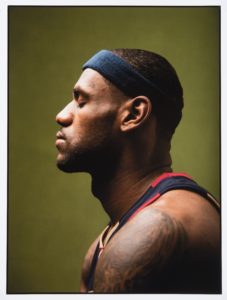 Walter Iooss (American, b. 1943), a longtime photographer for Sports Illustrated Magazine, has been called the "poet laureate of sports," capturing the thrill, triumph and complexity of athletes in motion. This exhibition of more than 60 photographs features some of Iooss's best work from the 1960s to the present. Documenting individual athletes and teams engaged in a wide range of sports, Iooss's acclaimed photographs capture dramatic moments of victory and loss as well as introspective portraits.
LEGENDS celebrates such greats as Willie Mays, Muhammad Ali, Wilt Chamberlin, Martina Navratilova, Billie Jean King, Michael Jordan, LeBron James and Serena Williams, among many others. The Lyman Allyn's Walter Iooss photographs are recent acquisitions, gifts to the collection from multiple donors in 2017 and 2018.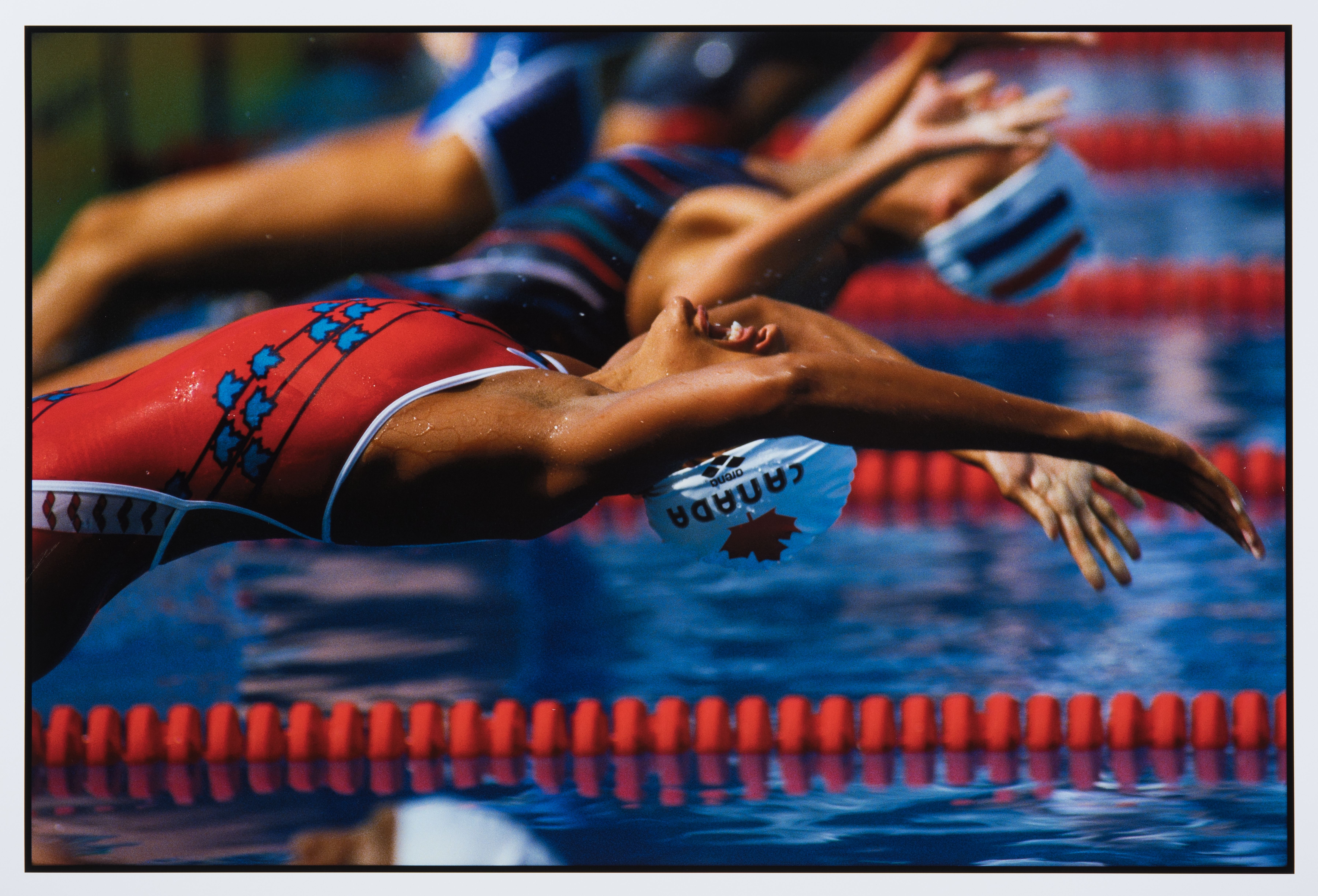 This exhibition is generously supported by Atlantic Broadband; the Frank Loomis Palmer Fund, Bank of America, Trustee; and the DECD, Office of the Arts.