January 29 – April 24, 2022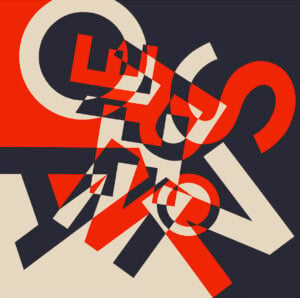 An innovative artist and designer, Norman Ives (American, 1923-1978) pioneered the use of type and letterforms as primary subjects for his designs. A student of Josef Albers, Ives taught at the Yale University School of Art from 1952 until his death in 1978, finding success in a multi-faceted career as an artist, designer, publisher, and teacher.
This large-scale exhibition explores the range and evolution of Ives's work, with examples of his paintings, collages, prints, bas-reliefs, and murals. Whether designing corporate symbols or painting murals, Ives was guided by his love of letterforms in their whole or in fragments. His visual skill and passion guided everything he did. Ives revolutionized the field of graphic design, and he and his Yale colleagues became a driving force in making graphic design a more rigorous profession.
Illustrating the wide range of Norman Ives's brilliant artistic output, Constructions & Reconstructions traces the artist's enduring contributions to art and graphic design.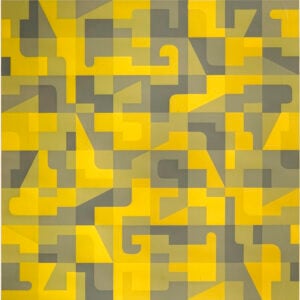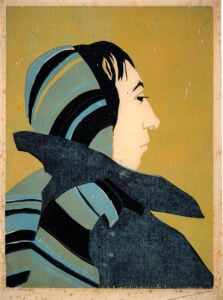 Left: Norman Ives, Number 4, 1968, screen print, 20 x 20 inches (image) © Norman S. Ives Foundation; Right: Norman Ives, Sheilagh Coulter, 1952, woodcut on mullberry paper, 16 x 11 5/8 inches © Norman S. Ives Foundation.
Virtual Lecture
Held on March 16, 2022

Virtual Exhibit Opening
Held on January 28, 2022