June 17 – September 10, 2023
Taken over 70 years this exhibition is a collection of John T. Hill's photographs that celebrates the contradictions and imperfections of his subjects. His focus is spontaneous happenings that strike a personal chord. 
From Piazza Navona in Rome  in 1964 to a peaceful May Day demonstration on the Green in New Haven in 1970, from a crowd waiting for John F. Kennedy at the podium of a 1960 rally to tango dancers in Argentina, from a portrait of Edna Lewis to Walker Evans' home and landscapes, his work is democratic, curious, all-embracing.
Hill celebrates the contradictions and imperfections of his subjects and is careful to never impose a singular interpretation onto the viewer. Here is none of the self-congratulation of "Look at what only I can see," but rather an open invitation for the viewer, "This is what you are also capable of seeing."
Hill says, "When I'm holding a camera, I am open to whatever I may encounter. I go out with a blank slate and engage those images that seem most provocative. They are fragments of time intended to intrigue and excite the imagination.
Walker Evans, iconic American photographer and friend of Hill, perhaps said it best, "The eye traffics in feelings, not in thoughts."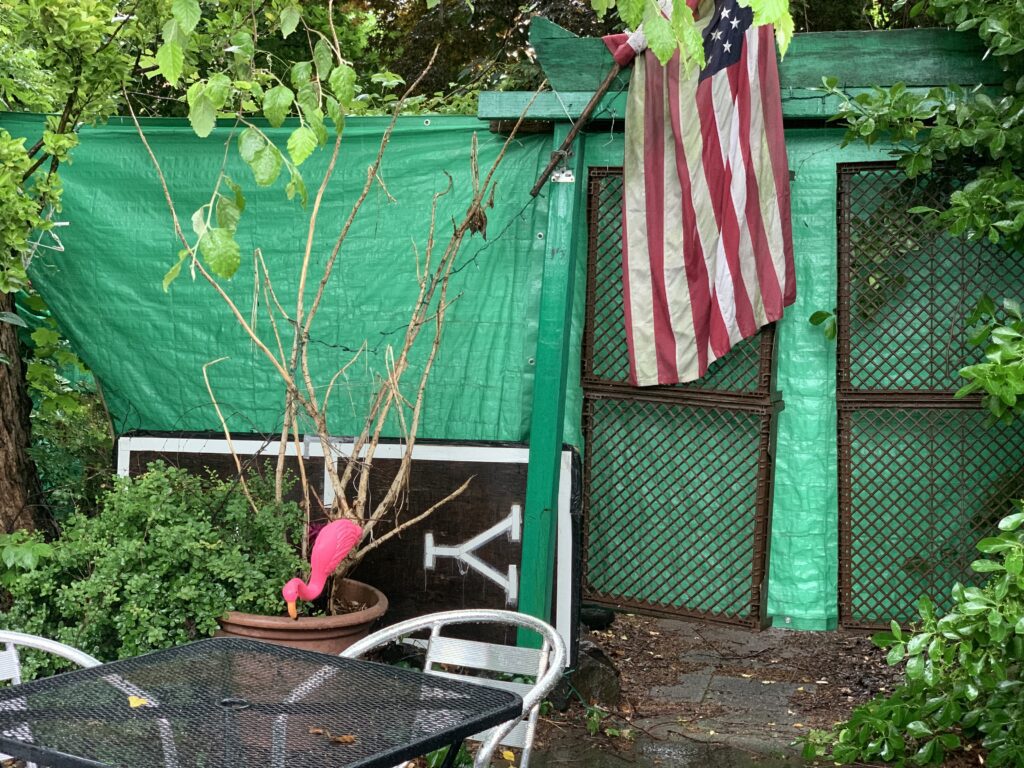 John T. Hill, Kasbah Garden Café, New Haven, Connecticut, 2022. Courtesy of the artist.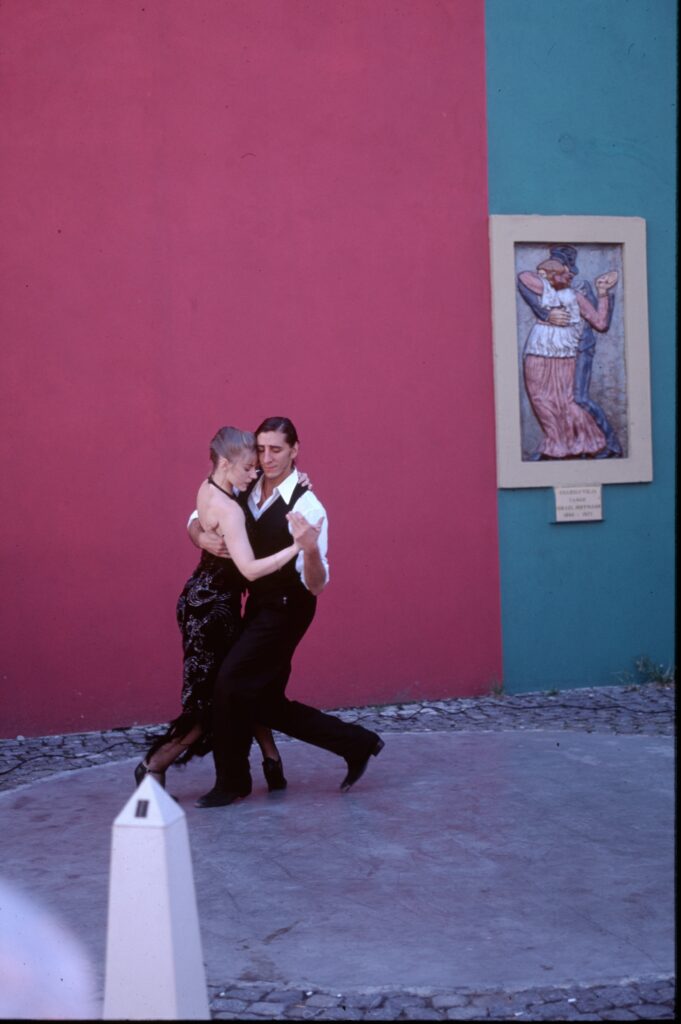 John T. Hill, Buenos Aires, Argentina, 1998. Courtesy of the artist.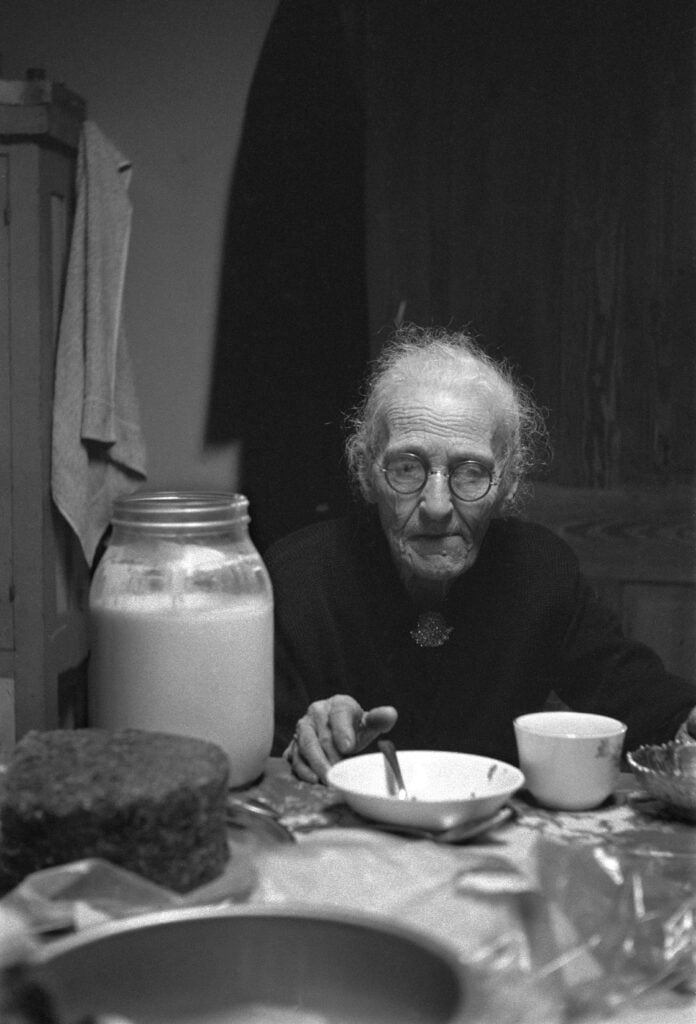 John T. Hill, Farm Wife, Jackson County, Georgia, 1952. Courtesy of the artist.
John T. Hill, photographer, graphic designer, and author, co-founded Yale's Department of Photography and was its first director of Graduate Studies. For nineteen years, he was executor of the Walker Evans estate, producing books and exhibitions on this iconic artist.
Hill has designed and co-authored books presenting the work of well-known artists, including W. Eugene Smith, Edward Weston, Alexander Calder, Norman Ives, Herbert Matter, Erwin Hauer, Peter Sekaer and William E. Crawford.  Two of his book designs were selected for the AIGA 50 Books of the Year Award. In addition, Hill has written and designed a new book on Herbert Matter to be published by Steidl in 2023.