Small Group Workshops provide a fun space for art learning. This program connects art, art history, and real practice all together. Sign up for one week, or every week!
Workshops take place from 10 – 11:30 am on Thursday mornings.
Projects are different each week and are designed to be completed in one session.
Designed to suit learners ages 5-12.
Registration must be made at least 1 week in advance to ensure supply availability.
1.5 hour session: Members $16 / Non-members $18
September: Stepping into Fall
October: Family and Friends
November: Enders Retrospective
December: In the Collections
Not able to make our workshops? Private lesson enquiries will be considered on a case-by-case basis.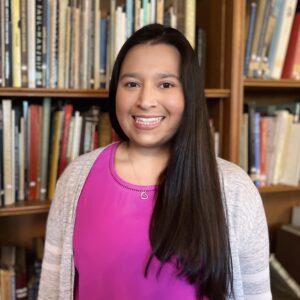 Questions? 
Please email Sophia Gipstein Scirico, Learning and Engagement Coordinator, at [email protected].