February 25 – April 23, 2023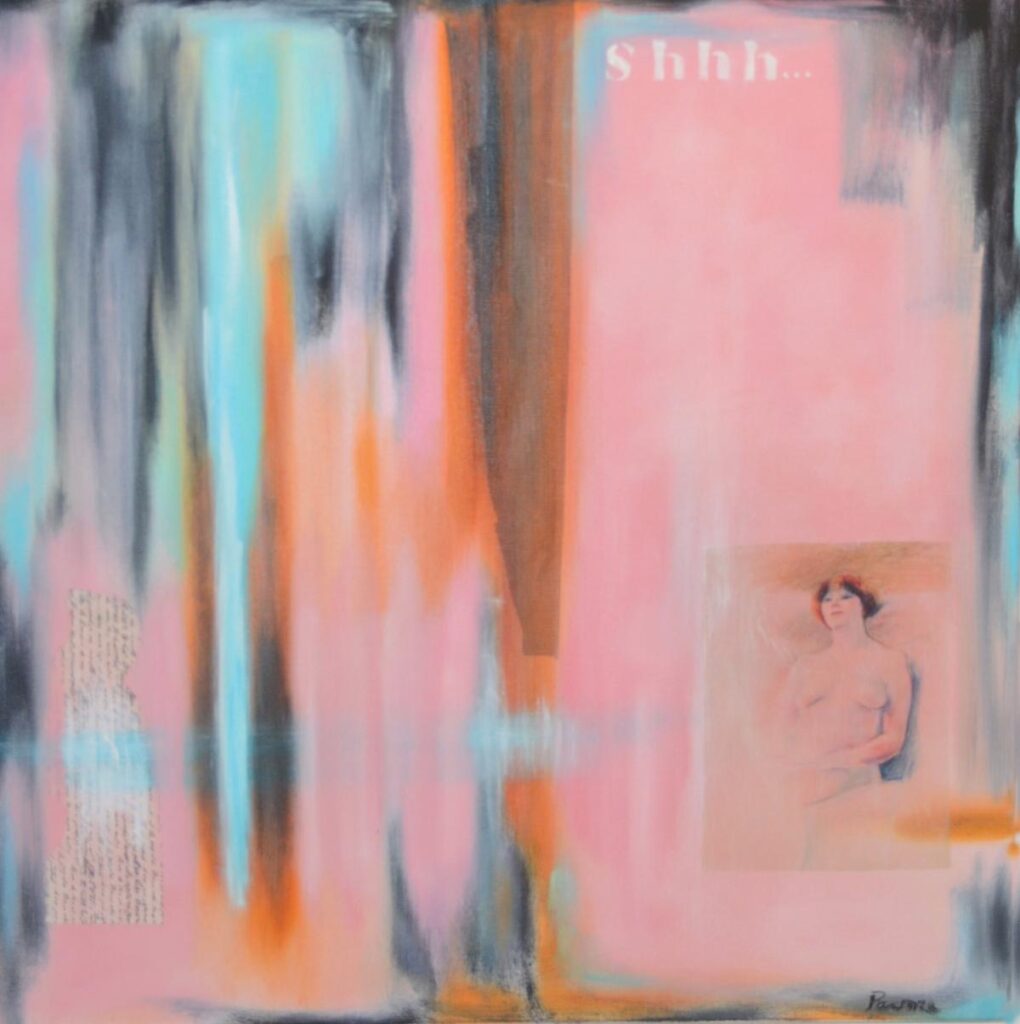 Quiet Please, 2022, oil/mixed media on canvas.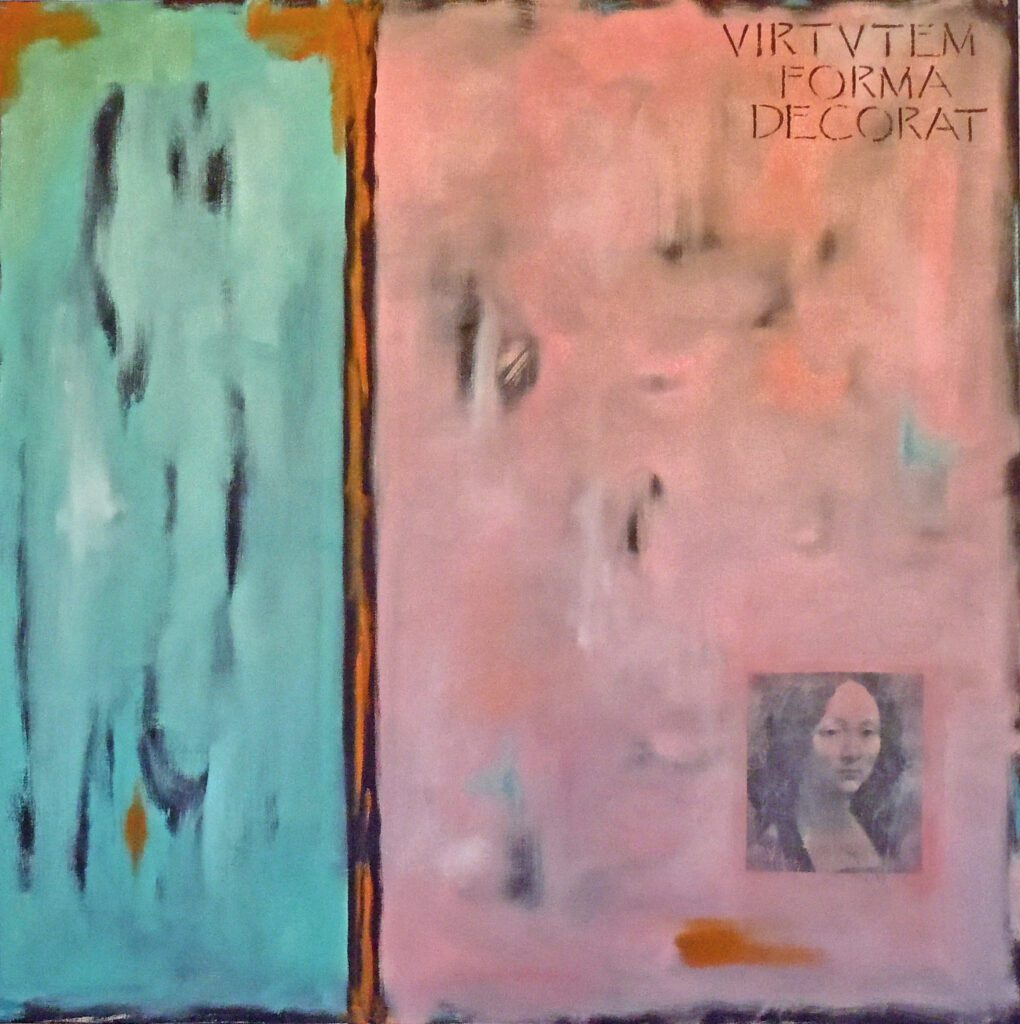 Virtue Adorns Beauty, 2022, oil/mixed media on canvas.
Artist Statement
My earliest and strongest art influences came from the nonrepresentational paintings of the Abstract Expressionists.
Through the years, I have come to find many people are not comfortable with paintings that contain no recognizable images. They will often try to discover or imagine some known forms in what they see. This response is, of course, fine, but this genre of painting asks more of us than identifying with familiar things. It calls upon the viewer to reach deep inside and react to the visual on a purely emotional level. I think it's important to understand that Abstract Expressionist painting is not an art form about nothing. It is about the most basic fiber of the human condition, feelings — love, hate, joy, desire, sorrow, passion, fear, yearning, anger, elation.
My work emanates from my emotional being, expressed in a visual language of colors, shapes, movement, and textures. The Masters Series began with my consideration of a broader view of what has inspired me throughout my years of painting: the work of master painters, the beauty of the written word, and my love of music. This body of work pays homage to all these things but most of all to those great artists who led the way. From Renaissance to 20th Century artists, I am giving a nod, in thanks for all they have given us and all they continue to teach us.