October 30, 2021 – January 23, 2022
Telling a story of struggle, innovation, and accomplishment, The Way Sisters explores the art of portrait miniatures and the role of portraiture in the years following the American Revolution, focusing on two remarkable, understudied women artists and their sitters.
Mary Way (1769–1833) and Elizabeth (Betsey) Way Champlain (1771–1825), pioneering sisters from New London, Connecticut adapted their schoolgirl training to create collaged and painted portraits that pushed the boundaries of miniatures as an artform, while also expanding gender roles for women. This exhibition traces what is known of the sisters' artistic production, celebrating their stylistic and material innovations. It also examines the identities of their sitters, exploring New London's history in the decades following the American Revolutionary War.
Among the earliest independent women artists working in the United States, the Way sisters made important and lasting contributions to the art and history of Connecticut and the young nation. Their work deepens our understanding of early American art, with objects and stories from the past that equally resonate with issues of the present.
Organized by the Lyman Allyn Art Museum, this is the first museum exhibition to focus on the work of the Way sisters, with new scholarship and many objects that have never been exhibited to the public.
An accompanying catalogue, written by exhibition curator Dr. Tanya Pohrt, includes contributions by Museum Director Sam Quigley, Catherine E. Kelly, Ph.D., Brian Ehrlich, M.D., and Elle Shushan. It is published by the Lyman Allyn Art Museum.
To purchase a copy of the catalogue, please visit the Museum Shop in person or call 860.443.2545 ext. 2129 to purchase by phone.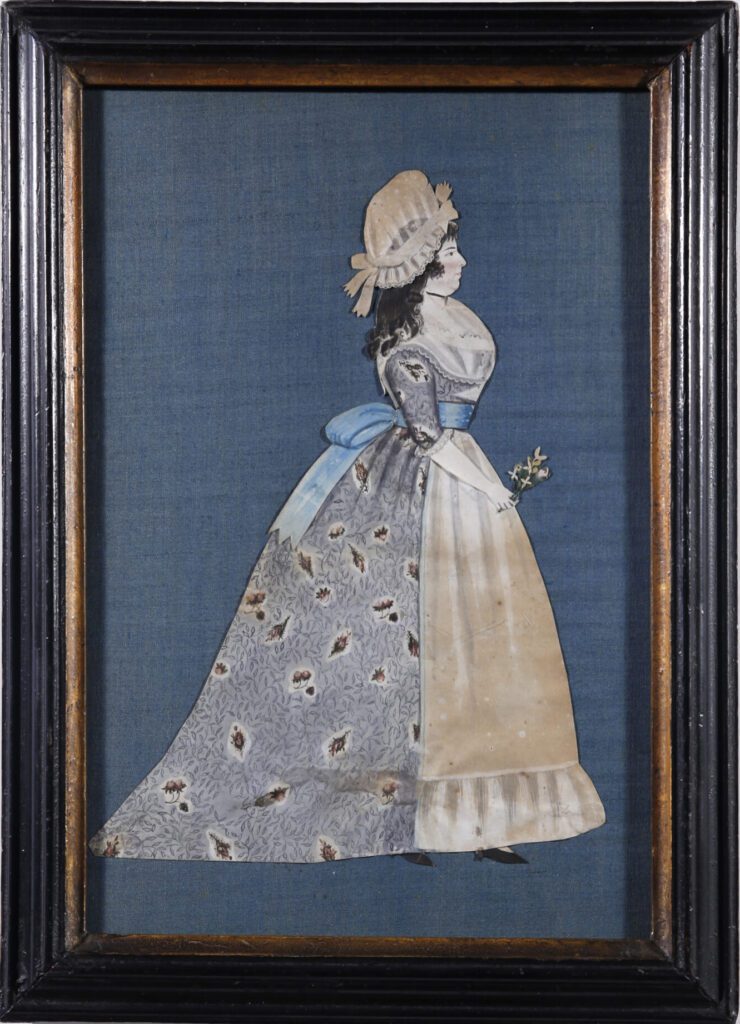 A Lady Holding a Bouquet, ca. 1790–1800, Attributed to Mary Way or Elizabeth Way Champlain . Watercolor and ink on cut paper and paper appliqués, applied to fabric. Sight 12 x 8 inches. Private Collection.
Support for this exhibition and its catalogue were generously provided by: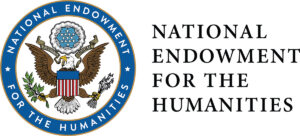 The Paul Foundation, Essex, Connecticut
Brian Ehrlich, M.D.
Nathan Liverant & Son, LLC.
Frederick & Susan Copeland
Elle Shushan
The American Antiquarian Society
The Department of Economic and Community Development, Office of the Arts
& an anonymous foundation