The Lyman Allyn believes that funding should not be a factor when it comes to the cultural enrichment of the region's school children. Through the Yellow Bus Fund, which is replenished each year by generous donors, we are pleased to cover all or part of the cost of field trips to the Museum for schools that find the expense of a visit prohibitive
With the support of the Yellow Bus Fund, the Lyman Allyn is able to provide a full subsidy for New London public schools. The subsidy includes 100% of the costs of transportation, tour, materials for a "hands-on" curriculum-based project, and the art educators. We also cover 50% of the bus costs for New London County schools, and 25% transportation expenses for all other schools in the state. Finally, the Yellow Bus Fund also covers some of the costs associated with our Summer Art Immersion Camps and provides scholarships each year for several deserving New London public school students who could otherwise not attend.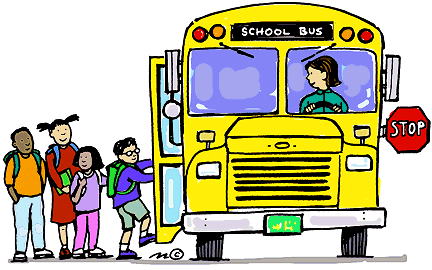 Over the years, the Lyman Allyn has raised a great deal of support for the Yellow Bus Fund at our annual galas. In addition, we are now inviting support for this vitally important program throughout the year. As you consider helping, please know that every gift counts, and that your contribution is greatly appreciated. To give you an idea of the importance of your support, $175 is the average cost of field trip transportation and $250 is the cost of a "hands on" art component for one classroom. We would like to raise significant new support so we can increase the program's benefits on an annual basis to about $50,000. Please give generously. Your support really matters.