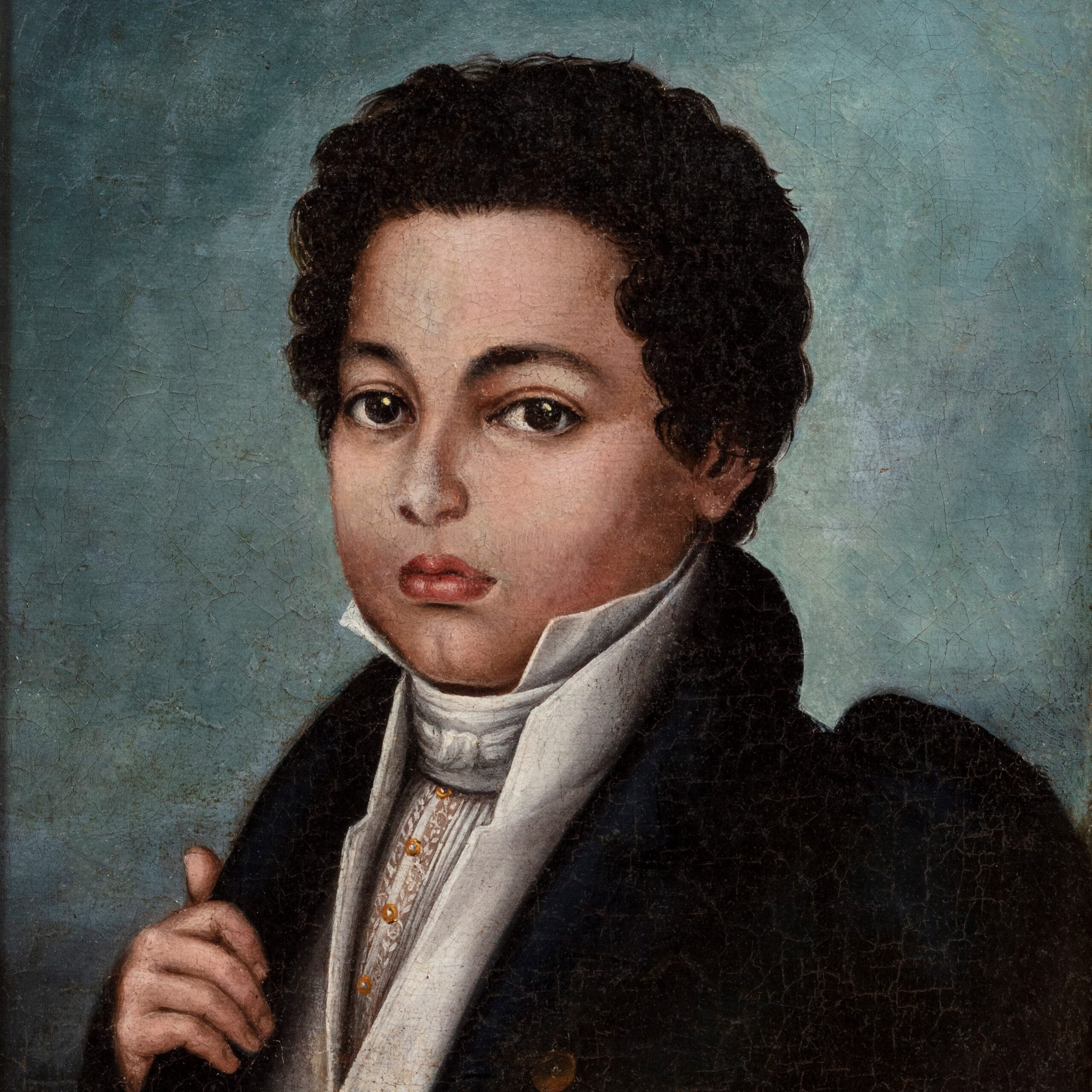 Blowing Holes in Traditional American Portraiture with Dr. Kelli Morgan
Bernard I. and Nelly K. Murstein Lecture in Honor of the Museum's Docents
Please join us for a special lecture with renowned scholar Dr. Kelli Morgan. Explore issues of power, shared traditions, and contemporary manifestations when considering the history, and future, of American portraiture.
Time: 6 – 8 PM
Cost: Free
Please note, this is a virtual lecture.
Click here to register.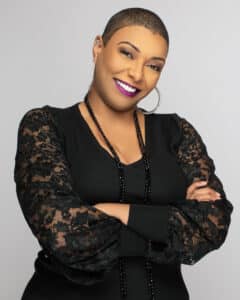 Dr. Kelli Morgan is the recently appointed senior curator at the Charles H. Wright Museum of African American History in Detroit, MI. Over the last decade, her scholarly commitment to the investigation of anti-blackness within American art and visual culture has demonstrated how traditional art history and museum practice work specifically to uphold white supremacy.
Besides her own curatorial experience, she mentors emerging curators and regularly trains staff at various museums to foster best practices in collection management, exhibitions, community engagement, and fundraising. She is a leading and influential voice in furthering museum practice and has previously held curatorial positions at the Indianapolis Museum of Art at Newfields, the Birmingham Museum of Art, the Pennsylvania Academy of the Fine Arts.
About the lecture series
The sponsors of this lecture, Bernard l. and Nelly K. Murstein, were active scholars and arts enthusiasts in the New London community.  Both were faculty members at Connecticut College, with Bernard teaching Psychology and Nelly teaching French, and they have long supported the Lyman Allyn Art Museum, with Nelly serving as a docent for many years. We recognize and appreciate Bernard's and Nelly's long service to Connecticut College and the Museum.  This lecture honors the Docent and Volunteer team in our 90th Anniversary year!