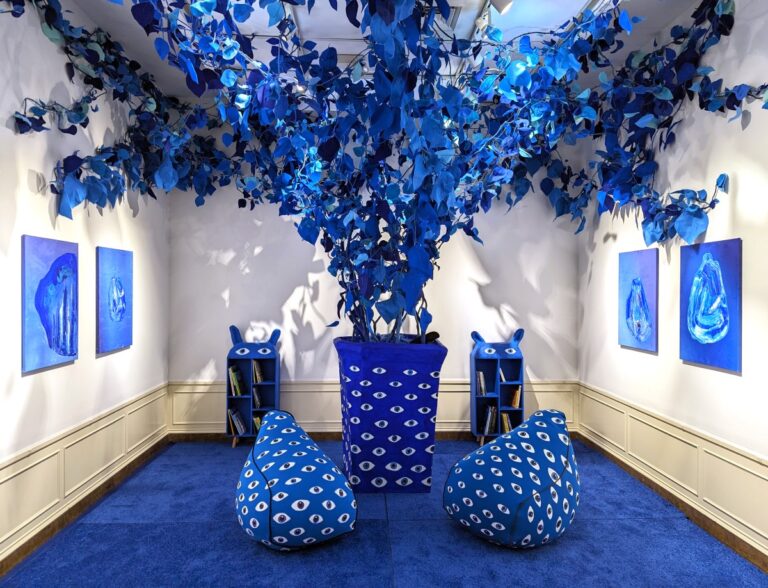 Cultivating Space: Fostering Family Hope and Artist Jac Lahav
Join the Lyman Allyn Art Museum for a program with artist Jac Lahav and the leaders of Fostering Family Hope, Erin Johnston and Megan Pearson, as they discuss ways that they cultivate creative spaces to help foster families. Fostering Family Hope emerged out of an idea to help foster children in practical ways. Their work is designed to better the connections of foster children with their families through the improvement of visitation areas. Lahav, featured artist of Blue Seeds: Reflections on Foster Care, aided in the FFH transformation of beautifying the foster family visitation rooms in Norwich, CT.
Cost: $10 for Members, $15 for non-Members, Free for Foster Families, and those under 18
Bringing a young one? The Lyman Allyn will provide a staffed Kid Zone so both young ones and adults can enjoy the evening. Please pre-register and make note of their ages so the museum team can prepare!
Register: Please email to [email protected] or call 860-443-2545 ext. 2129.