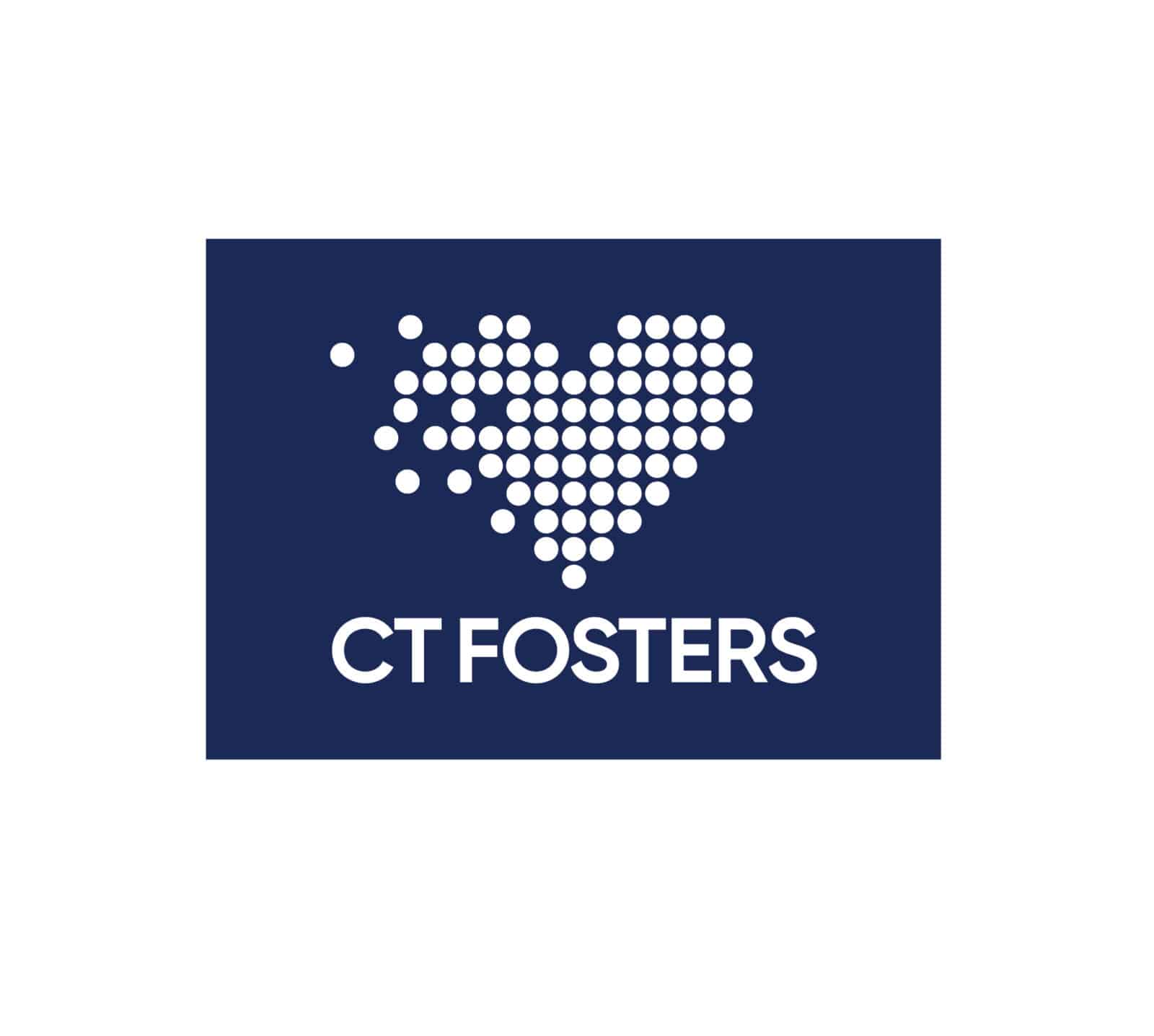 Virtual Program- Mobilizing Love: Unifying Families
Wednesday, November 15, 6-7:30 pm
Free Virtual Program
Join the Lyman Allyn Art Museum, artist Jac Lahav, and Connecticut Department of Children and Families to learn more about the Foster Care process in our state. Lahav's time as a foster parent inspired the painting series featured in Blue Seeds: Reflections on Foster Care. Hear more about the story behind foster care and the ways our whole community, whether you're interested in becoming a foster parent or want to be a better ally, can better support children in Connecticut.
About DCF:
The Department of Children and Families has taken great strides over the last several years to improve how we serve vulnerable children and families in Connecticut. But, we have not done so alone. No one has been more instrumental in that progress than our foster parents.
Beyond question, foster parents have complex roles caring for children with often complicated lives. What is far less complex is what motivates them to become foster parents.  They say it is simple: they love kids, and the children need them.
At the Department of Children and Families, we hope you'll consider stepping forward. If you do, we'll be by your side to provide training, financial assistance, and social workers to support you.