Timeless Ties: The Art of Childhood
November 3 – December 3, 2023
Presented by the Professors and Students of FYS1069 Class: Psychoanalytic Anthropology in Human Development, at Connecticut College
"Timeless Ties: The Art of Childhood" is a captivating pop-up exhibit curated by Connecticut College students as part of the First Year seminar, (FYS 1069) "Psychoanalytic Anthropology in Human Development." This thought-provoking encounter provides a fresh perspective on the interplay between human development and storytelling, drawing from the field of psychoanalytic anthropology, psychology and philosophy. Professors Salma Siddique and Kathryn O'Conner have facilitated dialogue with students in their exploration of this topic.
Immerse yourself in the creative vignettes through the biography of objects showcased within the exhibit, which carefully capture the essence of childhood moments using a variety of artistic mediums. From miniature sculptures, folding paper, and mark-making to poignant photographs, these art pieces aim to evoke nostalgia, engender introspection, and prompt deeper reflection. Embedded within the exhibit offers insights that unpack the influence of recognisable and reclaimable experiences that create for a fragile human connection.
By collaborating with Connecticut College students, the "Timeless Ties" pop-up exhibit invites visitors to rediscover and recollect their childhood memories. These memories, often a blend of magic, challenge, and enlightenment, act as a gateway to exploring and understanding the challenges and difficulties that we as people go through as we navigate various life experiences and transitions. of personal growth and development that shape our lives and the lives of others.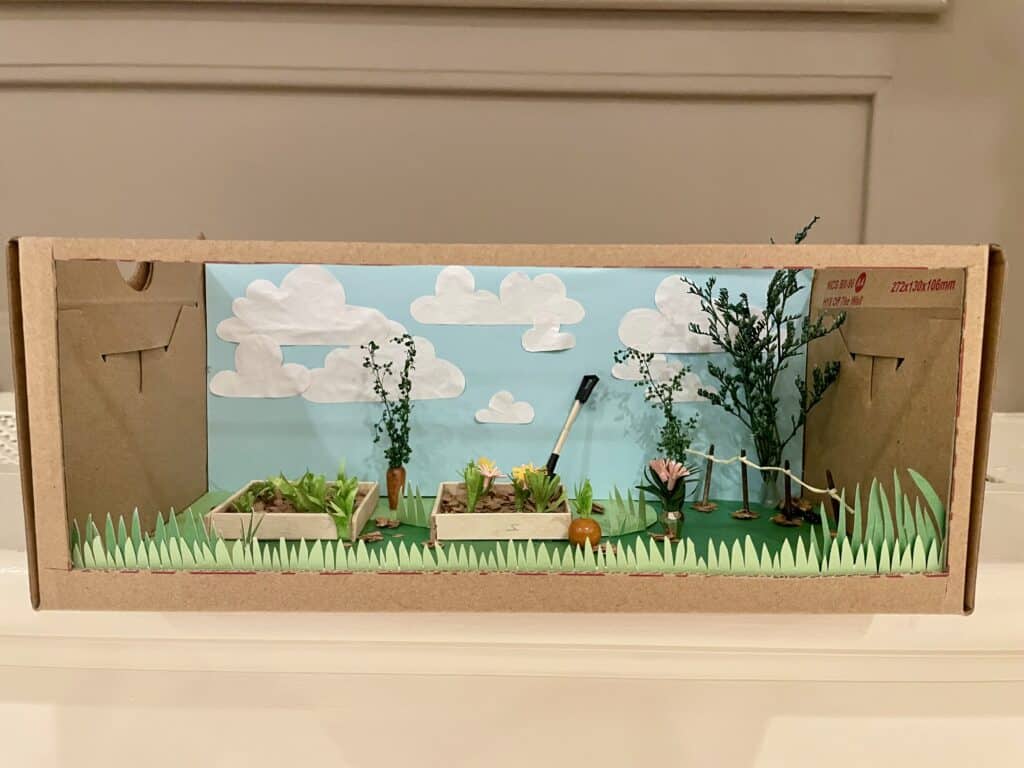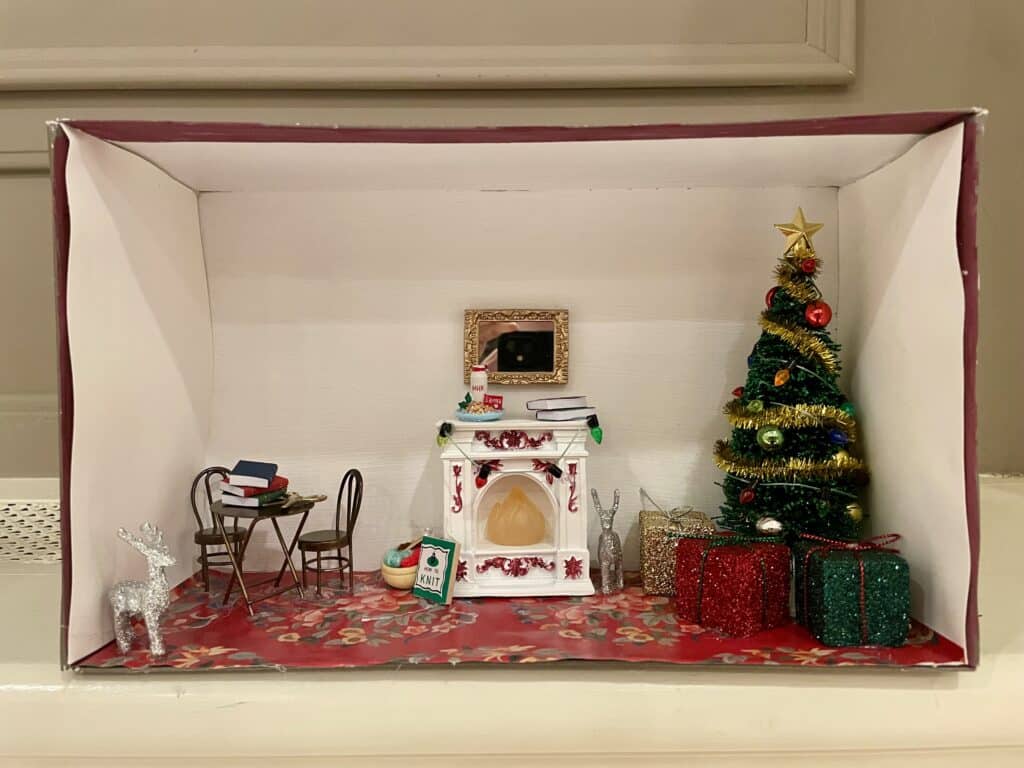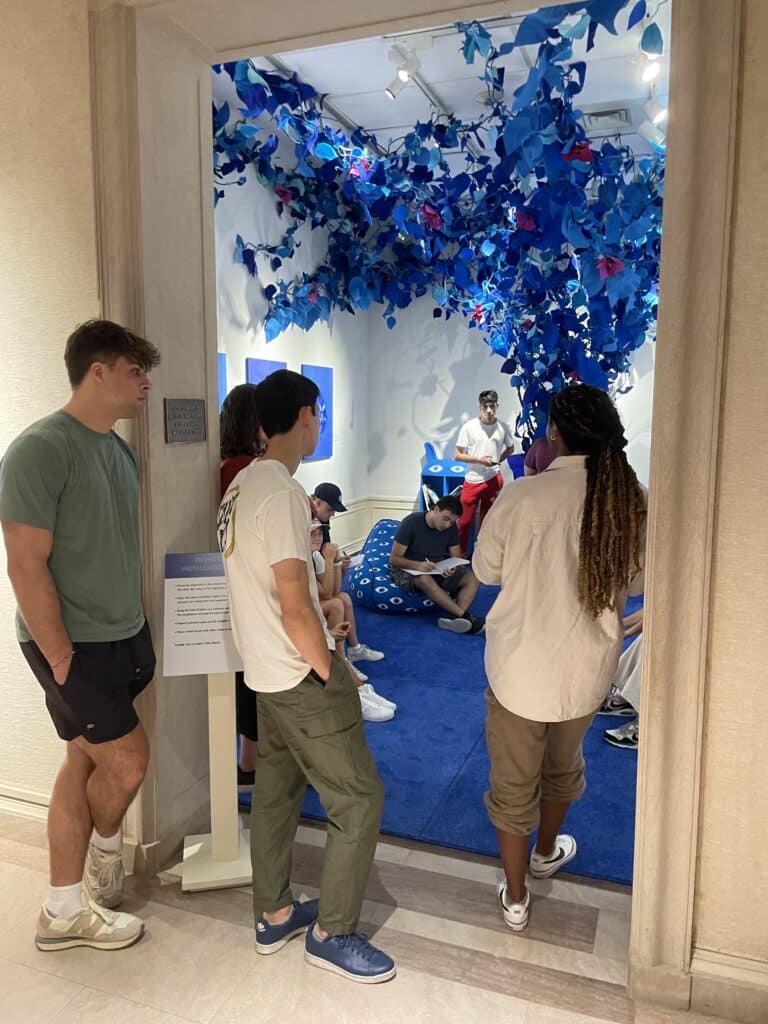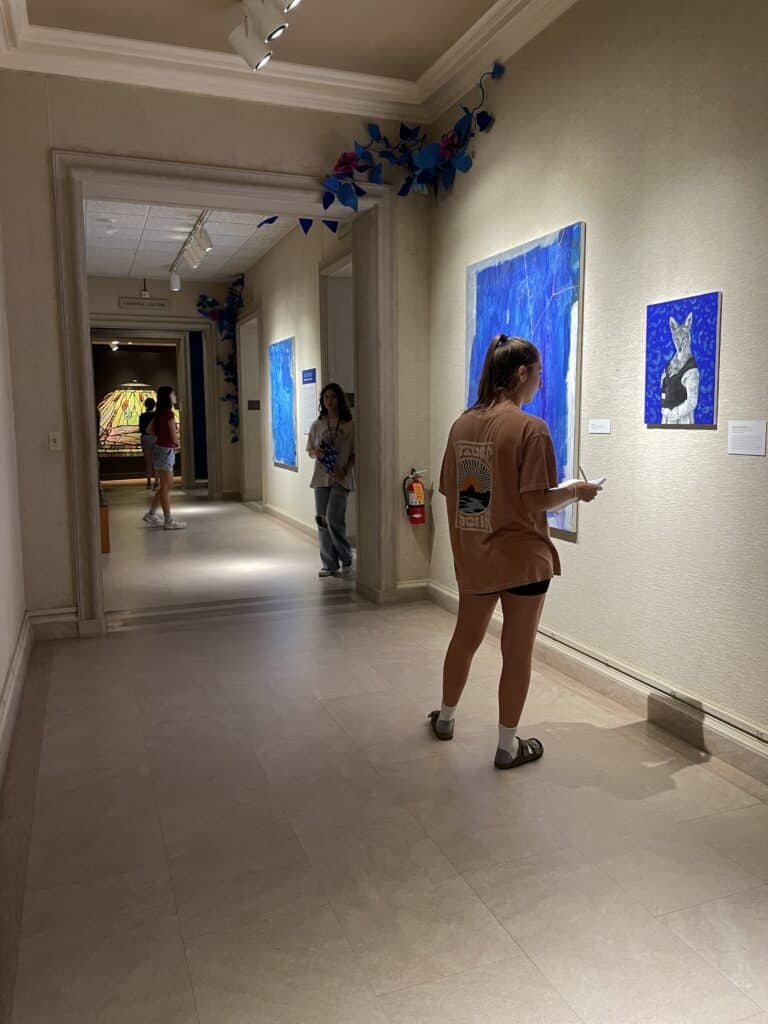 First-Year Seminar Team: 
Professor Siddique (Visting Associate Professor in Psychoanalytic Anthropology in Human Development)encourages students to consider the intricate interplay of psychology, psychoanalysis, existential philosophy and anthropology. She uses (auto)ethnographic research methodology to understand the impact of oppression, abuse, torture and the haunting aftermath of fleeing from disaster and conflict zones to traverse the challenging landscape of healing and redemption. She encourages the students to explore the nuances embedded within the tapestry of social suffering. 
Recent publication: Siddique, S (2023) Observing and Consulting in the Digital Aquarium. In C. Moutsou (Ed.), Dialogues between Psychoanalysis and Architecture: The Relational Space of the Consulting Room through the Senses. Routledge Publications
Professor O'Connor joined Connecticut College in 2006 as a Visiting Professor and later took on the role of Director of the Connecticut College Child Development Lab School in 2007. Her extensive experience includes working with children and families in Neonatal Intensive Care Units, Schools, Birth to Three Programs, and serving as an Educational Consultant to Connecticut's Department of Children and Families. Kathryn's passion lies in supporting our first-year students and inspiring them to pursue careers focused on the invaluable work of children. It is crucial to acknowledge the challenges that many children and families face in our complex world, and to convey a deep respect for their difficult journey. 
Professor O'Connor reflects "Witnessing the first-year (FYS1069) experience has been truly meaningful to me, as I am able to witness the next generation of clinicians, public health practitioners, teachers, administrators, and leaders. Being a part of these students' journey into higher education fills me with hope and excitement for what lies ahead" 
Christina Flowers  is a Staff Tutor for Common Experiences Initiative on the First Year Seminar Program
Sunshine Pugh served as the Student Art Consultant.
Above all- We must express our utmost appreciation to the 18 students who enthusiastically shared, glued, marked, folded, scavenged, and threw paint to bring this teachable moment to life. Their dedication, energy, and creativity have made this experience a truly joyful one. We extend our heartfelt thanks to each and every one of them for their valuable contributions and commitment.